Autumn By The River
---
The autumn leaves fall like pieces in their place and somehow it evokes a sense of coziness and melancholy. This is a magical season that presents us with an explosion of warm colours, welcoming textures and a sense of nostalgia. It's the perfect time to bring the beauty of nature into our homes, creating cosy and inviting spaces. While summer decorating focused on a light feel, full of positive energy and extra joy to live, autumn's decorating trends focus on striking shapes, warm tones and luxurious textures.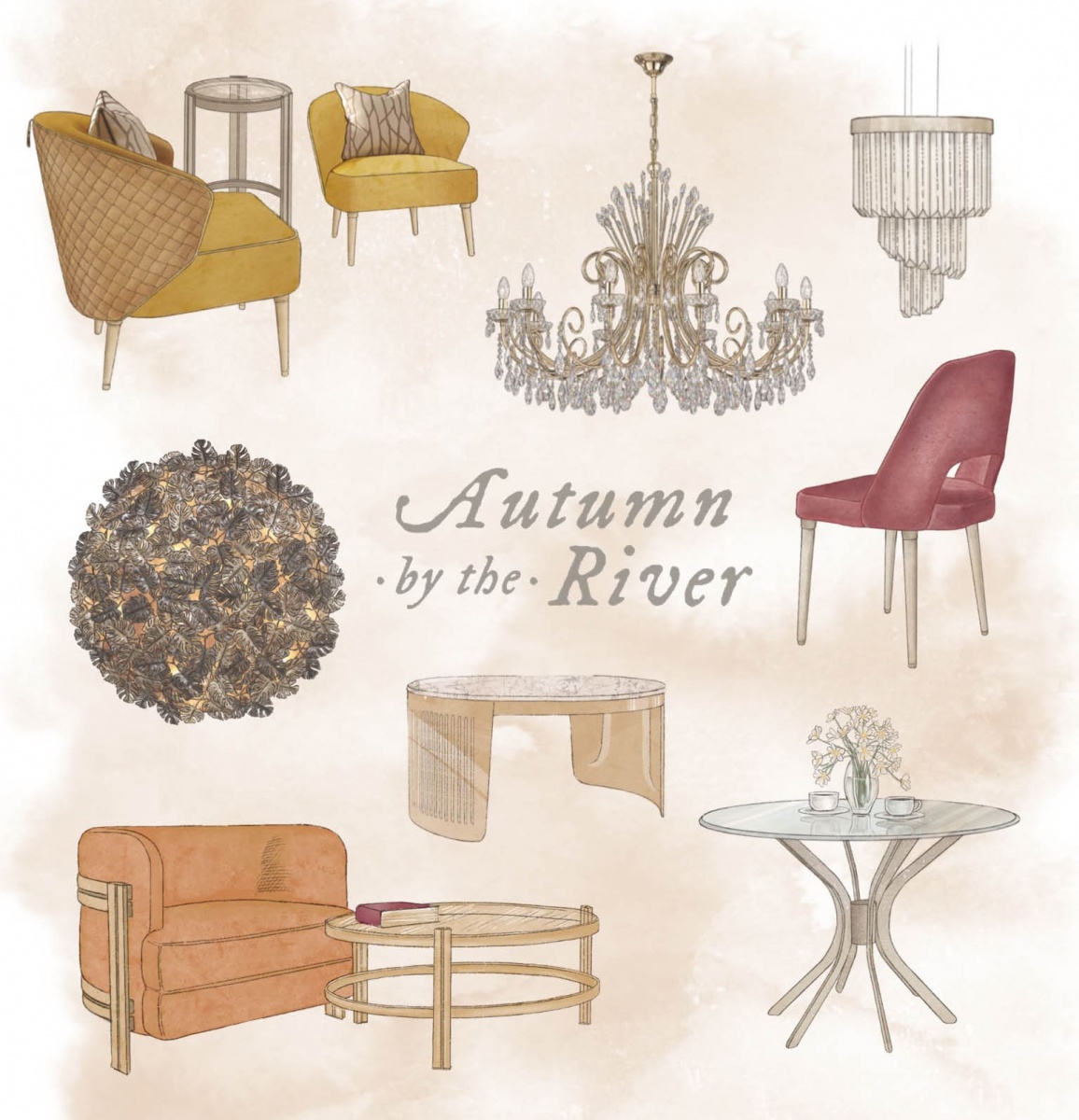 Being a popular tourist destination at this time of the year, due to the beauty and uniqueness of their autumns, the francophone countries have a singular culture with a classic elegance that transcends time. This is also reflected in the decoration of its interiors. The art of living well – "L'Art de Vivre" – a way of living so characteristic of countries like France and Belgium, ended up transcending boundaries and being applied to interior design.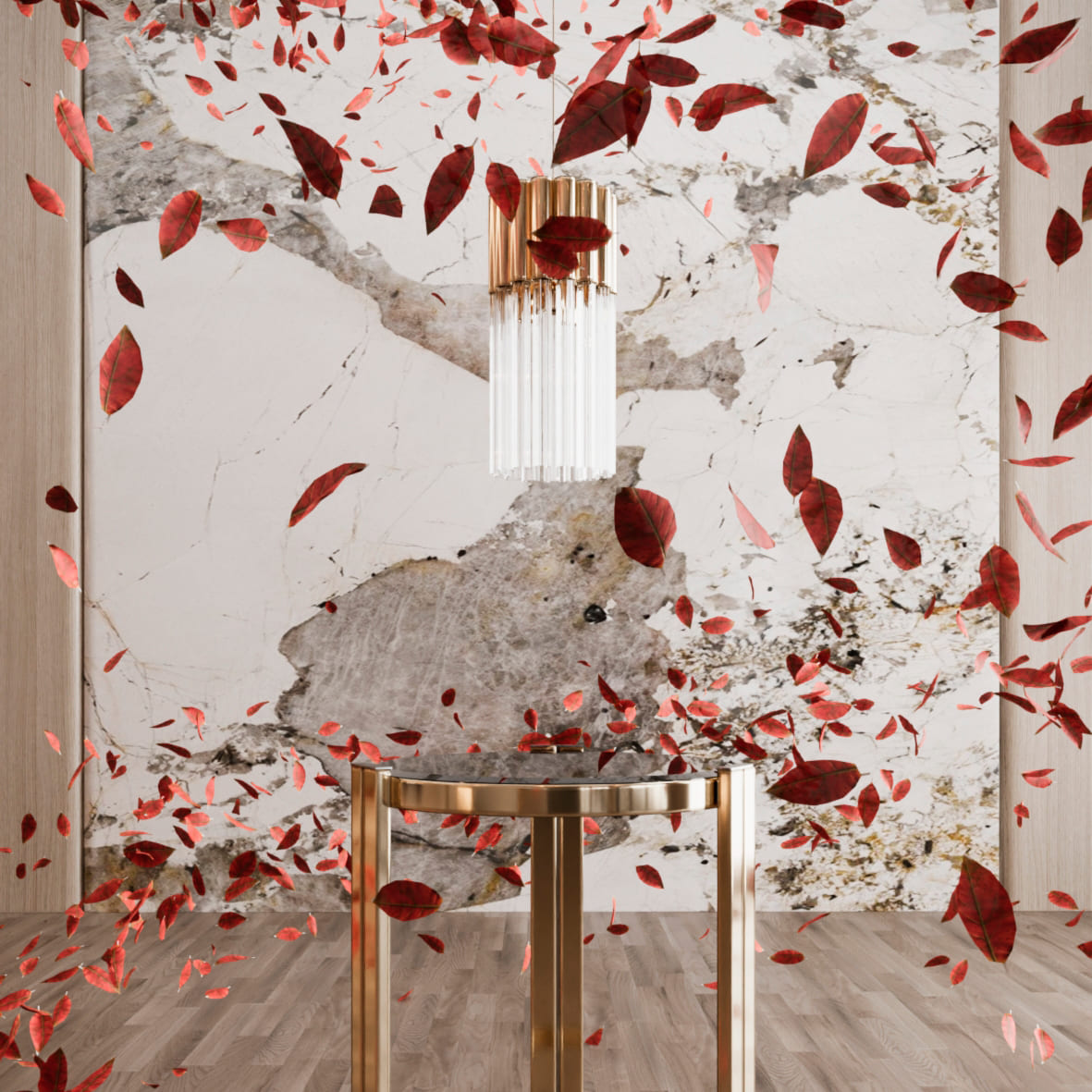 Embracing the charm of this style and drawing inspiration from the beauty of autumn in the city of Bruges, Castro showcases you the brand's endless possibilities so that you can be inspired and bring the beauty of this fall into your interior spaces while following the love story through the woman's travel diary.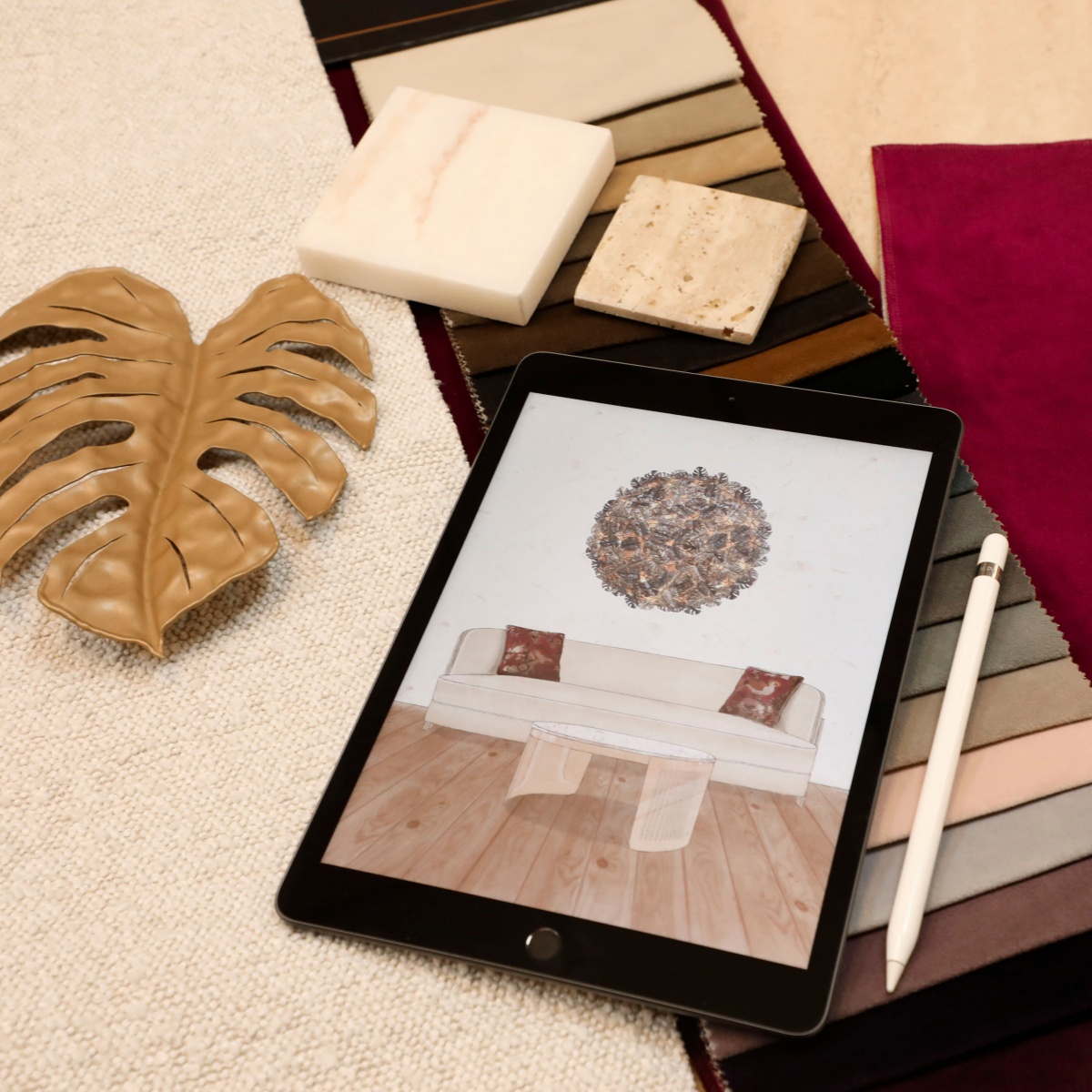 Inspire and let yourself feel inspired by the gentle autumnal breeze and the authentic golden glow of this unique occasion while decorating spaces that reflect your personality but at the same time exude the essence of this season's warmth.