Fall-Winter Interior Design trends 2021-2022
---
Grab a cup of coffee, set up the mood, along comes Fall - brimming with cold yet sunny days, cozy sweaters, and earthy tones, a set of well-known features that define this season are about to take place under the spotlight, getting everyone into a rather comfy mood. Throughout past periods, furniture brands, interior design magazines, and many decor experts, during fairs and communication, have been defining the present and future of Fall/Winter home decor trends over the years.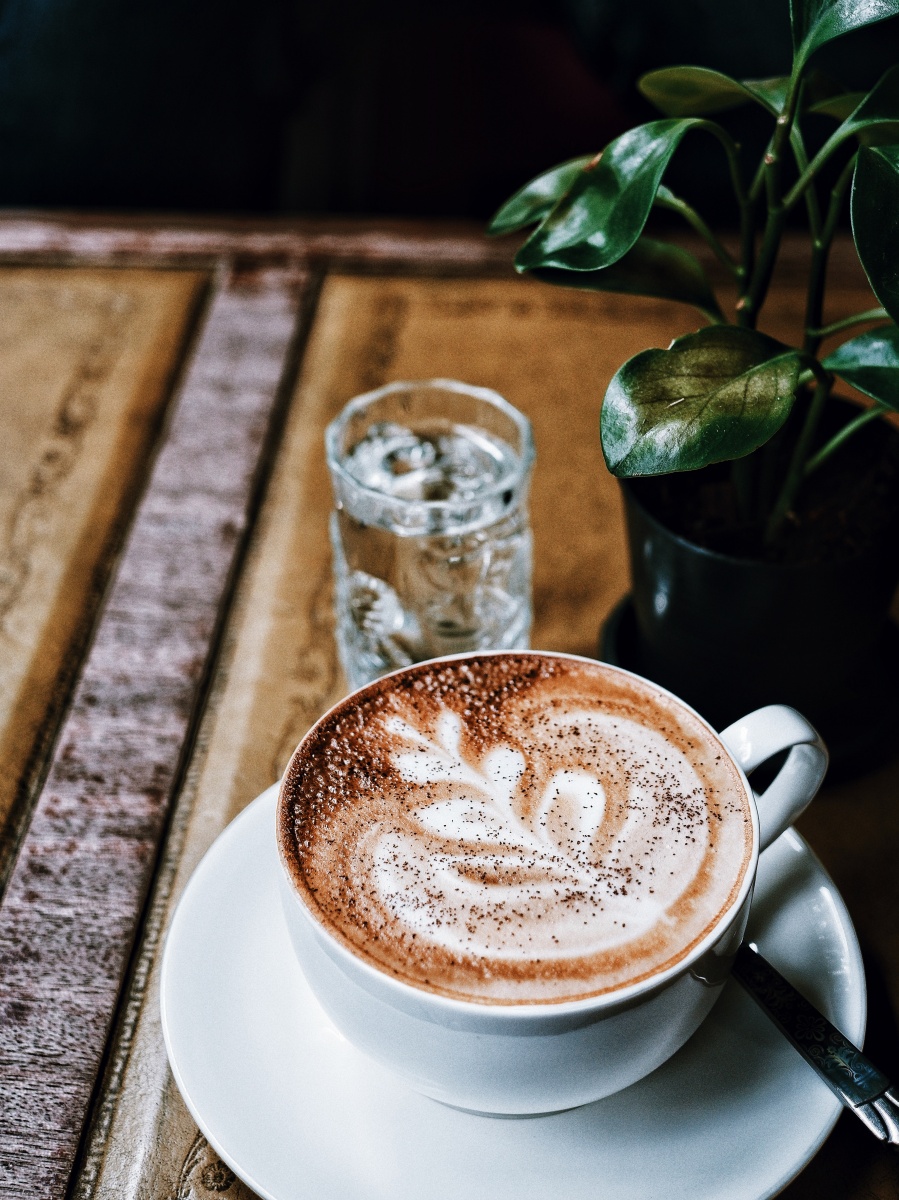 Castro Lighting curated a list of Autumn interior design trends, inspired by many design blogs, magazines, and décor fashion stylists to make the job easy. Brown leaves, fireplaces, and cozy blankets. This article will help you turn your space into a stylish, comfortable, modern home that will scream Fall/Winter vibes.

---
PANTONE COLOUR OF THE YEAR 2022
DISCOVER MORE
---

1. BRING NATURE INDOORS
Enhancing your home with charismatic nature elements is always a good idea. These will add an extra flair and get your home décor closer to nature. According to Anthony Spon-Smith, "There's a focus on bringing nature indoors with décor this winter, with pieces made from crystal and timber - bringing nature in our interiors." The need for warm colors stands still for this winter, with rust browns, warm greens, charcoal and browns on the menu. Getting your home decor comforting and welcoming is exactly what you need for 2021 and 2022. Another key factor that pairs perfectly with the earth tones this season is warm, natural textiles inspired by global influences. Setting up your dining room with a large wooden table and a crystal clear chandelier will set you a Fall worthy dining space.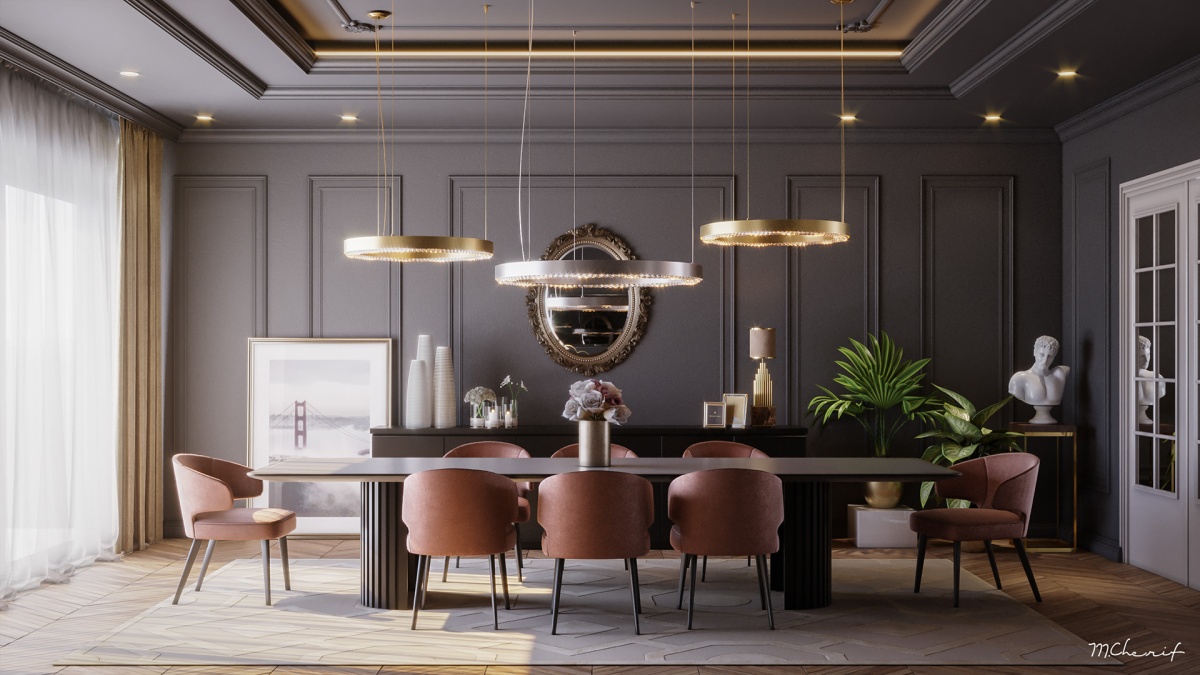 Interior Design Project with Studio Vyde featuring Metis Suspension
2. CLACISSISM STYLE
Get the antique sophisticated french look. This is a Fall/Winter trend that will never go out of style - prevalling some classical characteristics whether in furniture design or architecture mixed with today's design trends. Classy never goes out of style. The indoor spaces by Jean-Louis Deniot are the crème de la crème of French interior design that will have you reaching for your antique features faster than you can say topiary.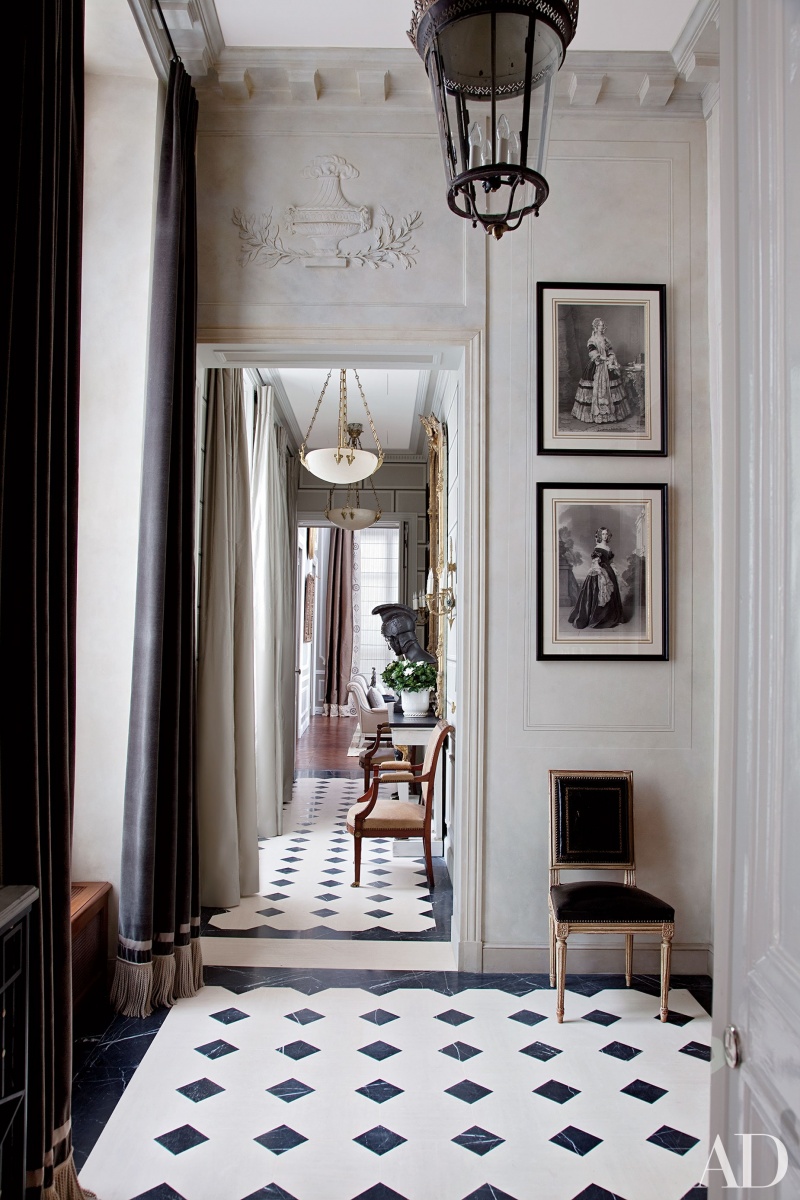 Source
3. IF YOU DON'T LIKE CLACISSISM
Inspired by the iconic nordic patterns, the neoetnic style is an excellent alternative if you are not huge on classism or french baroque. This 2021-2022 Fall/Winter trend sets the tone for having a more bohemian chick look, through more minimalistic furniture & lighting design pieces.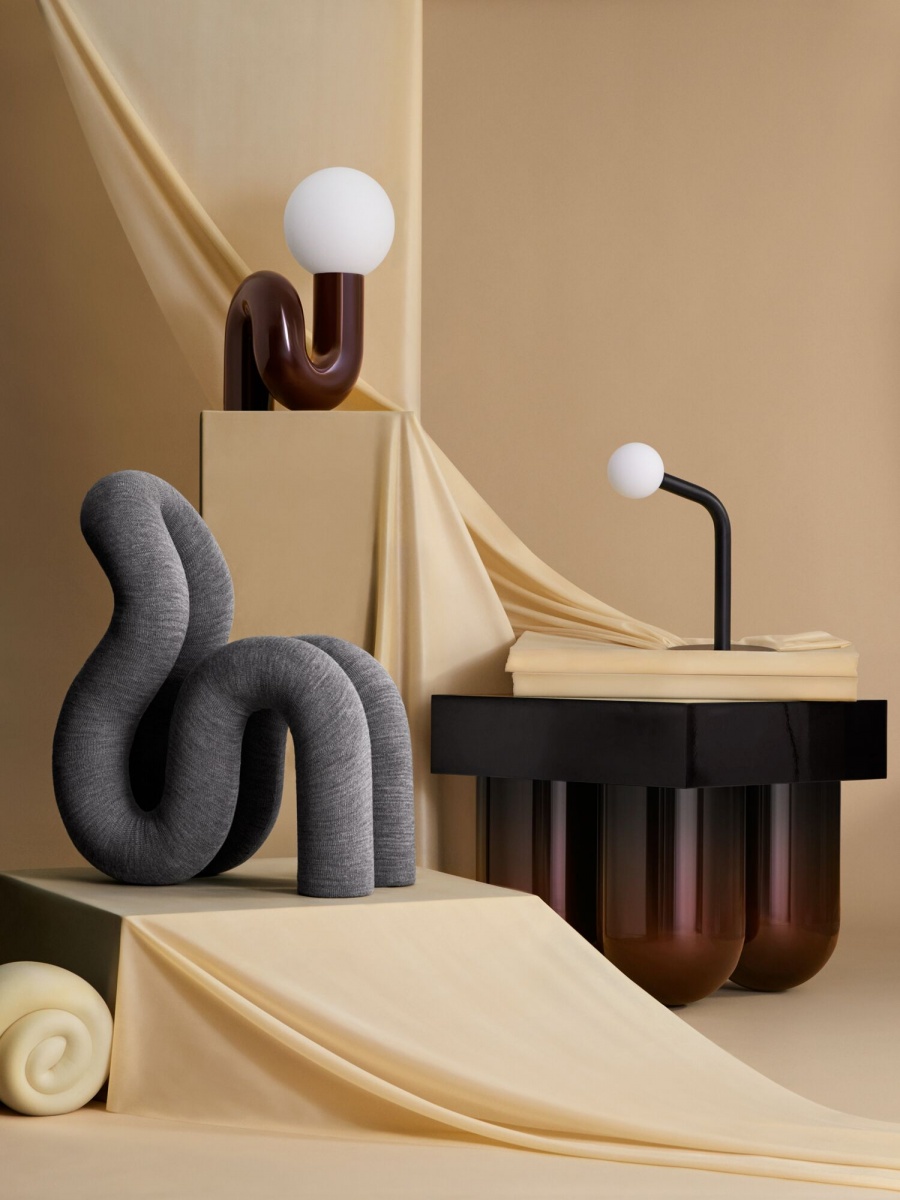 Source
4. LIGHT UP YOUR HOME
This may sound a little biased given the fact that this blog article comes from a luxury lighting supplier, but it's true: lighting creates a huge difference. Chandeliers are always a great way to make a statement. Lighting has become so much more than a task-orientated necessity and can now be the main art piece in your residential interior project.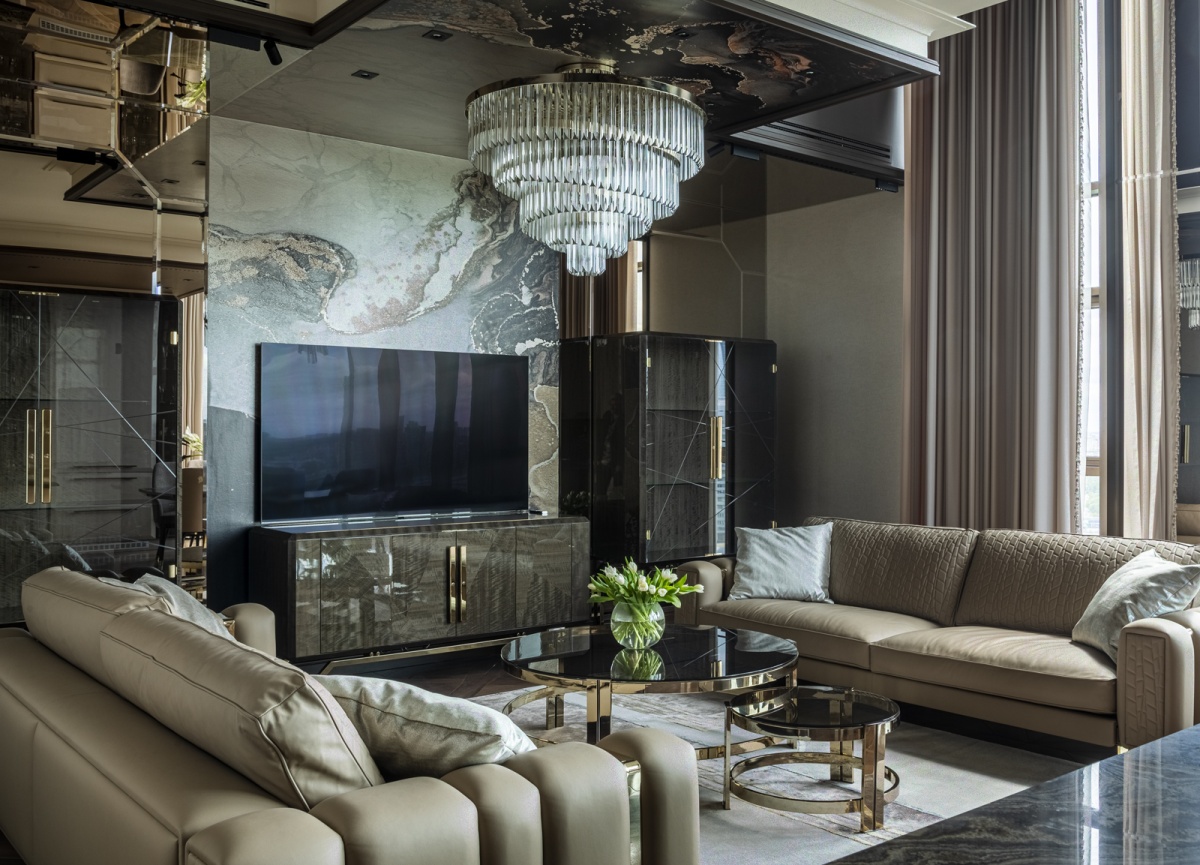 Interior Design Project with Marina Putilovskaya
5. COLOURS
Perhaps the most relevant topic, yes, and we could not miss it. Castro team has done its research and, according to forecasters from WGSN and COLORO, and we already have a wide range of colors that promise to change the world of interiors however we have selected 3 main colours that are going to be in every interior décor aficionado room. Without further due, here are the colors trends for 2021-2022:
BROWN NATURE - As we said before, bringing nature indoors is here to stay. Brown Colour, inspired by nature, is a comfortable, cozy, calming, and versatile color. It allows a traditional look for modern home interiors.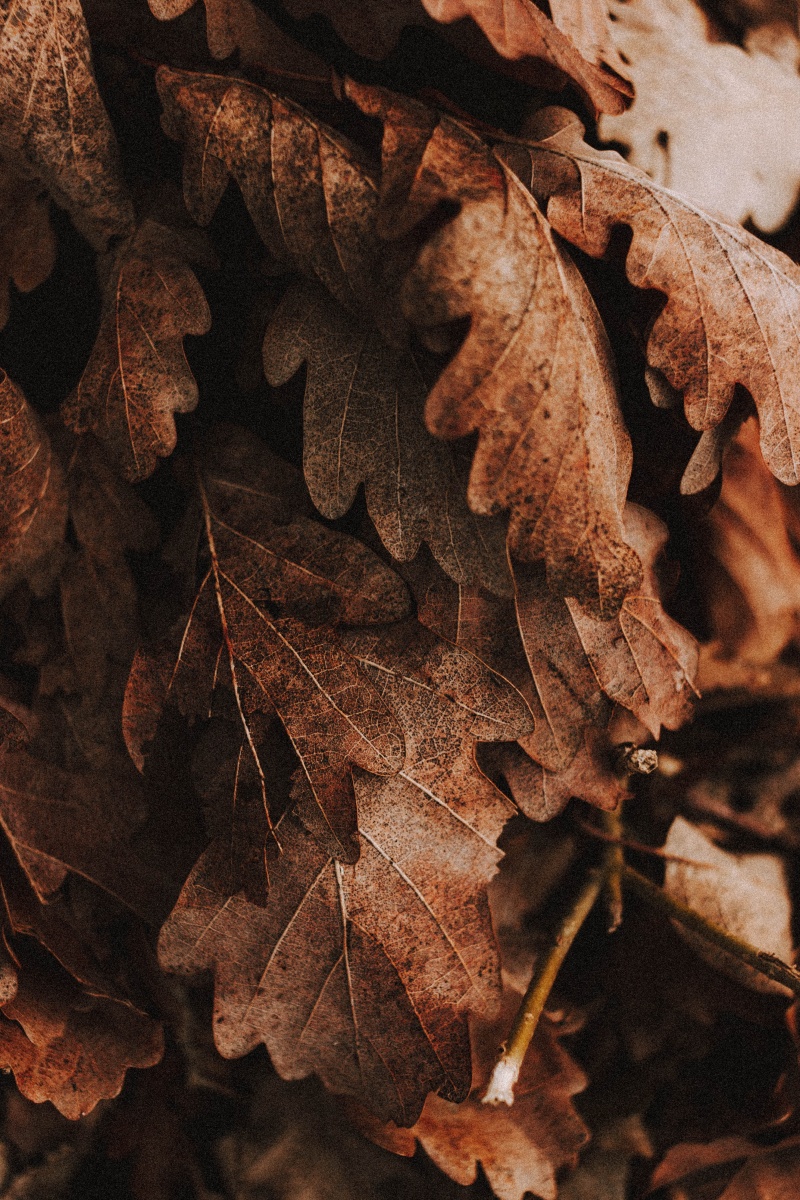 GREEN QUARTZ - Green is the new orange. These colors are getting famous and famous. This specific quartz gives a sultry and luxurious vibe has it allows a visual sense of diamonds and pearls. An excellent choice color to use in luxurious modern villas.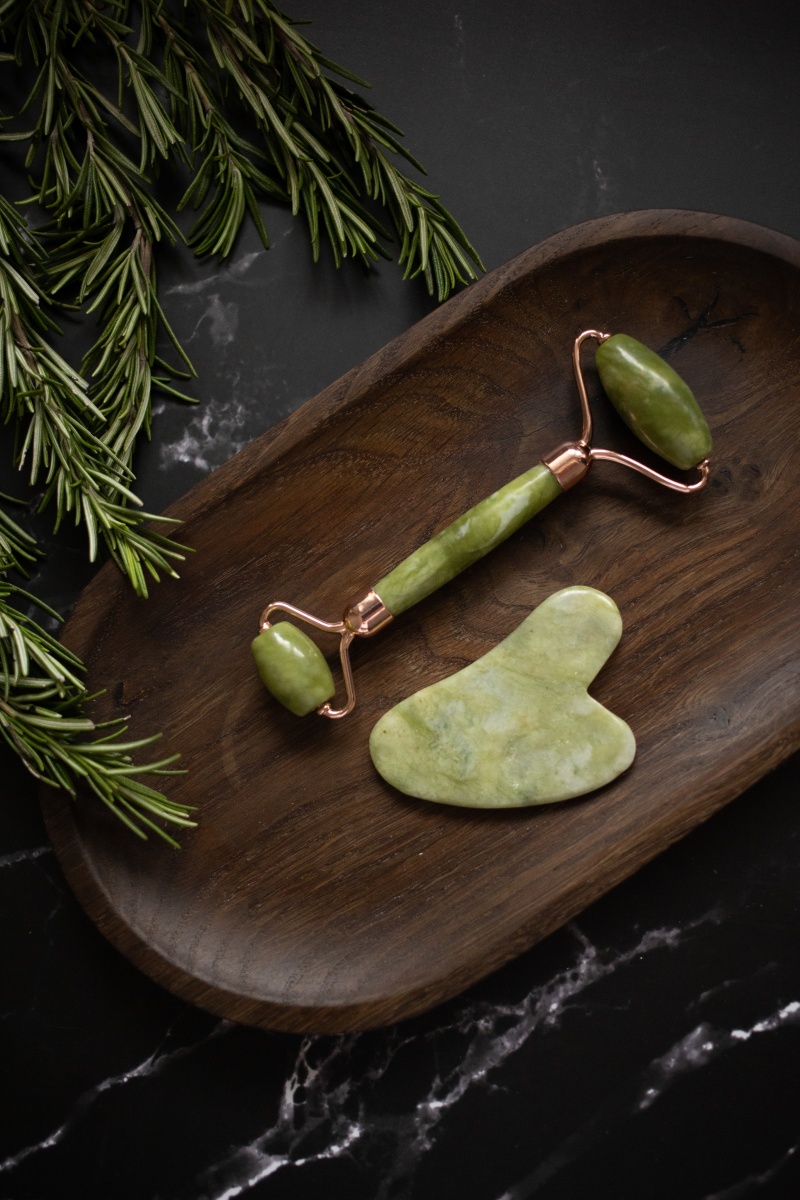 TECH BLUE - Can we bring the ocean home? Yes, we can. Tech Blue creates a clean statement. It is a fashionable color that nowadays has a divine timeless vibe.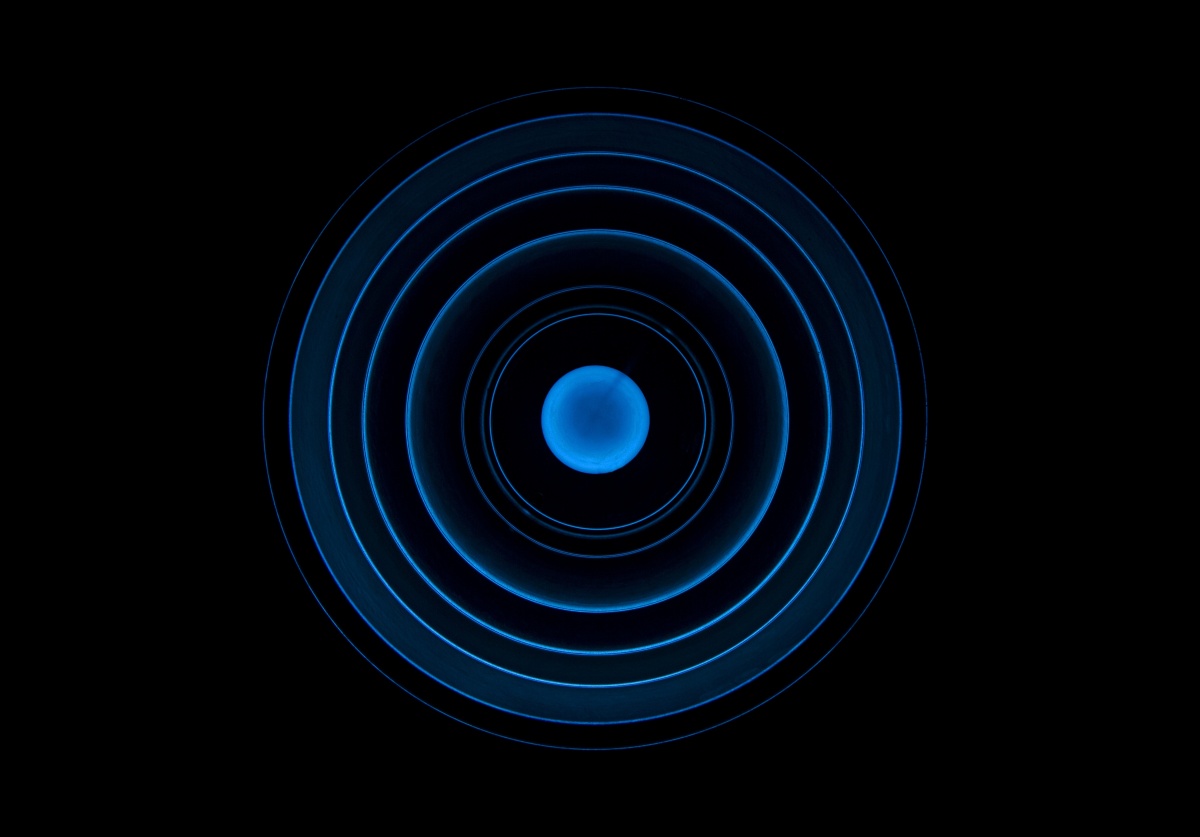 6. IMPERFECT YOUR INTERIOR DÉCOR
More than ever, bespoke designs are getting famous and trendier. Artisanal goods, handmade craftsmanship, and pieces made in smaller batches are unique and natural. Organic materials such as timber are being used to create furniture, and the imperfections that many of these pieces may have, are being embraced in a natural, conscious way.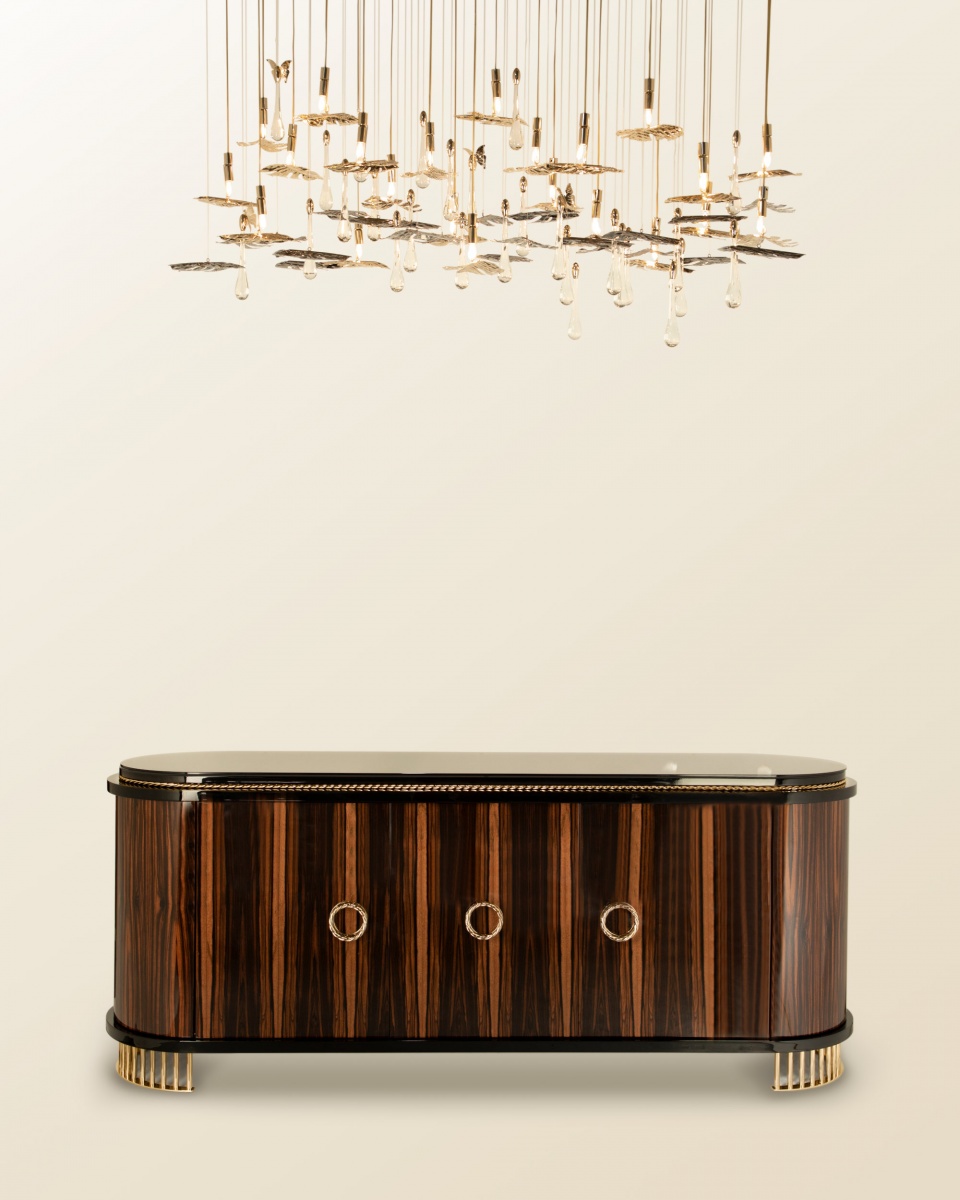 This image features both Nautilus Sideboard and Rainforest Suspension
7. ROOM DIVIDERS
This particular one is getting trendy, not only as a Fall/Winter décor trend, but in general. Dividers are an excellent choice for defining different function areas without actually building a wall between them, keeping an open space concept.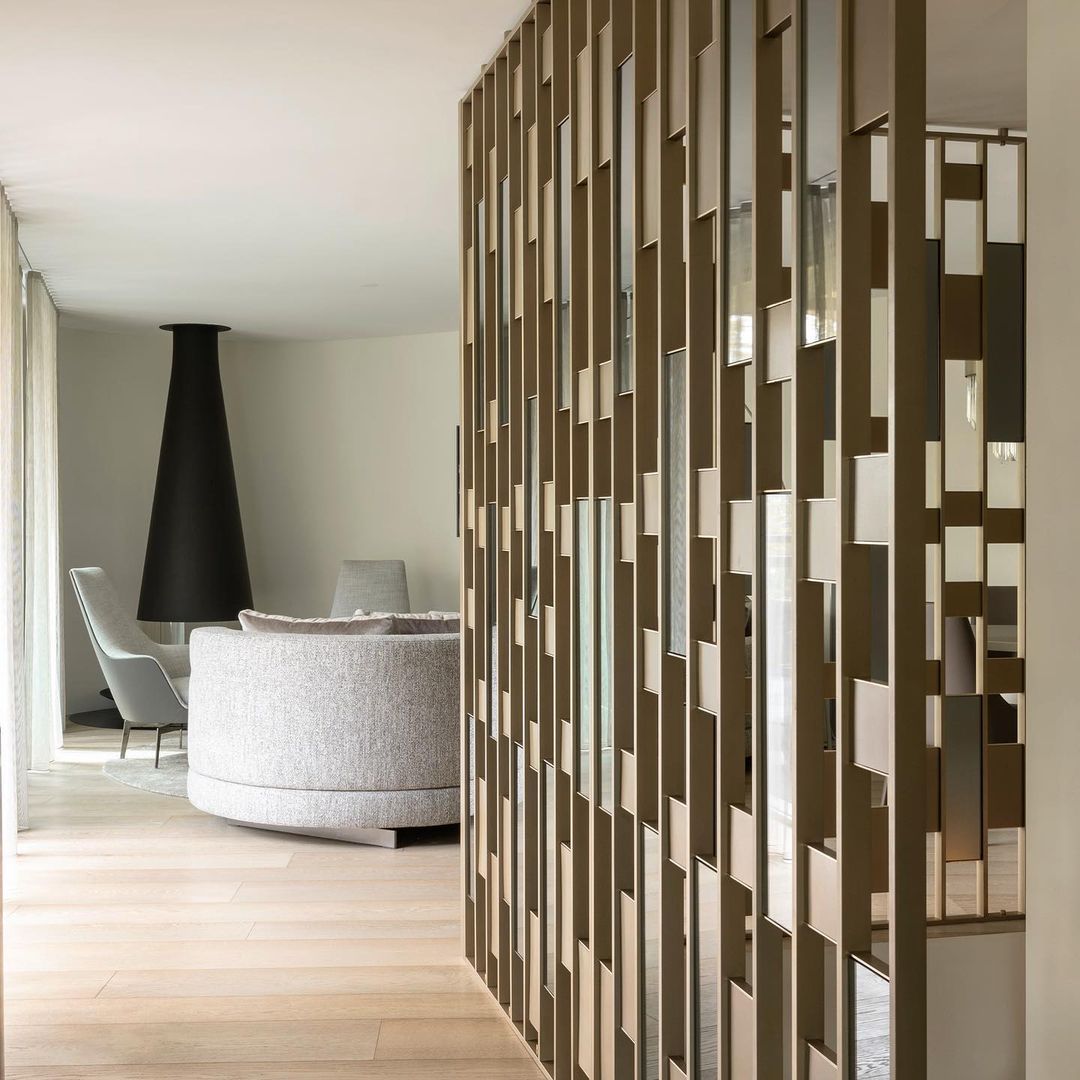 Interior Design Project with Iria Degen featuring Matisse Divider
8. FIREPLACES, OF COURSE
There's no autumn/fall season without fireplaces. No way. There's nothing cozier than curling up with a blanket next to a toasty fire on a rainy day. So if you're aiming to bring a new hearth into your home or only need the inspiration to design an autumn/fall living room, make room for a classic cozy fireplace.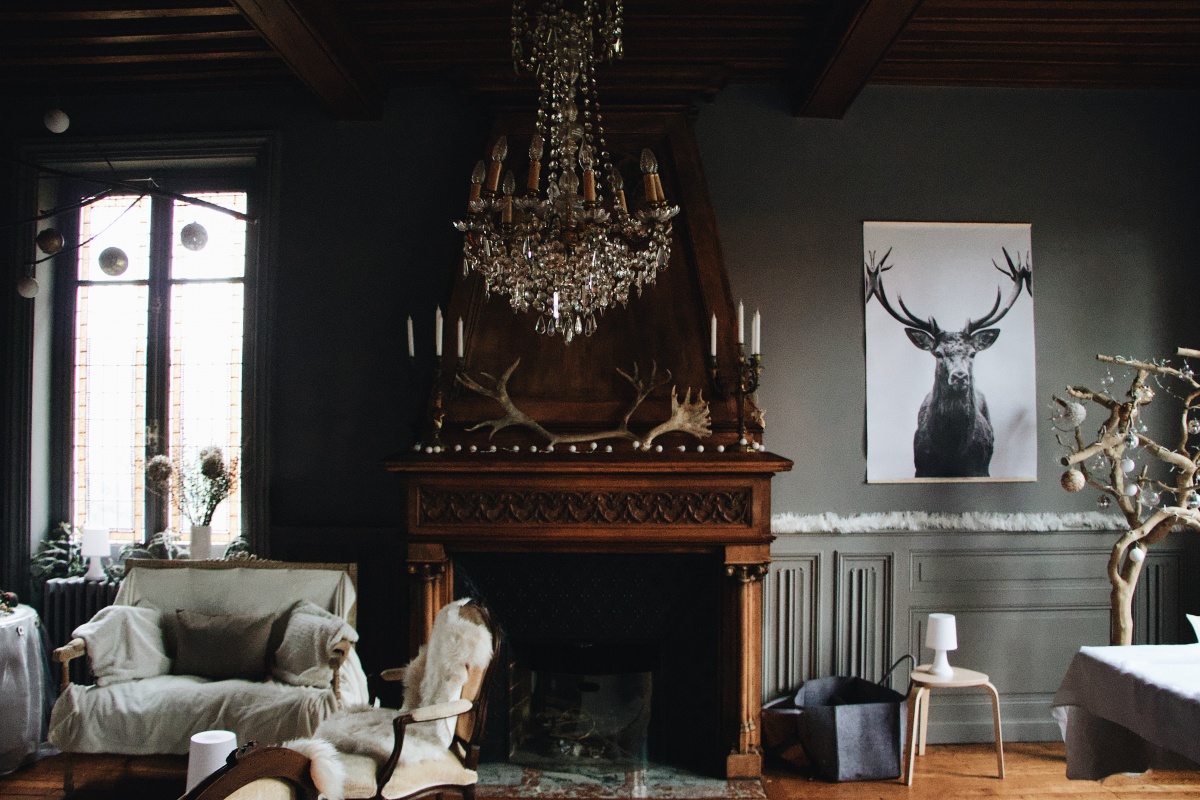 9. HOME OFFICE
Probably not new, but home offices are here to stay. Due to the pandemic, remote work proved to be the perfect balance between work and comfort, and it will probably keep happening. So it's time to give extra value to this space by making it distinctive and personal.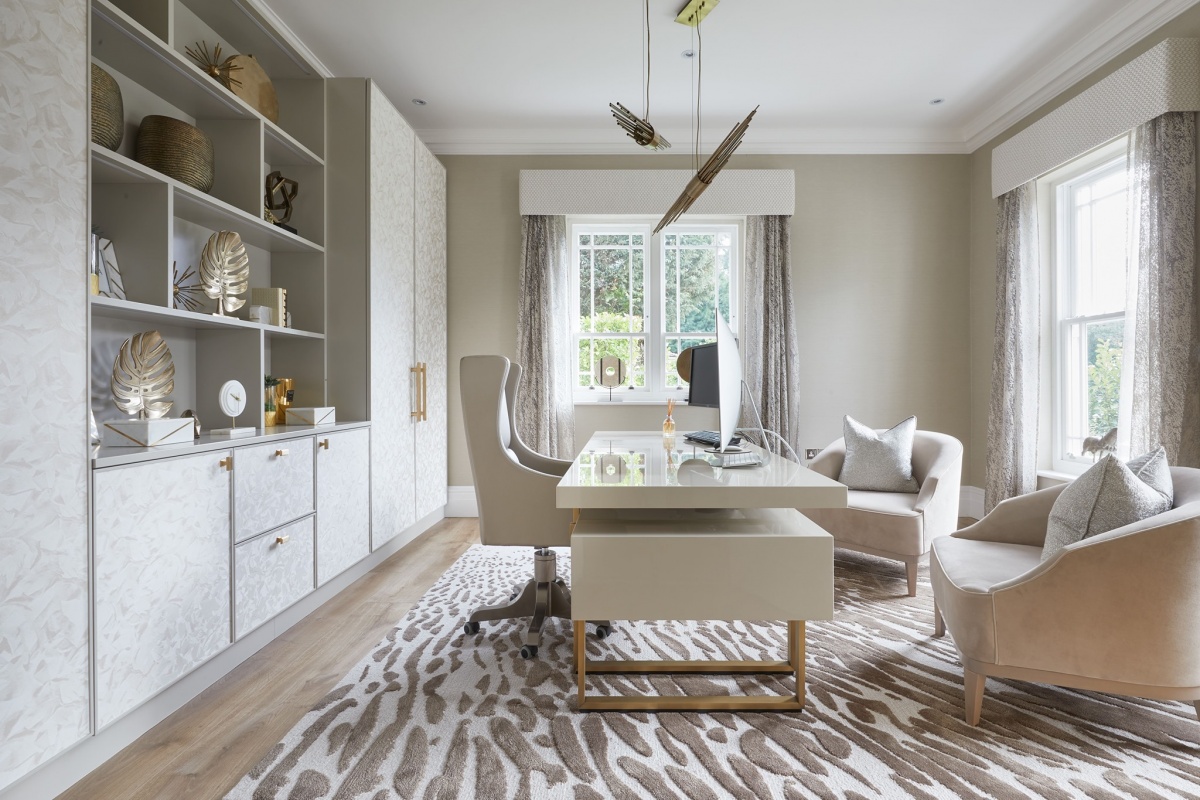 Interior Design Project with Alexander James Interiors featuring Streamline Suspension
---
What do you think of these tips? Castro Lighting also has a Pinterest board that might help you regarding this assignment. Have a look here: