Residential Interior Project by Libby Lenes
---
"I am going to make everything around me beautiful—that will be my life." - Elsie de Wolfe
London (nº16) is the place to be, as we started this project article with a lovely, iconic phrase from the famous Elsie de Wolfe to characterize the following project - A new residential interior home design that captivates hearts and minds throw its beauty and functionality. Libby Lenes, an Interior Designer based in London, was chosen to decorate this luxurious condo in the capital of England. And she did wonders. Curious?
Let the following pictures indulge you in this astonishing interior residency.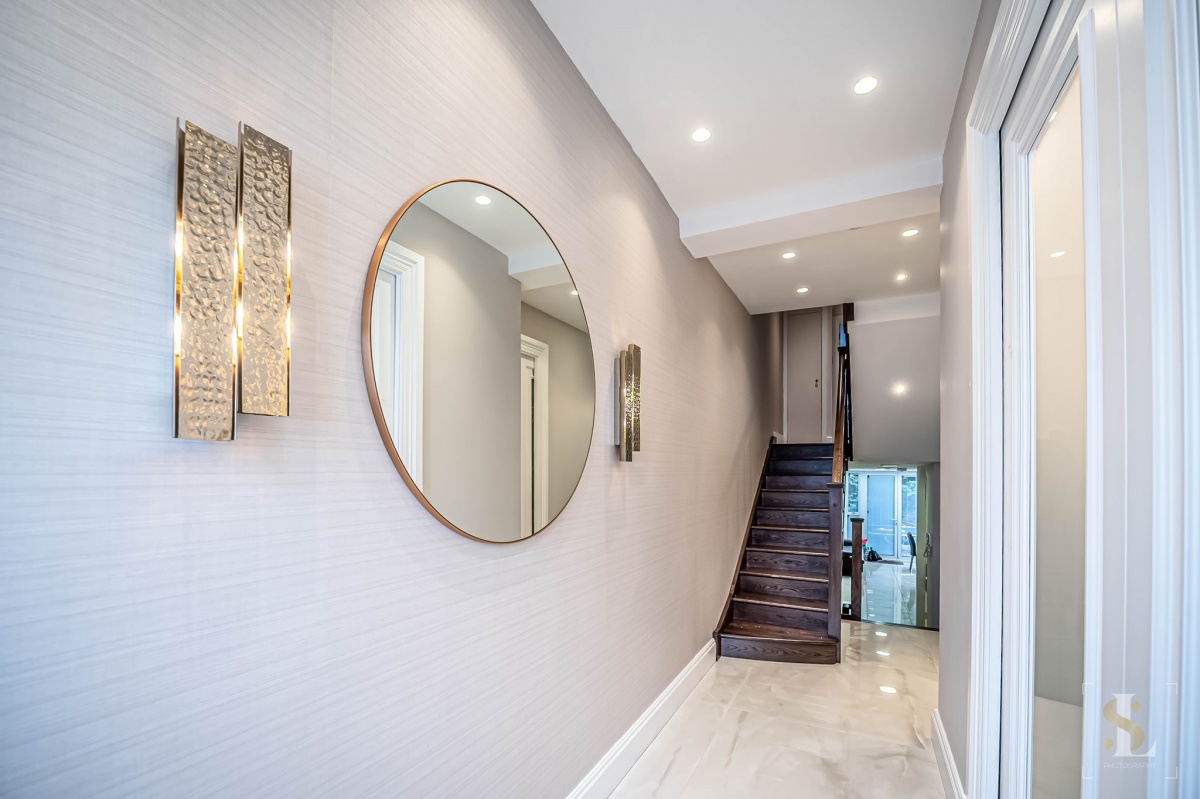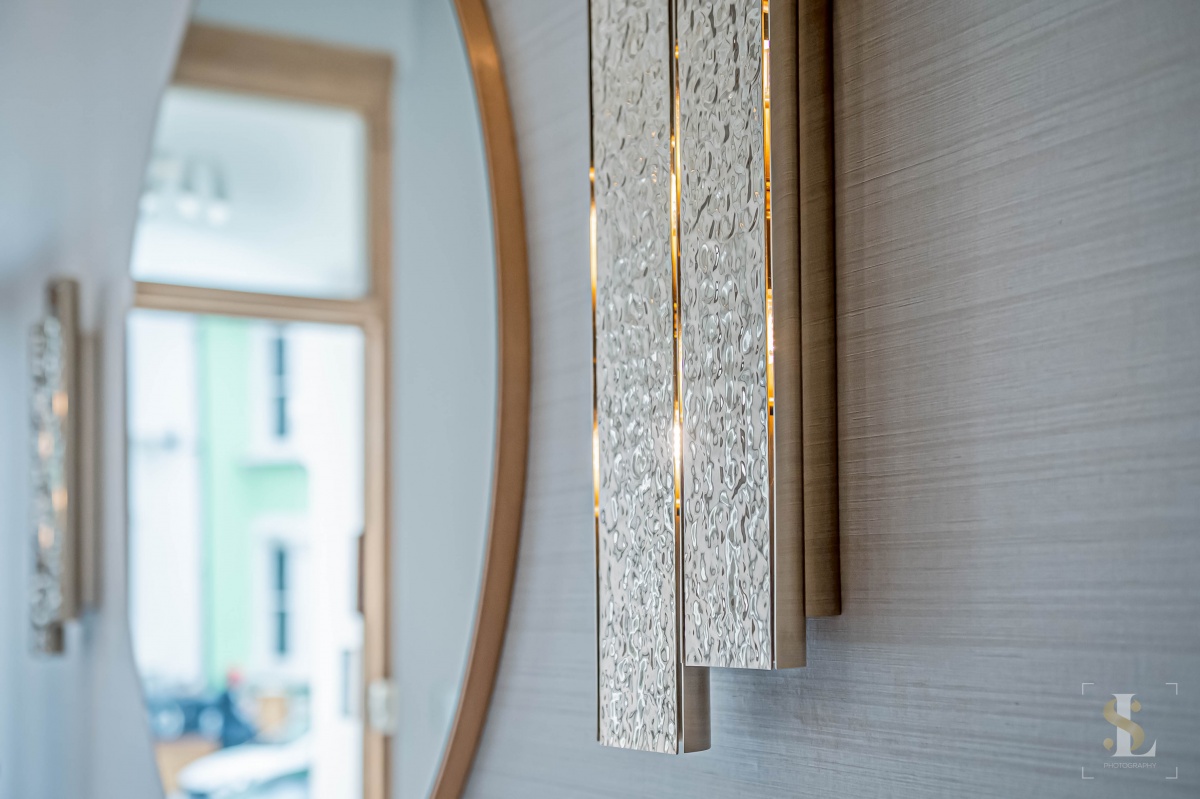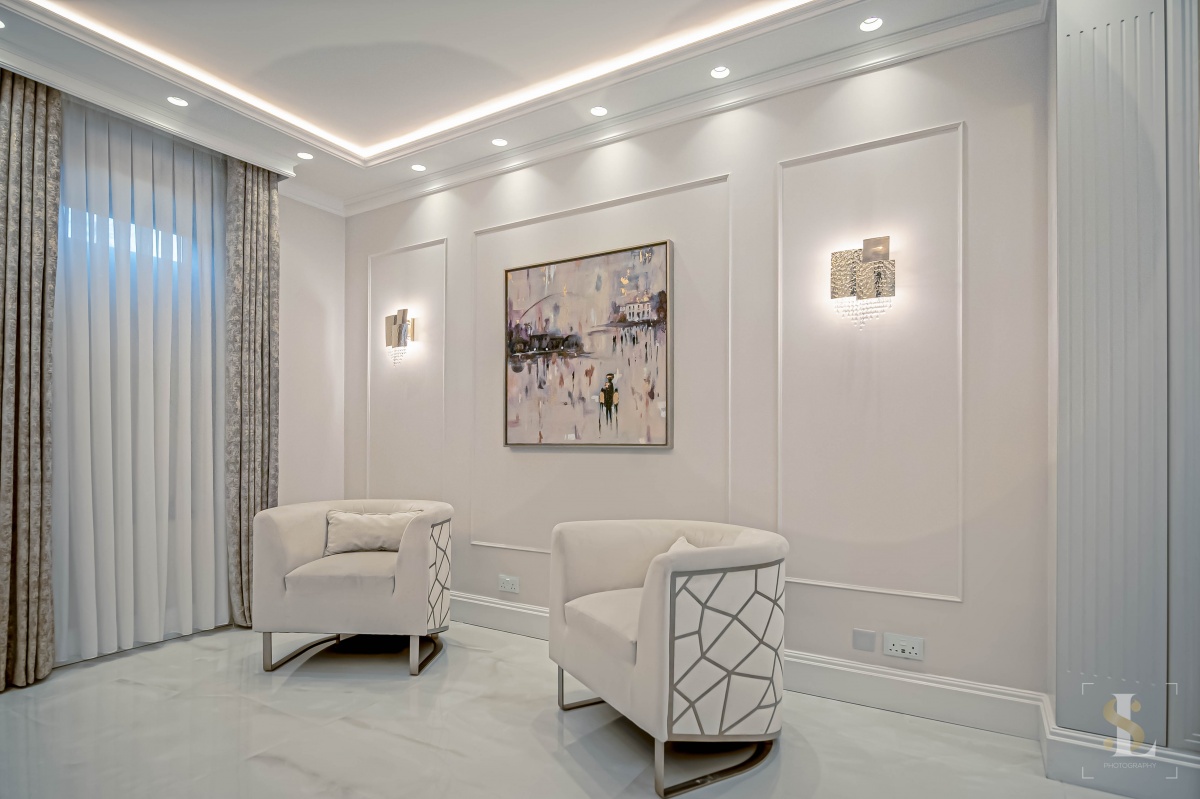 "Lighting creates an atmosphere and adds brightness to our homes." - Libby Lenes
These spaces reveal a serene, very fresh ambiance with tones of luxurious with elegant furnishing. Neutral tones to keep it timeless.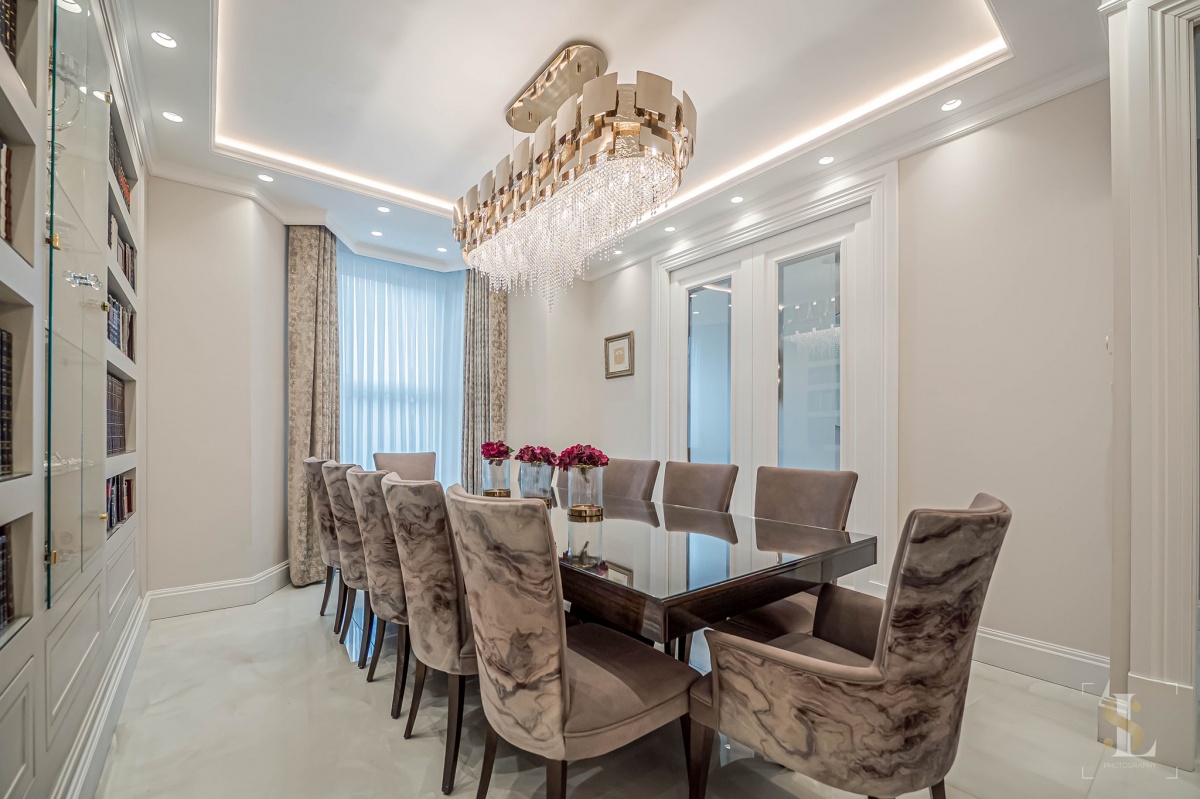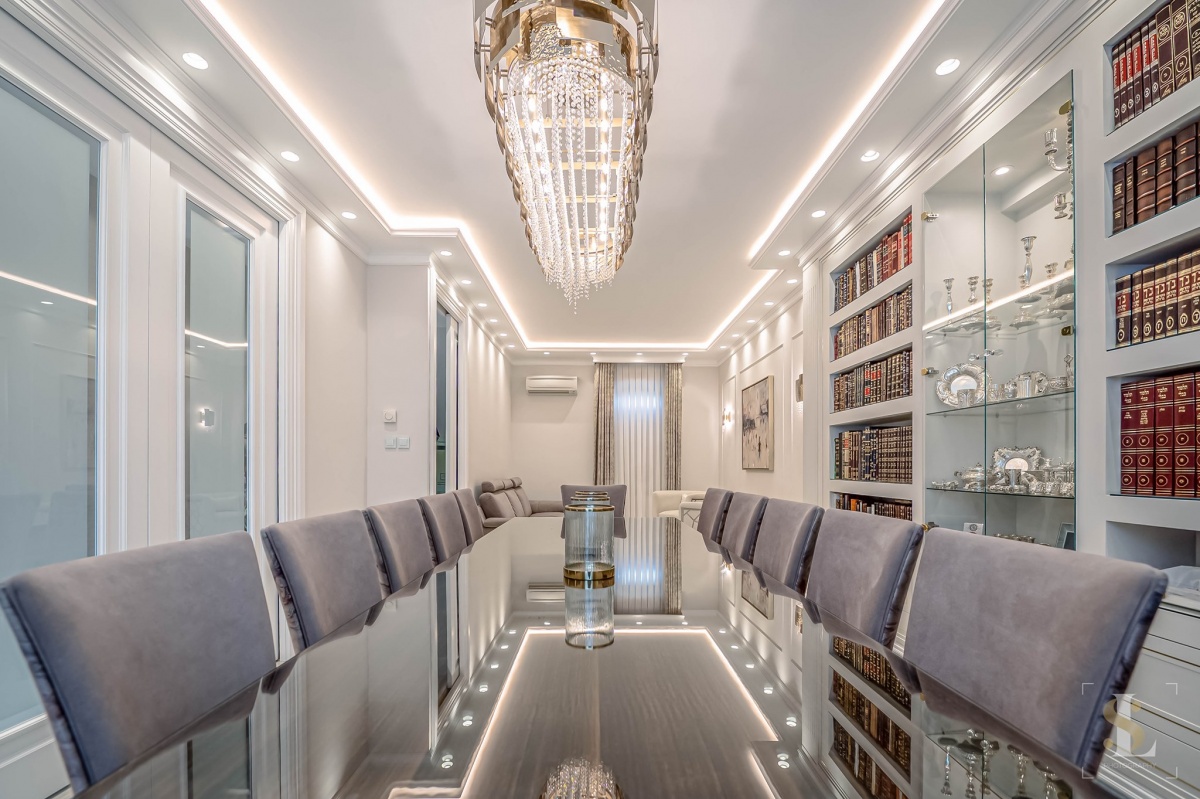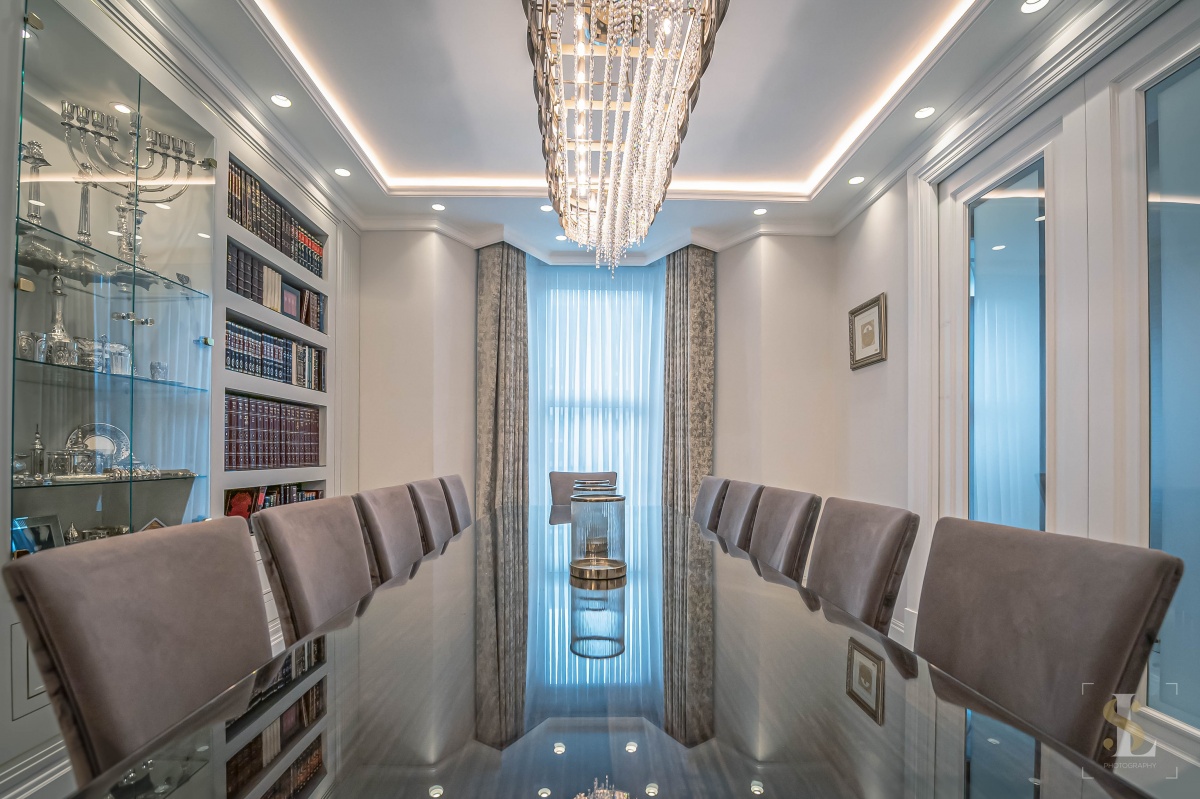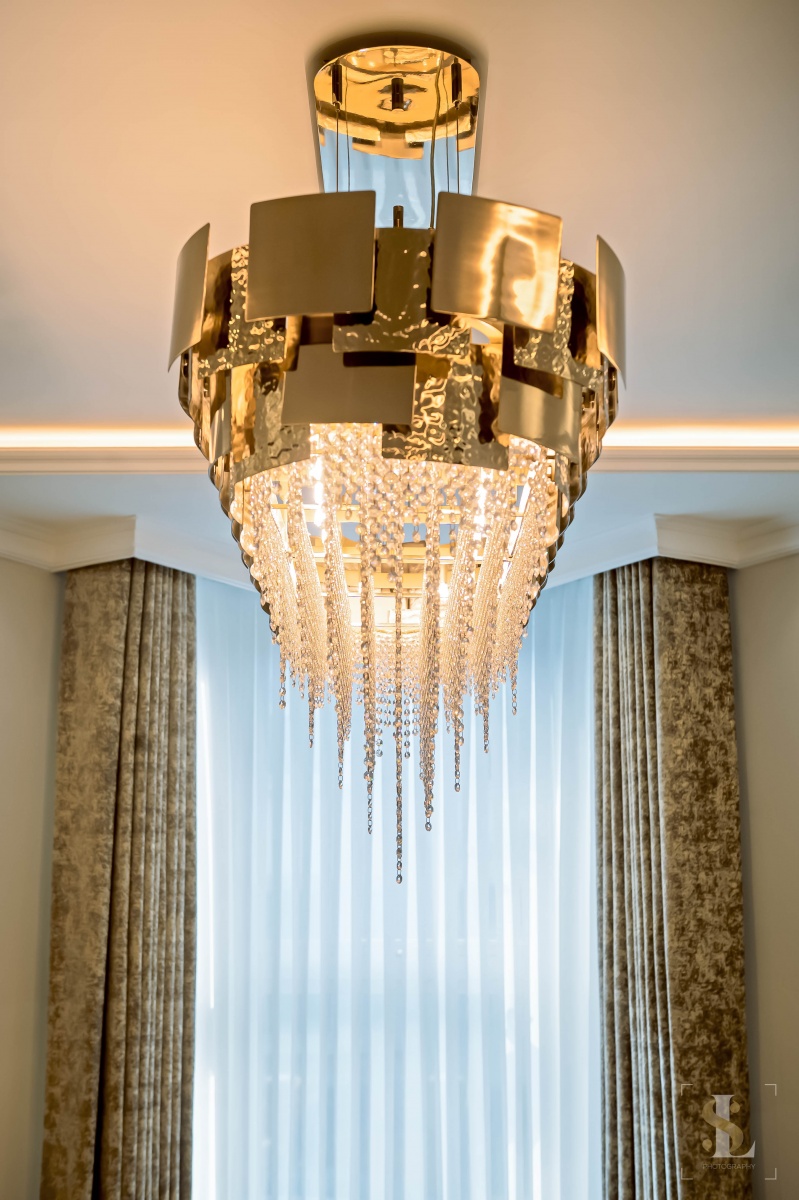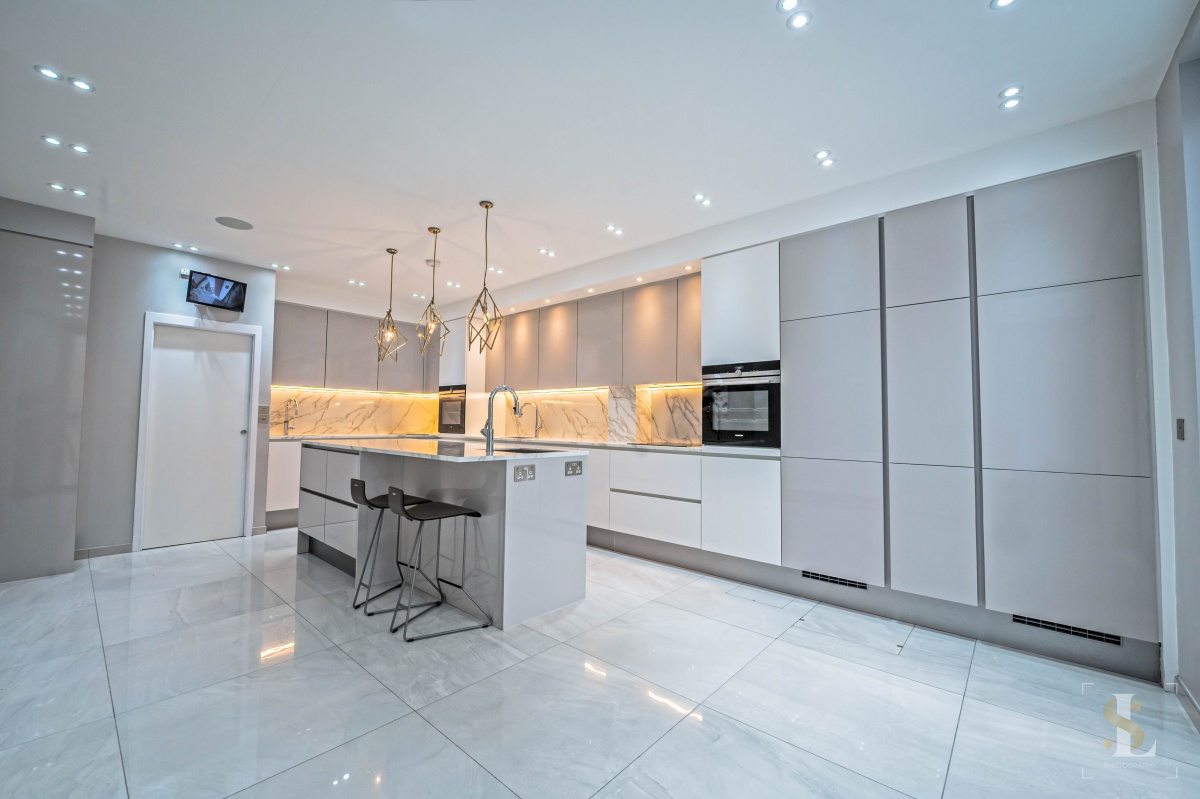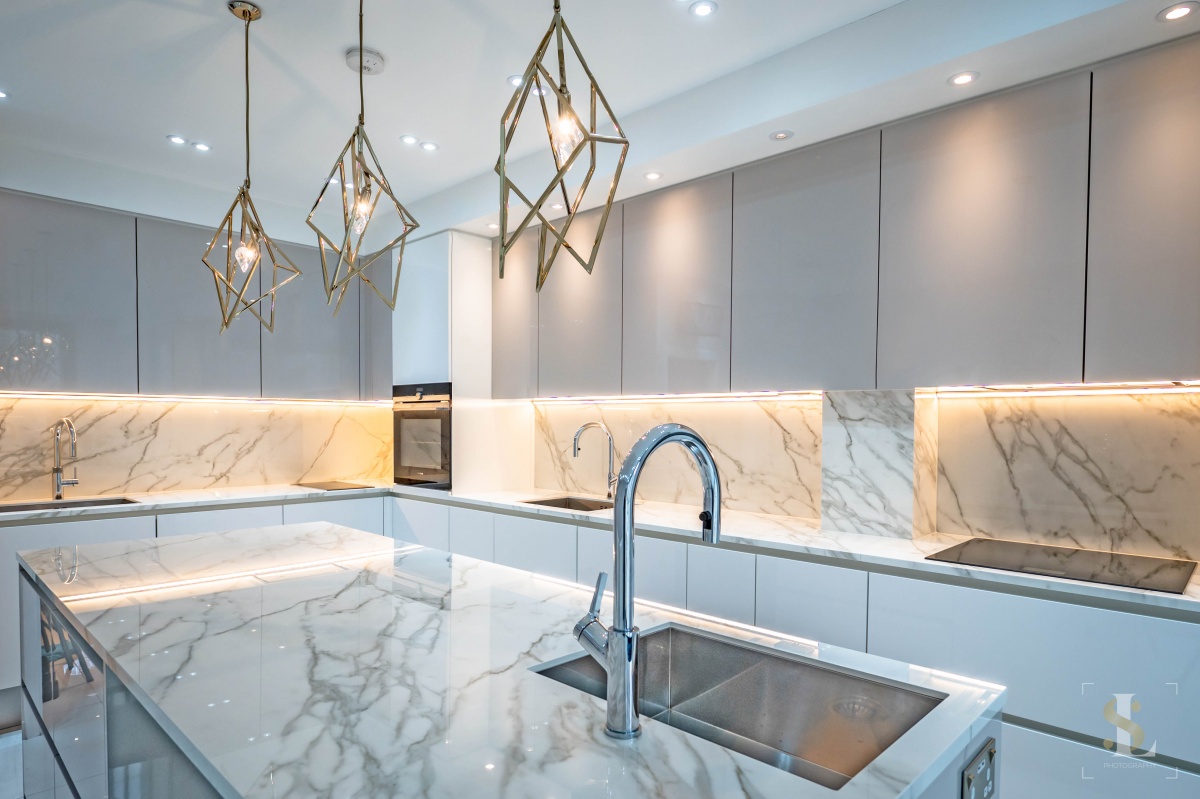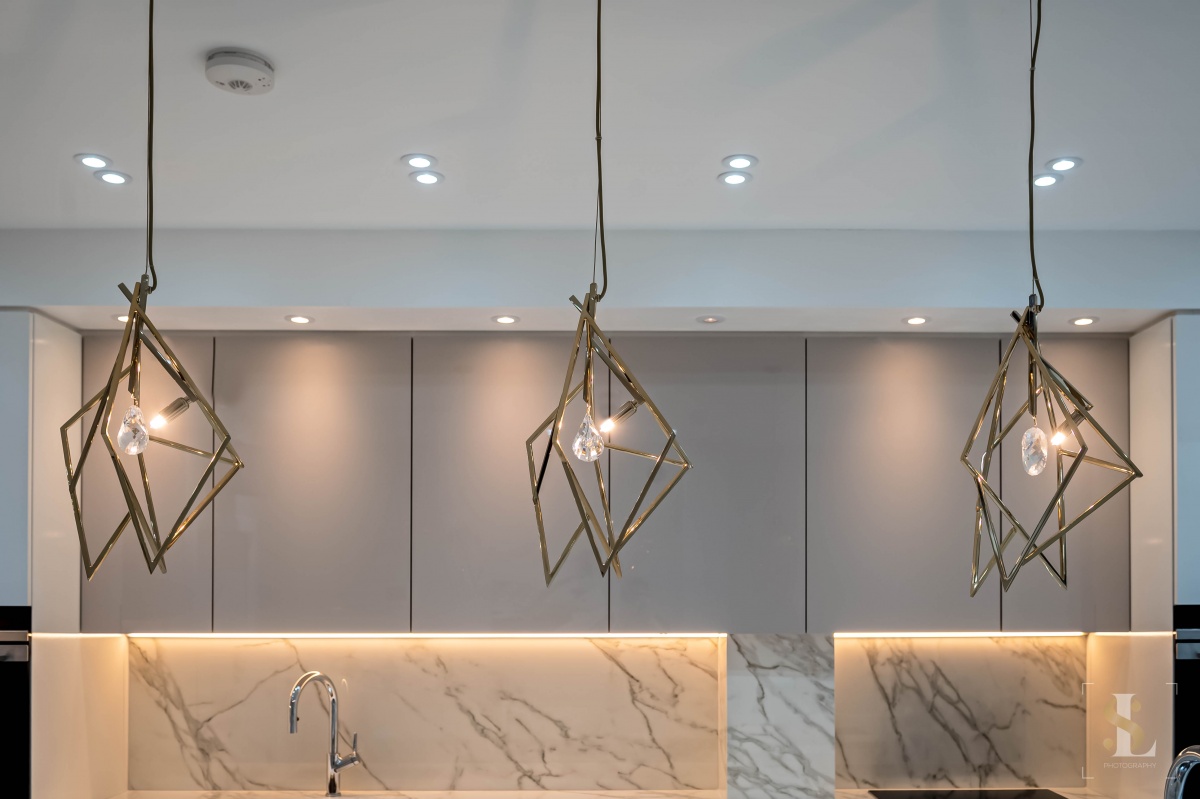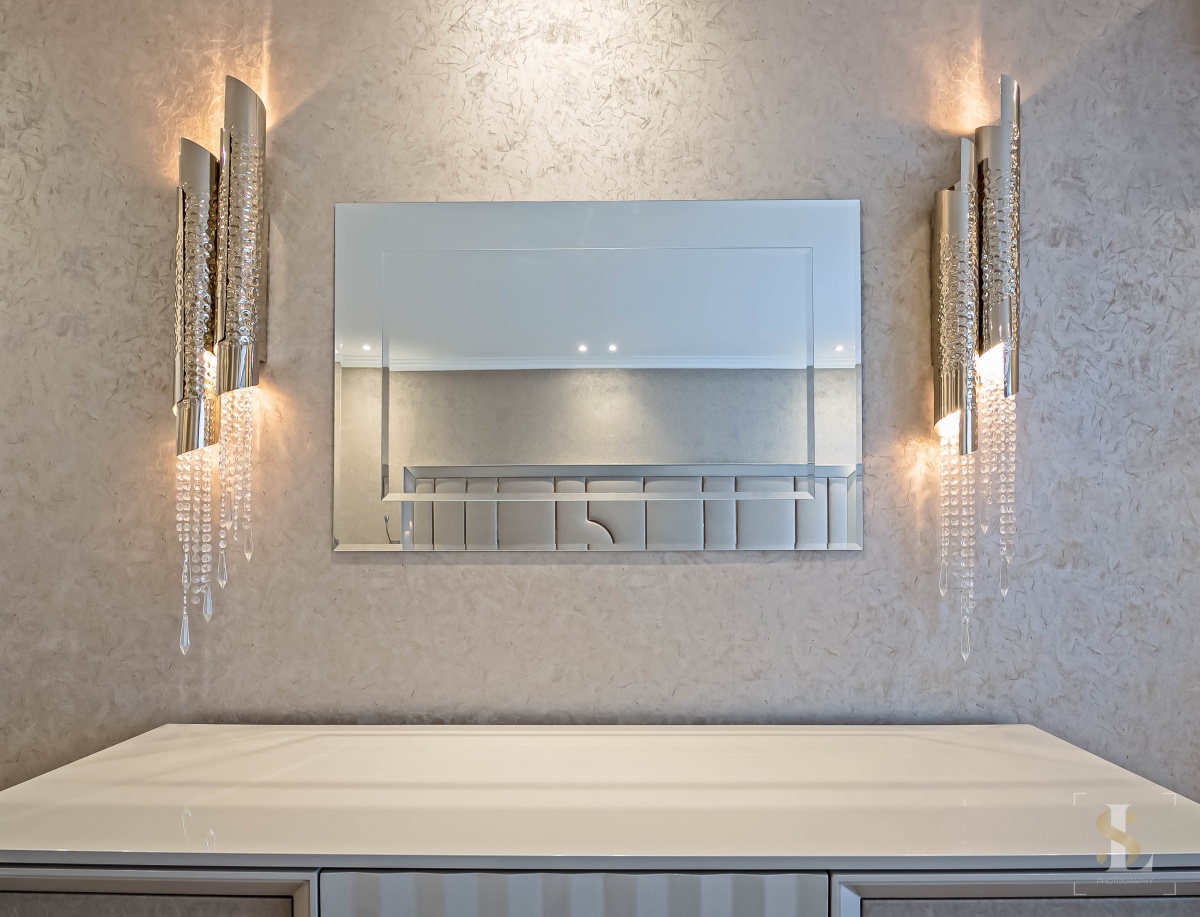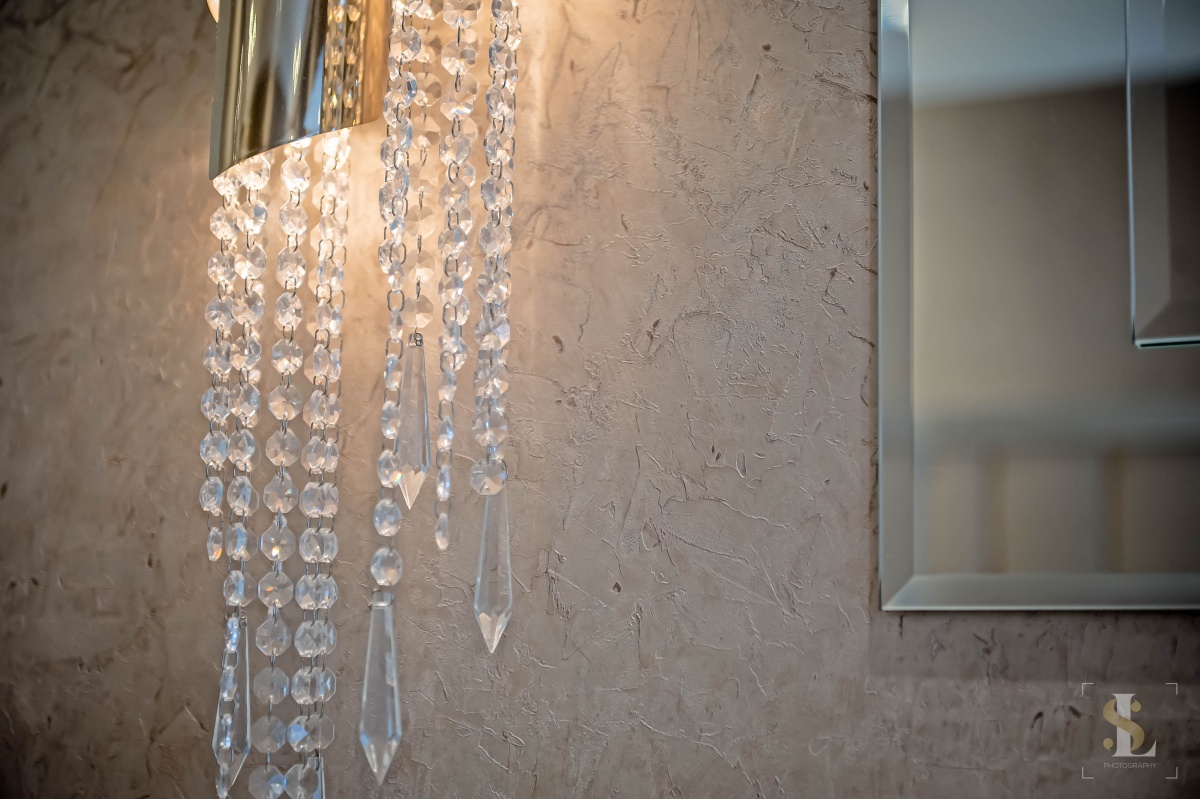 ---
Photografy by: L.S Photography