Modern Luxurious heaven made in Sri Lanka
---
In an atmosphere of modernity and luxury, Clove Republic, a furniture showroom in Sri Lanka that offers interior design services, has managed to connect these two major forces into this marvelous residential interior design project which we will showcase in this article.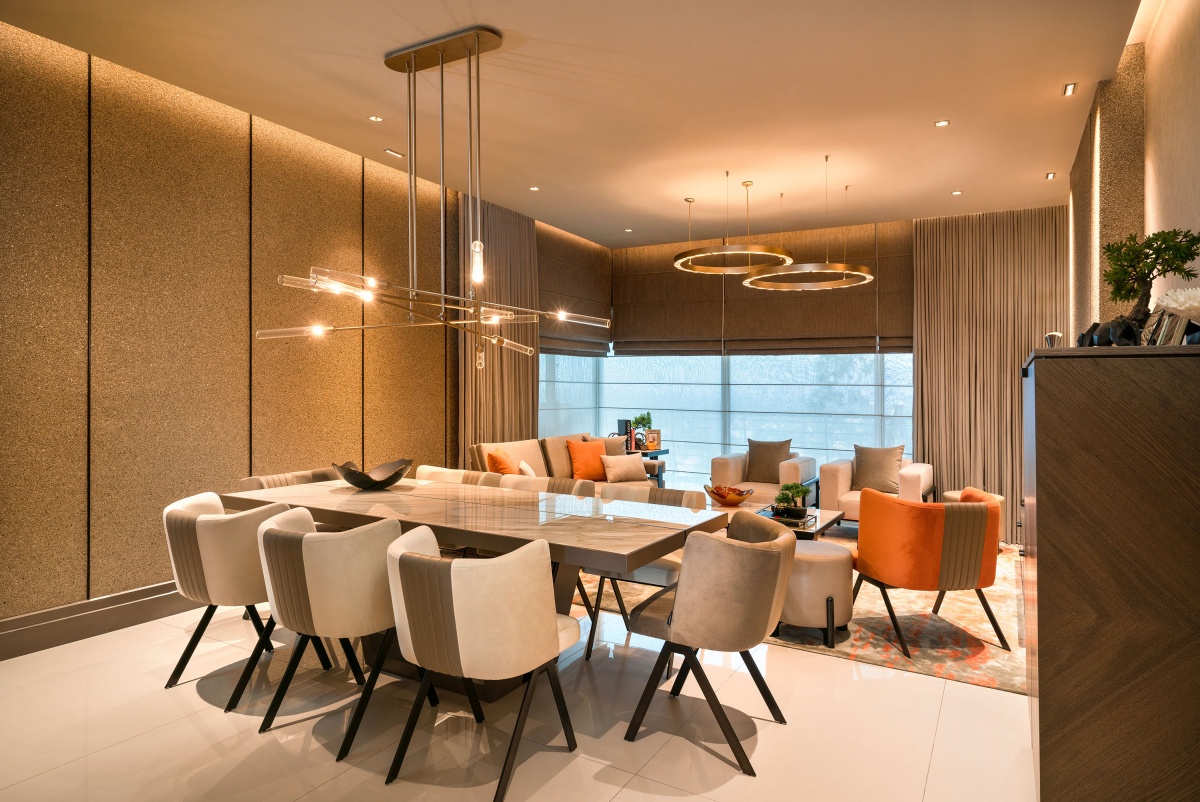 The spaces are met with a mix of materials, colours, and textures that work together beautifully.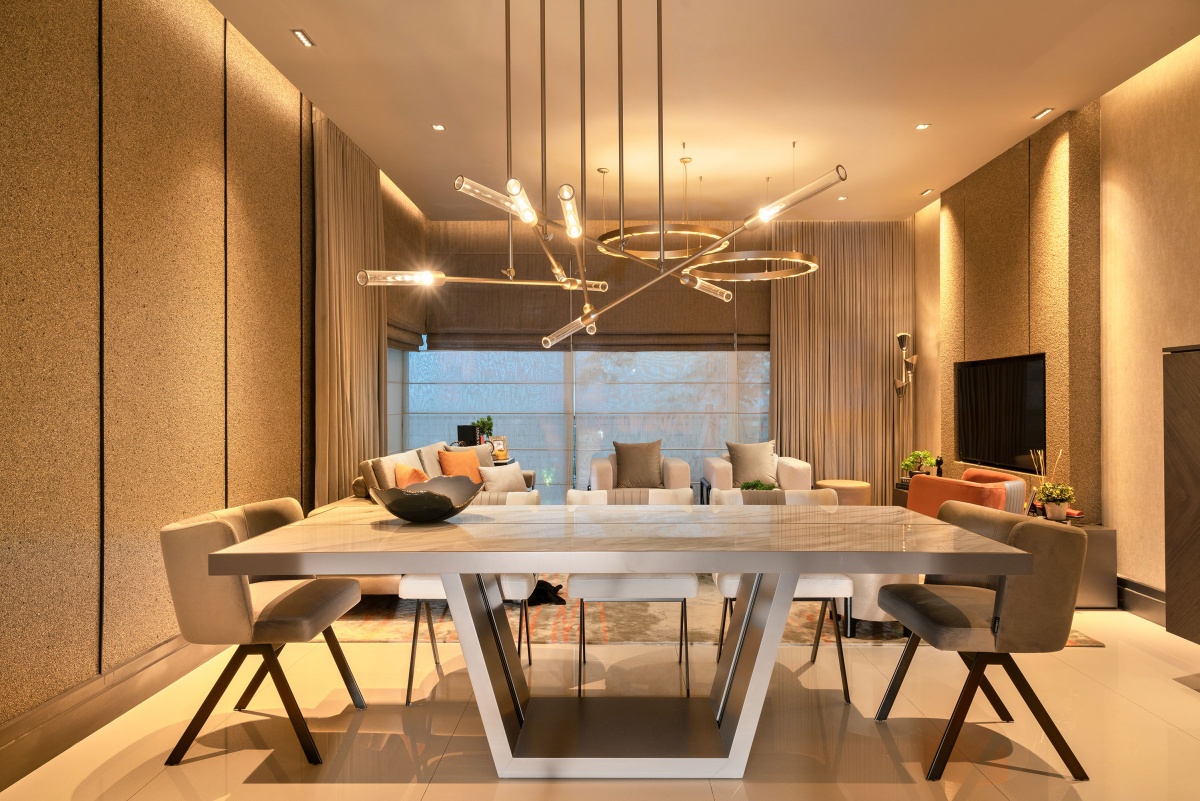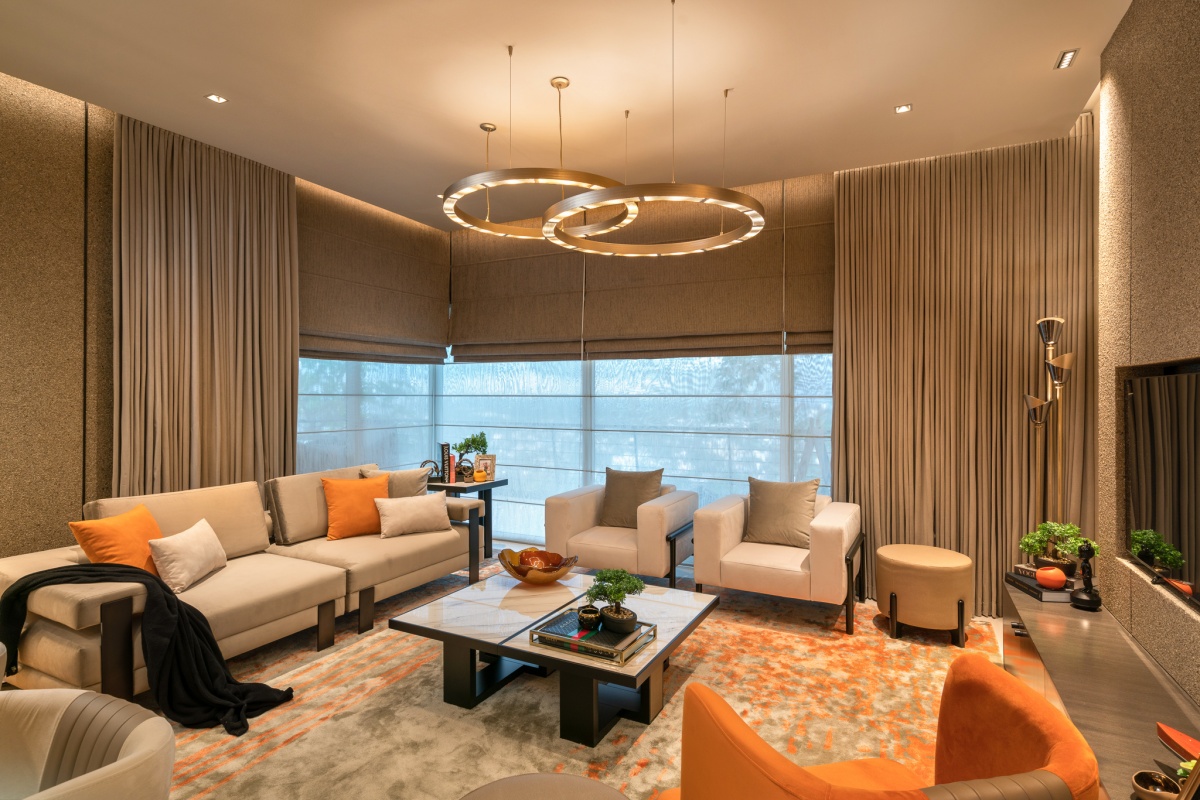 High quality and design - Castro Lighting designs made both the client's vision and Clove Republic designers recognize that these lighting fixtures would execute luxury and exclusivity in this astonishing residence.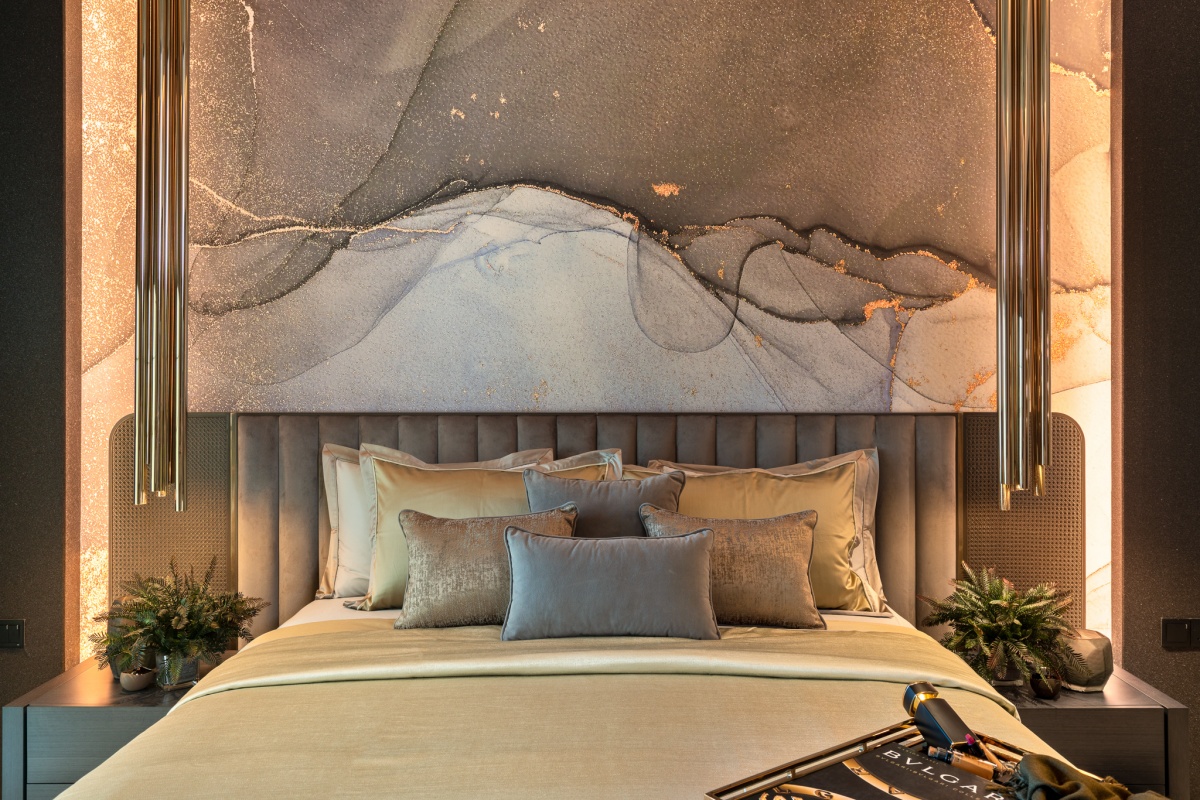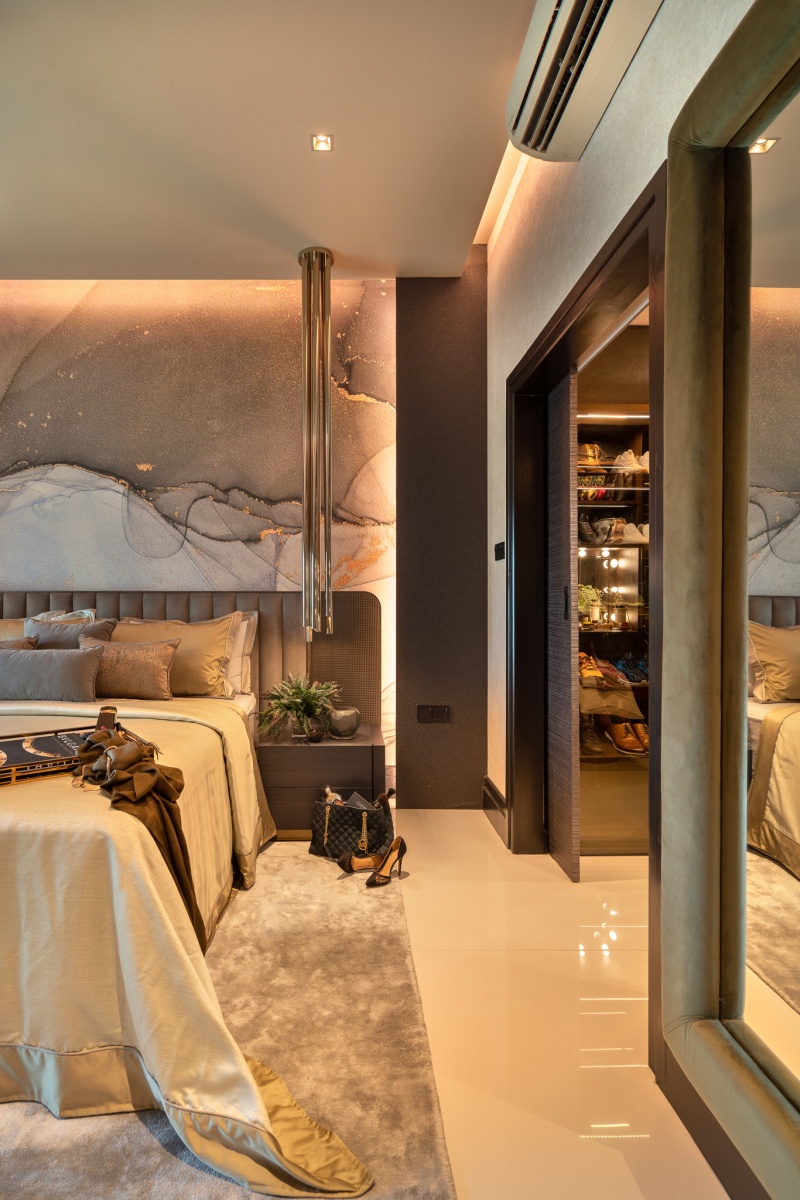 The Srilankan showroom team designed this modern residence with golden home accessories and the shining scheme featured in the exclusive furniture selection as well as the picked lighting fixtures. These facets help create cohesion and add an extra dash of luxury.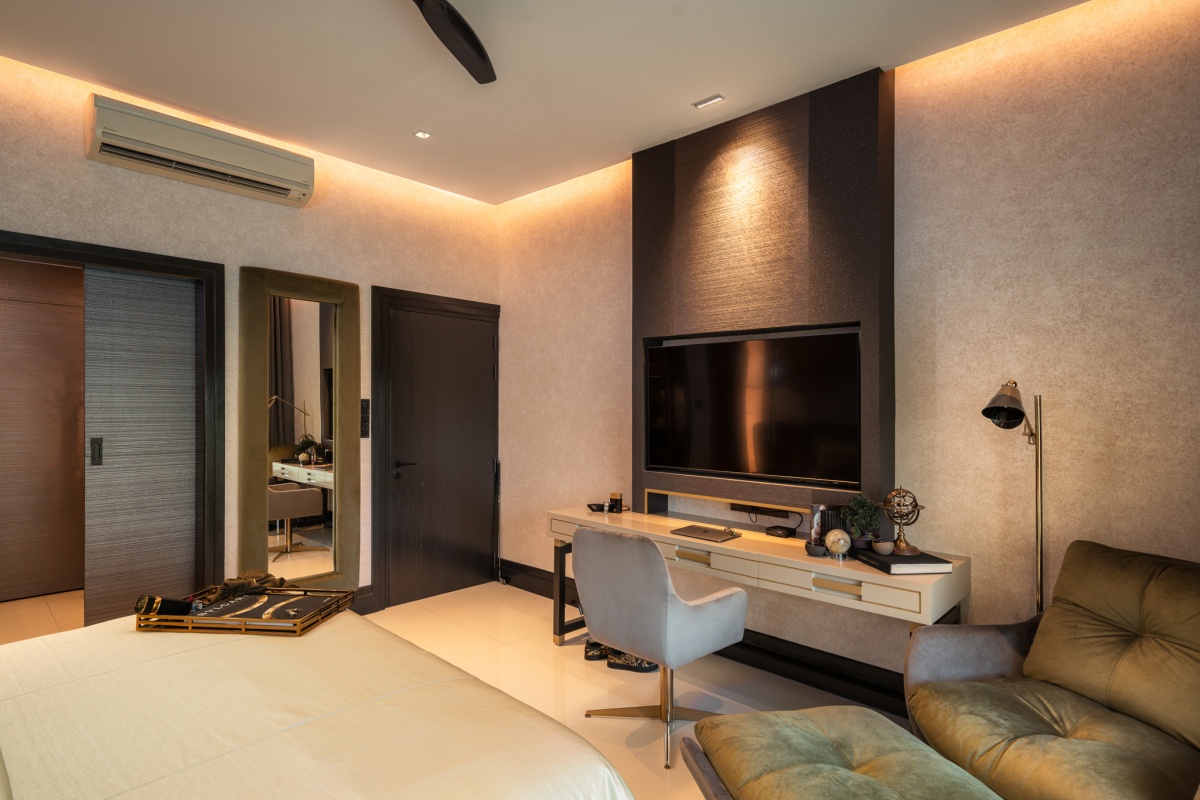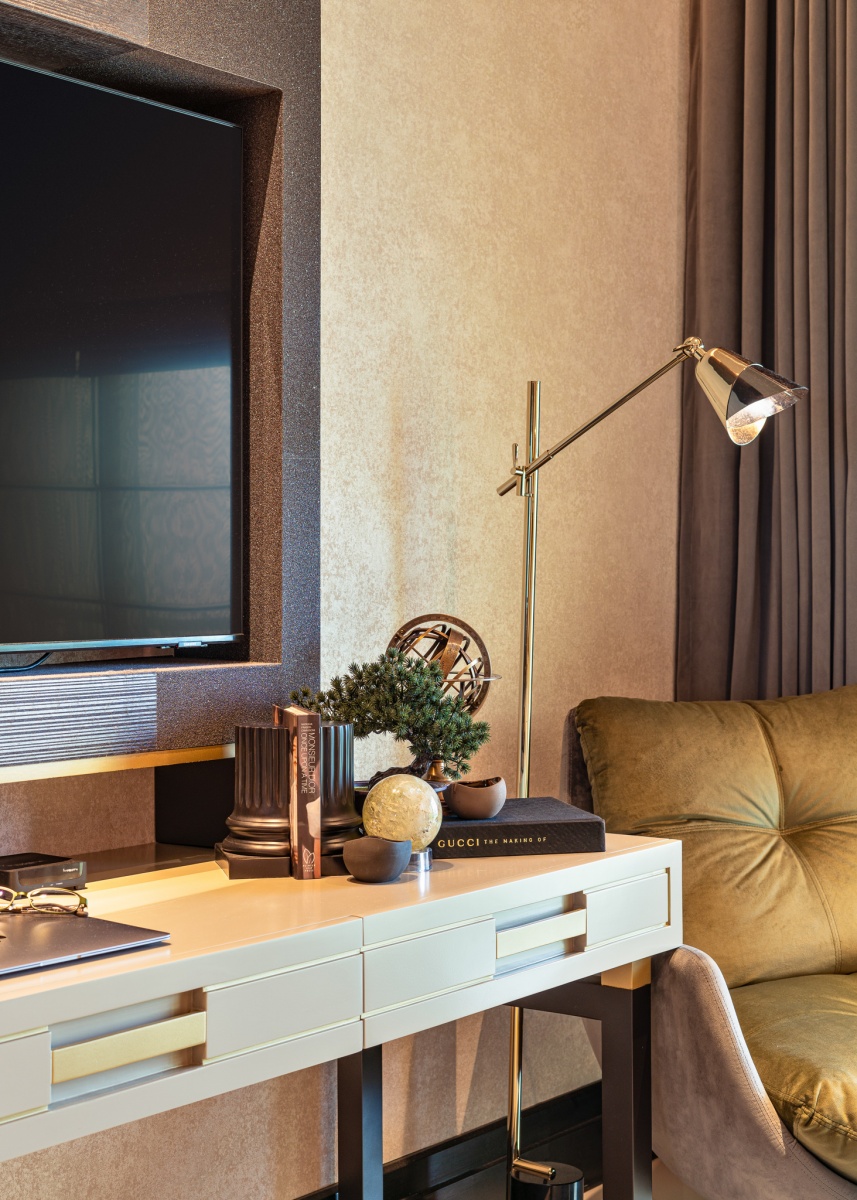 The above-mentioned interior project features Flute Suspension, Labics Suspension, Metis Suspension and Savoye Floor Lamp.