The Ultimate Interior Design Trends
---
Nowadays, people have become more interested in how their homes look and how turning them more impressive to the guests. This time, Castro reveals the uplifting vision and modern-day references through the most graceful lifestyle masterpieces over the iconic trend book to start the year full of style and elegance.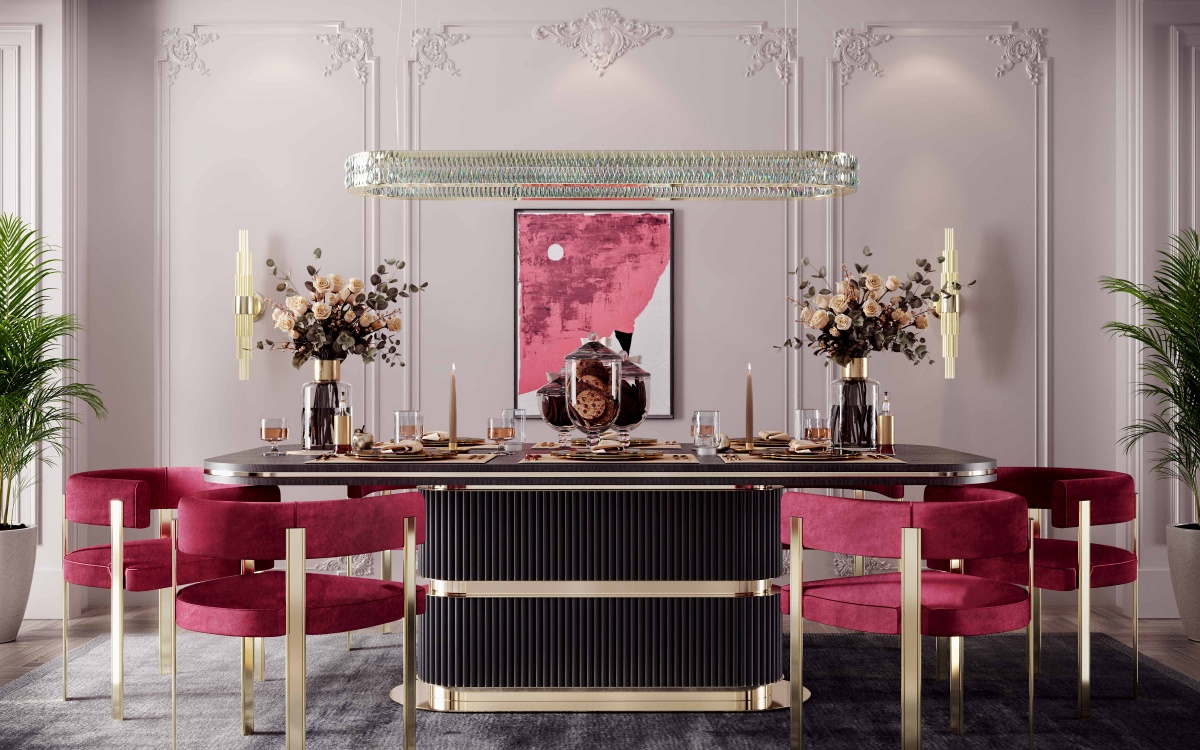 Join the most elegant and eye-catching journey to delicate luxury, classy colour schemes implemented in decor ideas, and expert guidance on trailblazing lighting and furniture design trends in 2023. When developing new products, the brand was hoping to inspire you and bring more joy, happiness, and passion for design into daily life.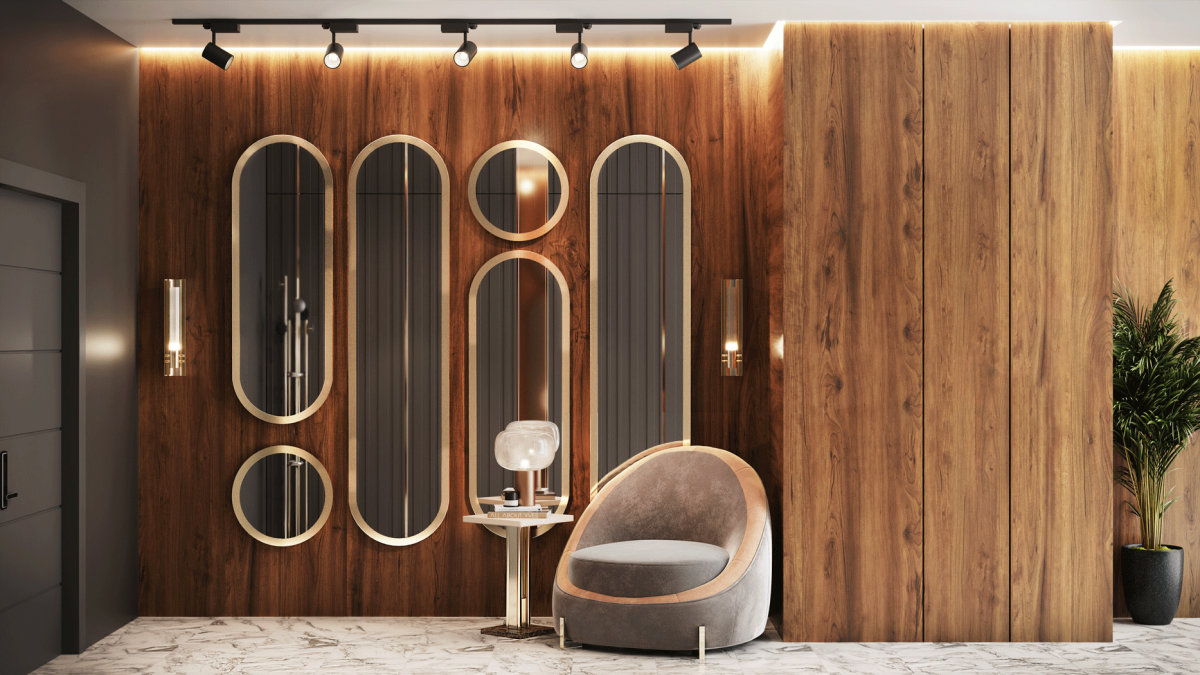 Step into the world of the most breathtaking décor styling ideas and visionary luxury at its finest. The booklet features a cosmopolitan state of mind and relaxed elegance masterfully framed into excellence. It covers modern to art deco designs without forgetting the ones inspired by nature.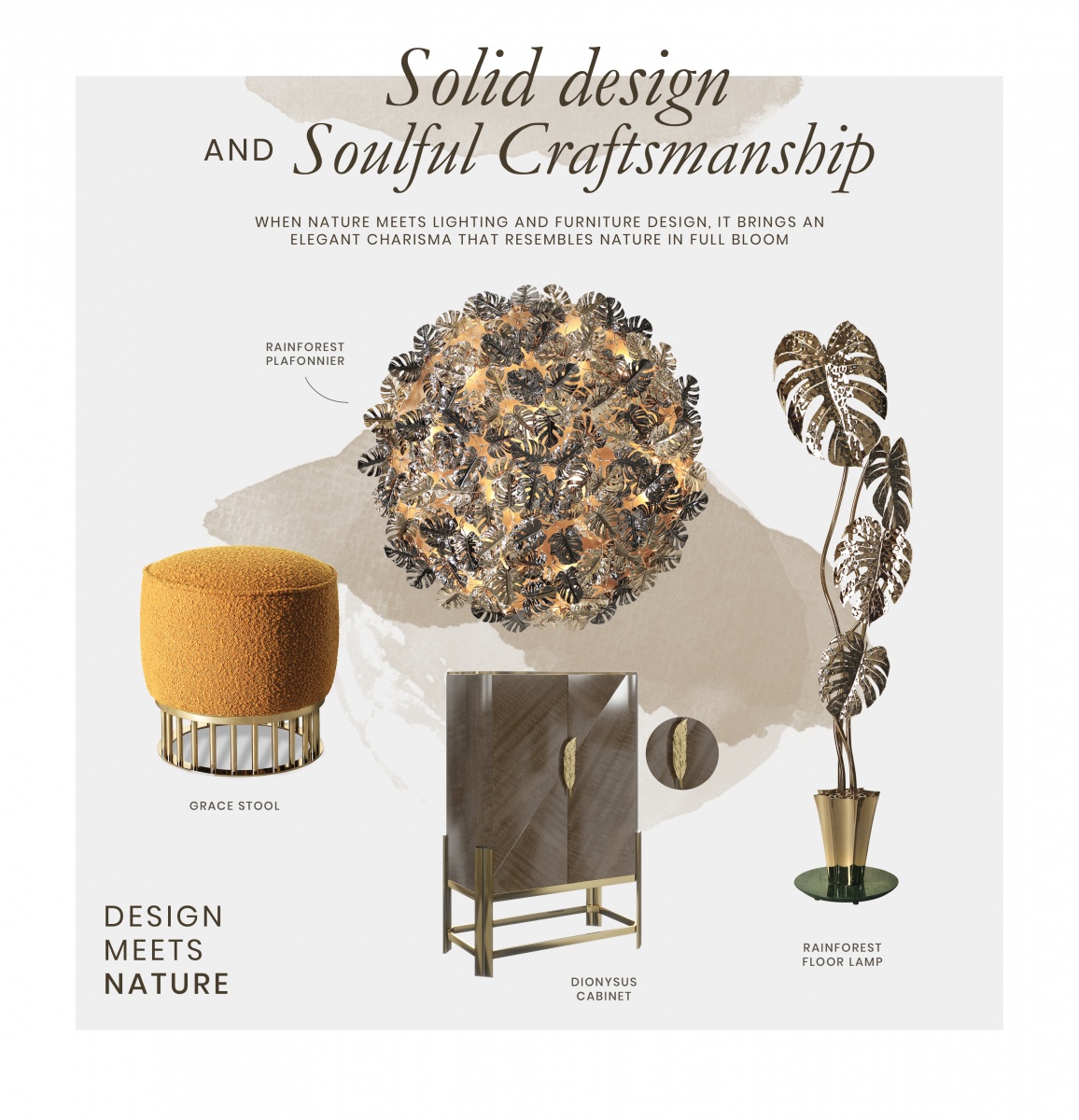 Access this brand-new booklet to discover the best selection of designs created to honour the unique individuality of each home interior's aesthetics.