The Streamline Collection
---
Following the tremendous success of Halma's Signature Booklet, Castro introduces you to a new and reimagined handbook that showcases the Streamline Collection – another brand's iconic design.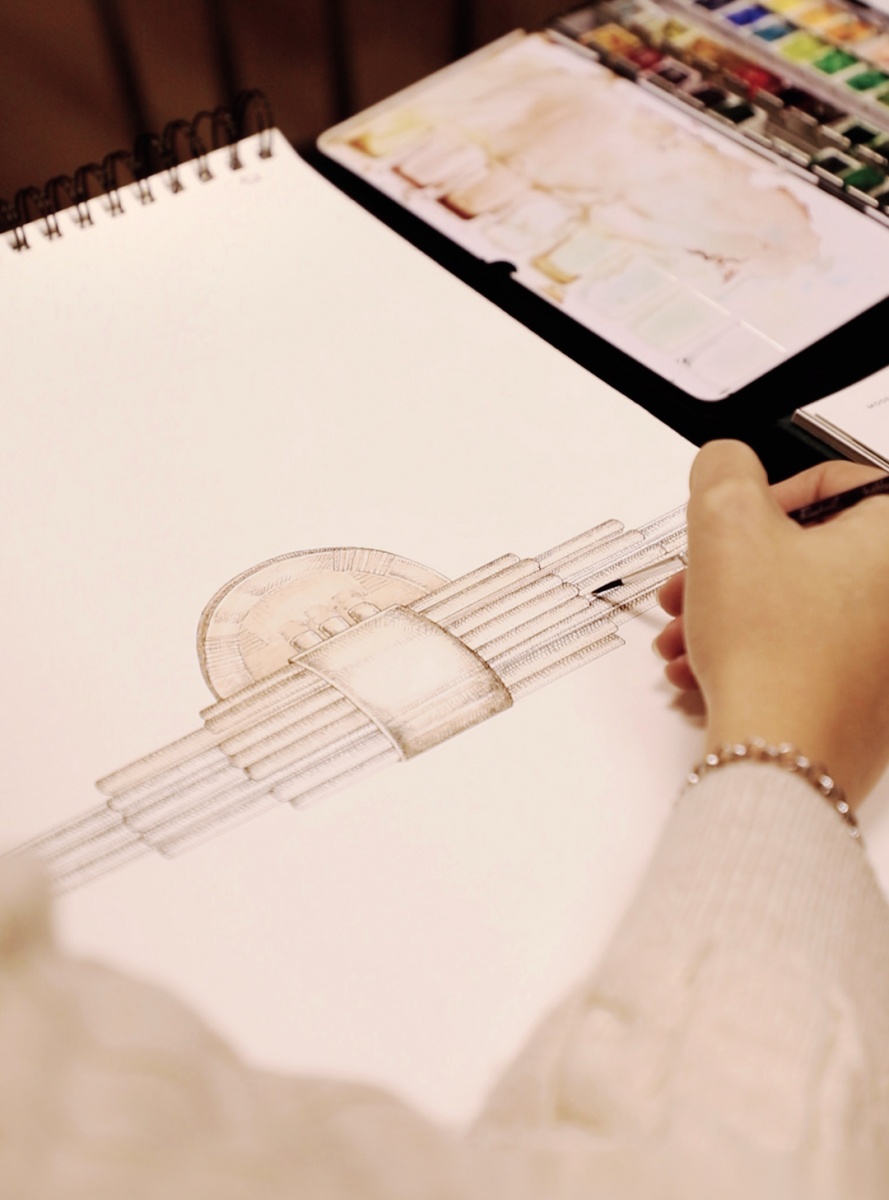 The 1930s movement known as Streamline Moderne, which had an impact on architecture and design, served as inspiration for this Collection that emphasises long, flowing shapes to provide a chic atmosphere.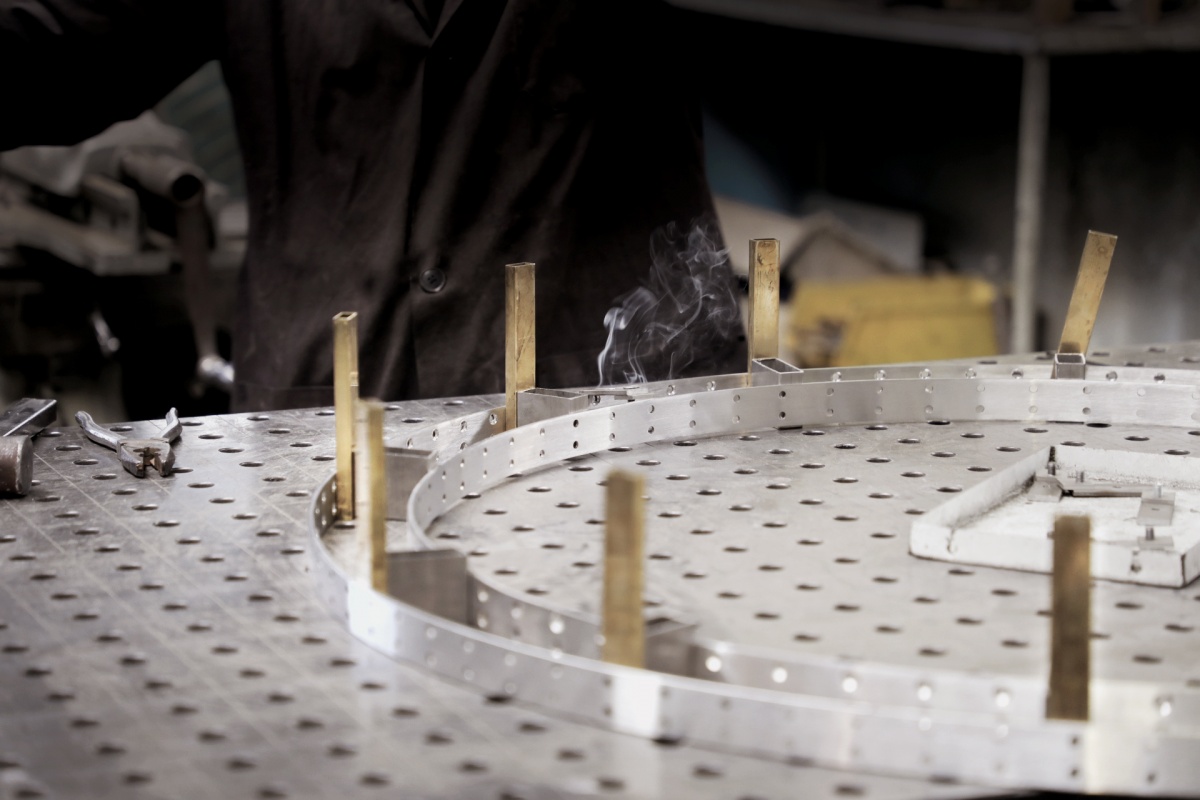 This collection was created to be unique and stand out for its design, making it the ideal choice for carefully selected interiors that incorporate a variety of styles.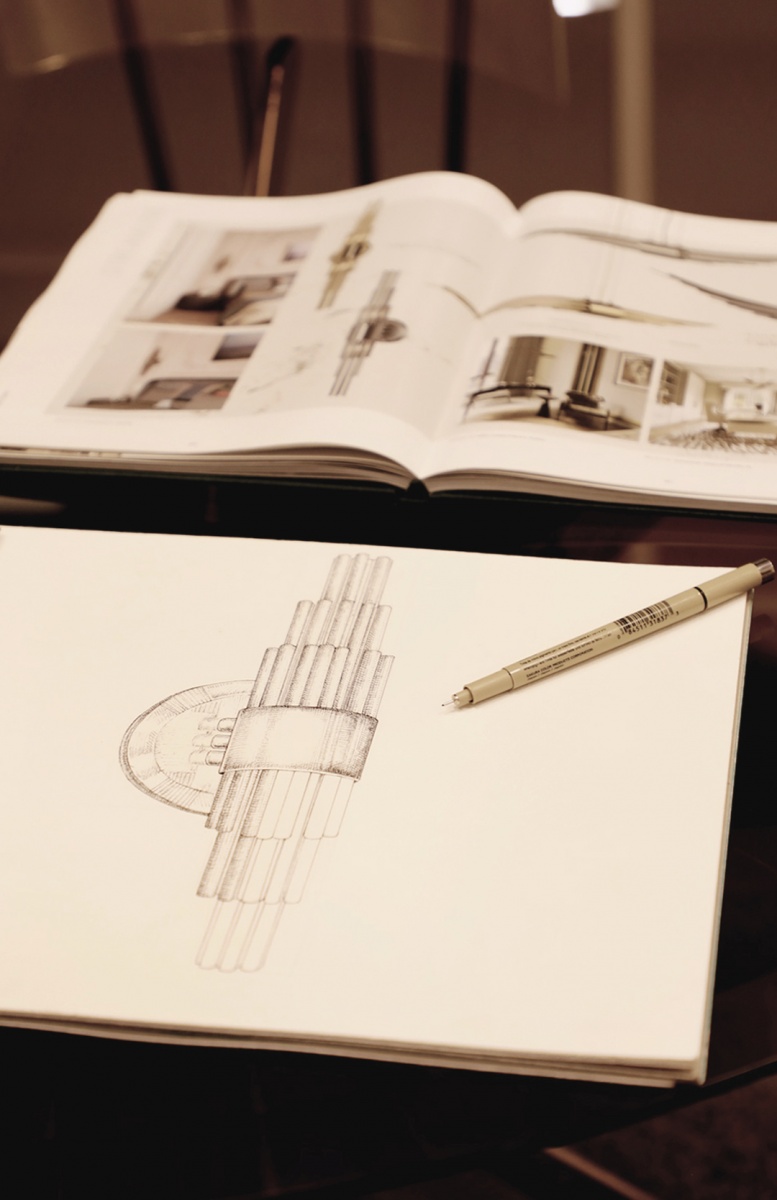 Long gold-plated brass tubes are used in this magnificent lighting collection to give each design a more elegant and exclusive appearance, thus they elevate the collection's aesthetic to a higher level. The Streamline collection is appealing due to its combination of luxurious materials and svelte lines inspired by art-deco architecture.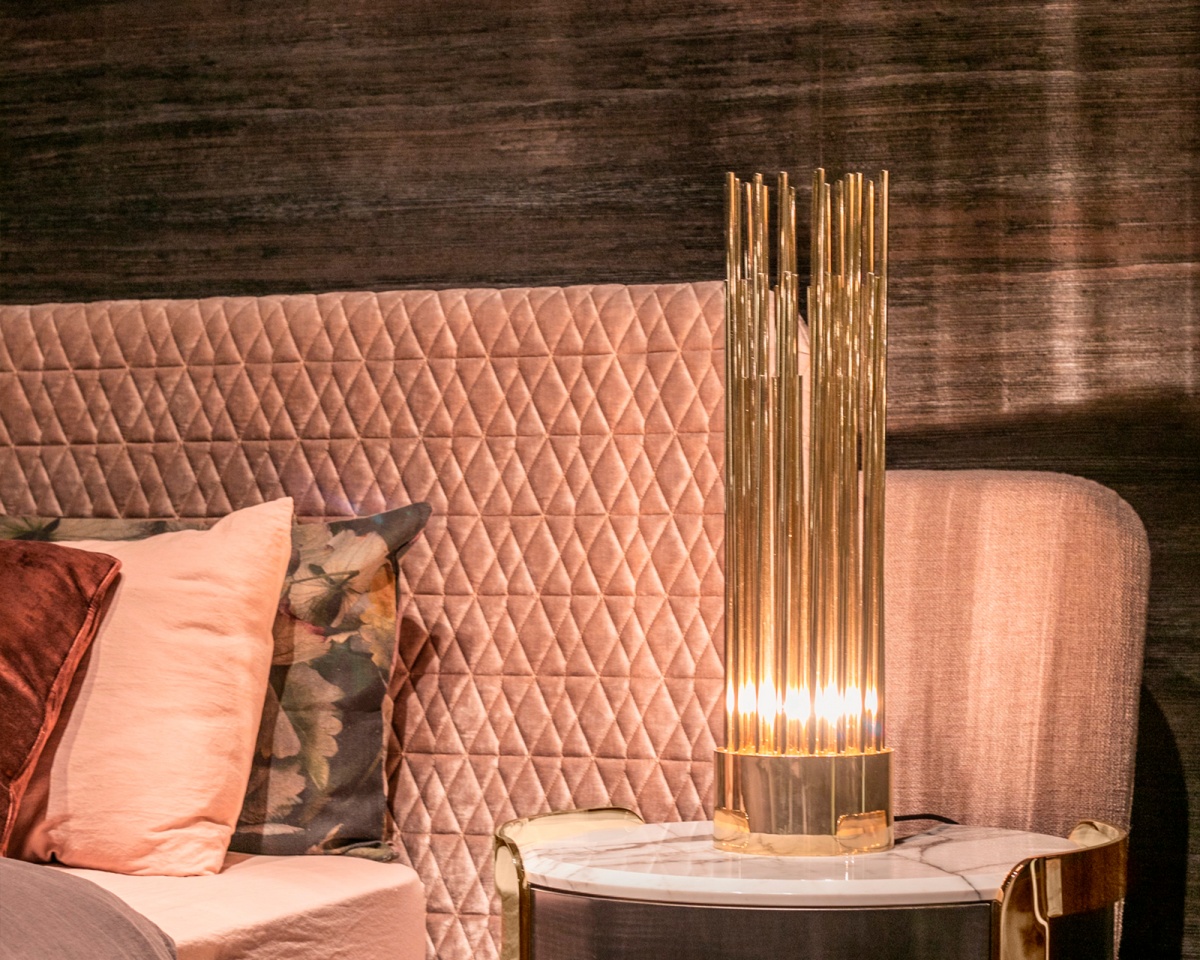 Interior Design Project by: Opera Contemporary
Access this brand-new booklet to discover all the featured lighting creations in this collection, the various finishes each one can have, and how they look in different projects.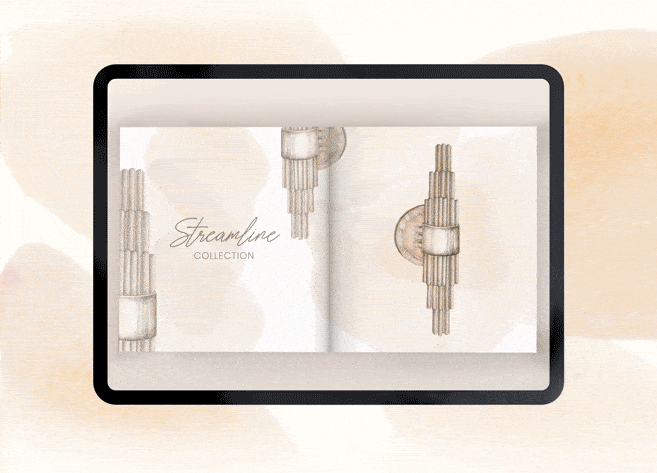 To discover the artistic process of creating this booklet you can watch the short video below.