The Halma Collection
---
Castro Lighting presents you with a modern booklet focused on the Halma Collection: one of Castro's signature designs. Rediscover all of the features and particularities that turned this design authentic and a collection admired by our partners.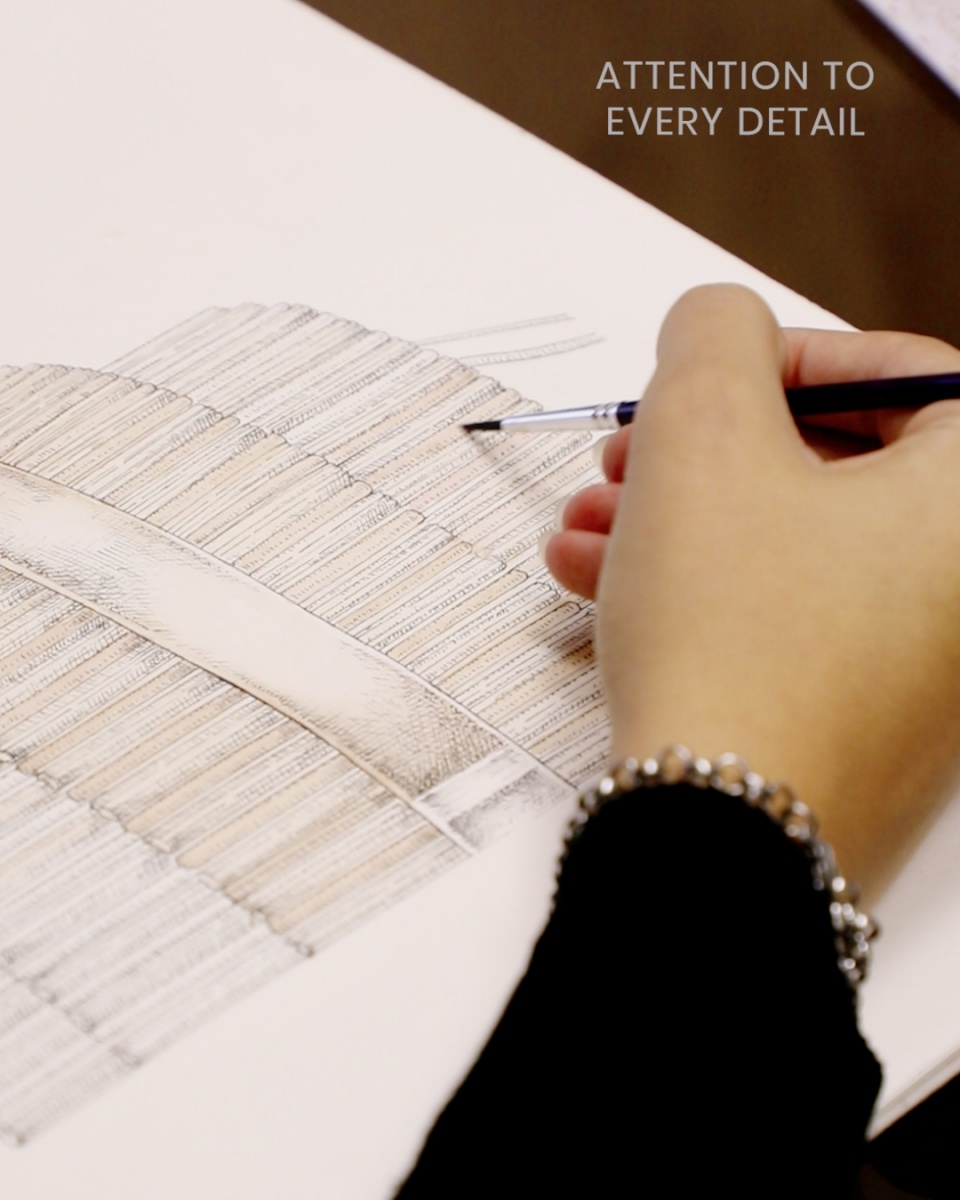 Halma was designed to celebrate the fusion of noble materials as well as simple and delicate geometry. Made with a structure of brass involved by clear crystal glass, this design unpredictably fuses the two materials in an effortless and original manner, granting it a cohesive and deluxe look.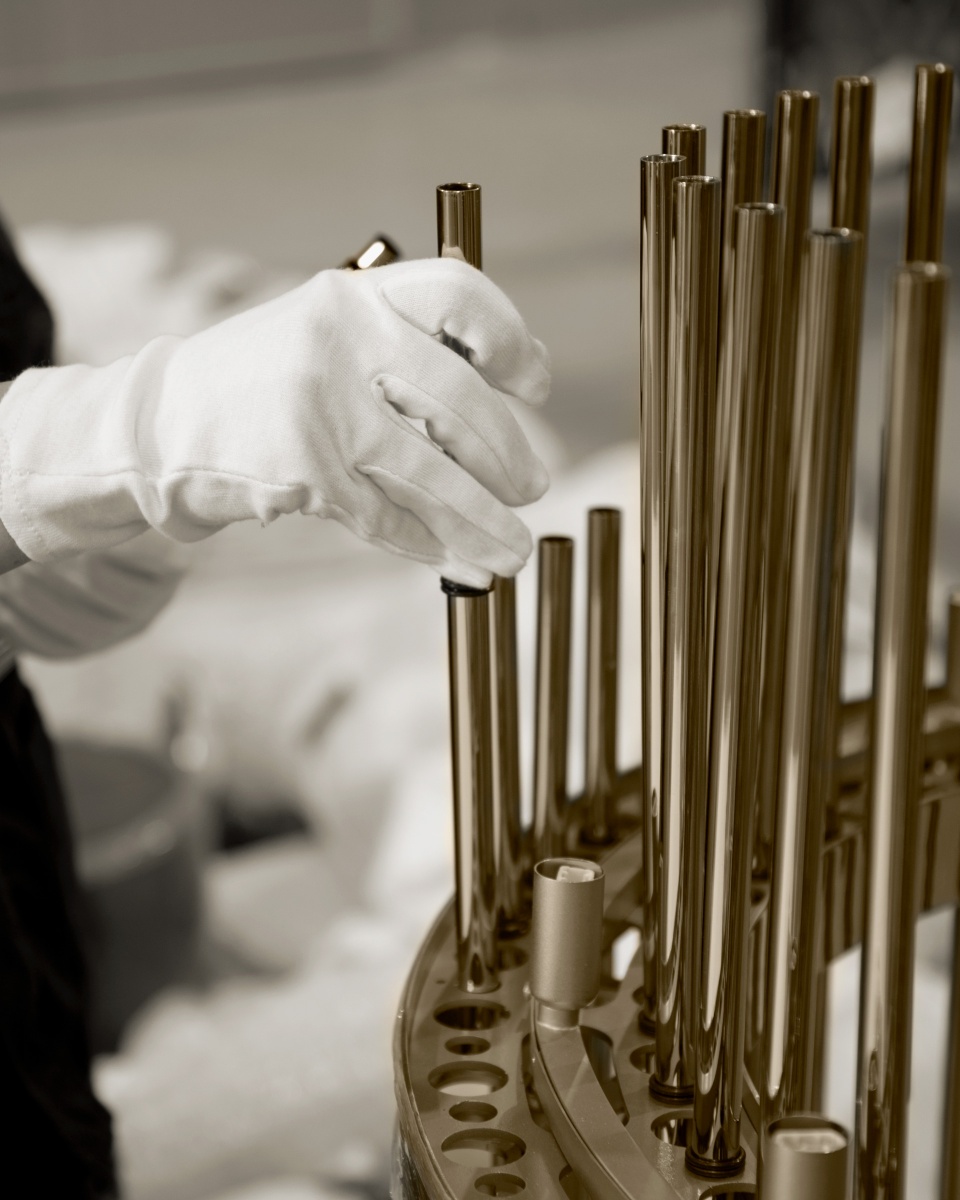 This is one of Castro favourite collection – due to its geometrical beauty, it can flawlessly elevate and decorate any interior design project, either residential or hospitality. Overall, Halma Collection will certainly catch your guests' attention.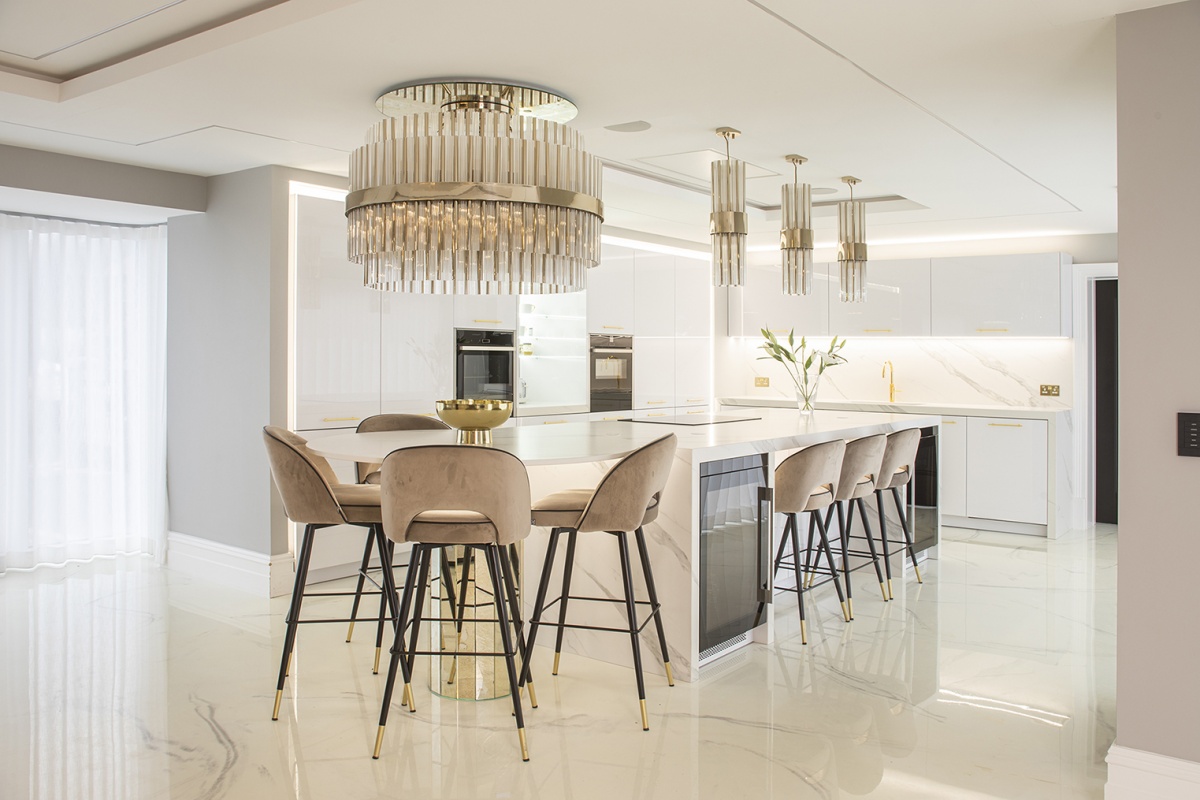 Interior Design Project by: Meiger and Elixir Design Interiors
Discover all the features in this collection, the different finishes that each one can have, and how they look in different projects, by accessing this brand-new booklet here.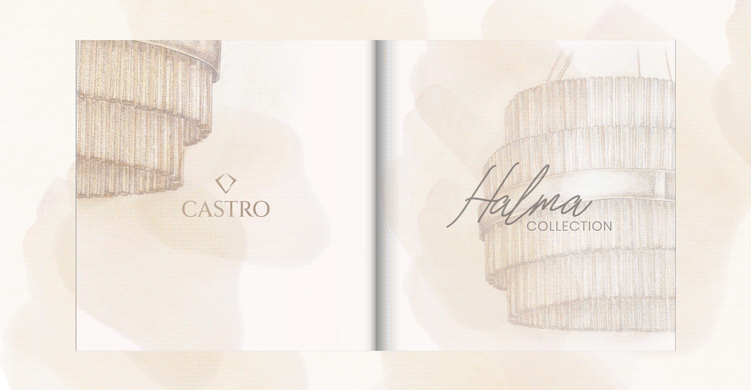 If you are interested about the production process of this booklet, you can watch a video that shows the creative process of this work below.