Presenting Rolland Collection
---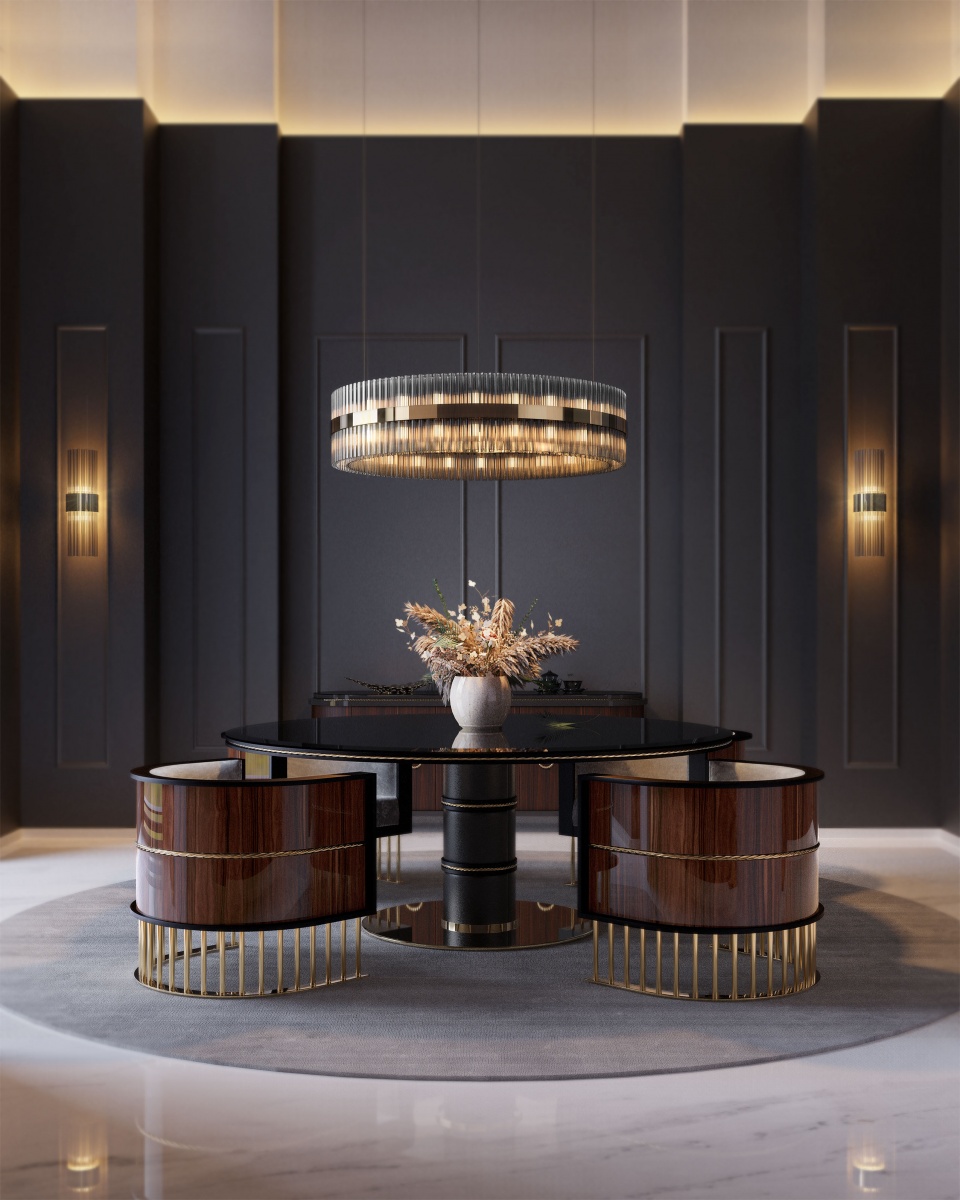 A new world of possibilities to bespoke your dreams is here to stay. Castro's ability to reinvent and redesign lighting and furniture collections into luxurious up-to-date collections is boundless. This time, the brand brings you a special geometric allurement inspired in charismatic lighting design. Please welcome: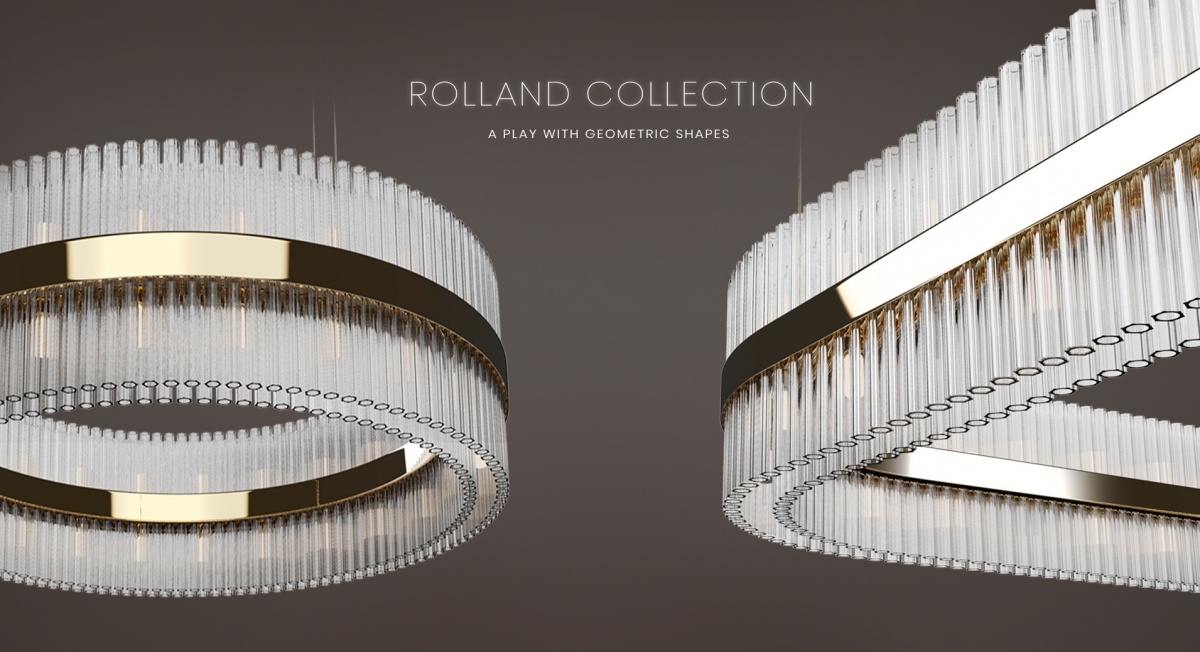 This handmade lighting family was designed to cherish the synergy of noble materials with playful geometry. Implemented with a solid structure of brass involving two rows of clear crystal glass, this timeless design perfectly combines the two high-end materials in a free-flowing yet luxurious way, providing it with a modern and more minimalistic look. An elegant combination with architectural detailing and geometric elements that grant effortless ornamentation. This collection is presented initially in two formats - the square version and the round version.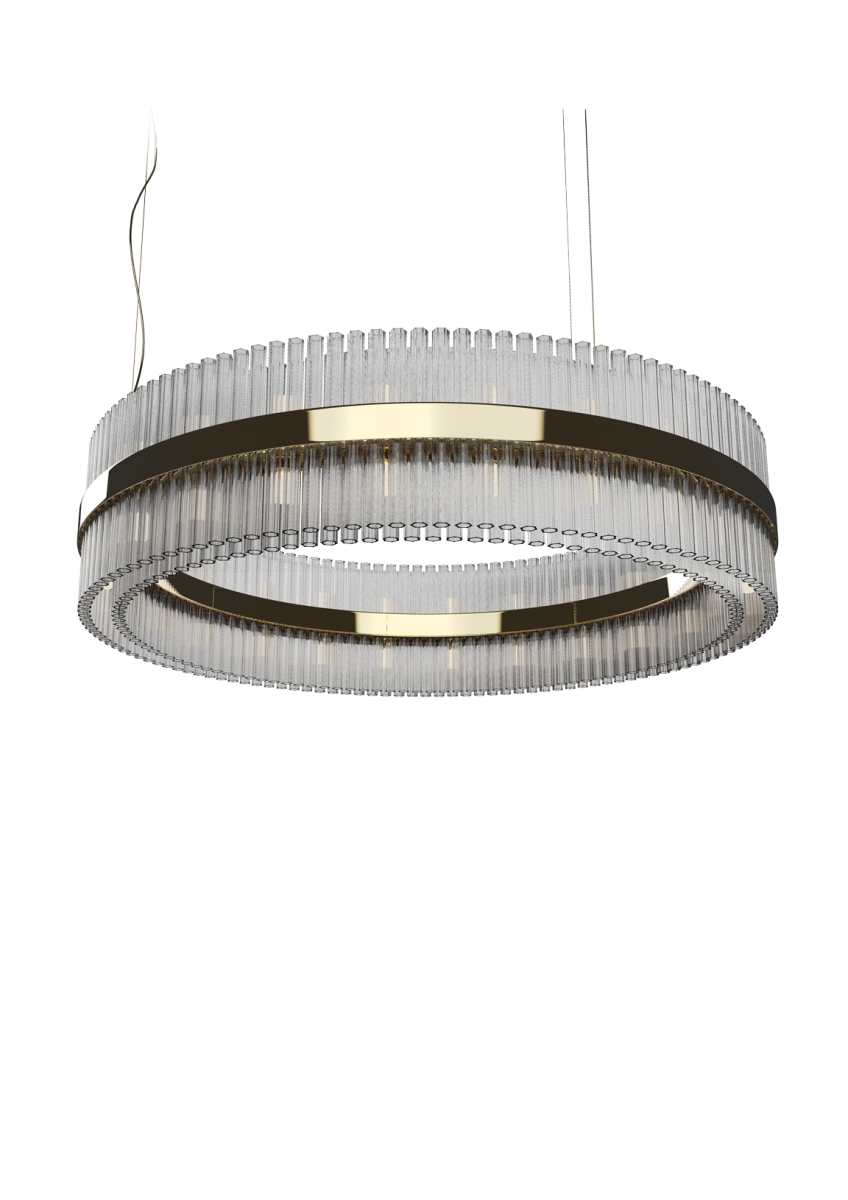 The possibilities to redesign Rolland in order to addapt your interior design project are endless. This graceful lighting collection will remarkably complement and fulfil any living space, being an excellent choice for contemporary or modern interior style in both residential and commercial interior design spaces.