Highlights IMM Cologne 2020
---
IMM Cologne 2020 was as innovative and promising as expected! Castro Lighting presented a new catalogue filled with creativity and elegance. The brand remains passionate about lighting design and stood through the signs of time.
More than 40 years of accomplishments that manifest a refined sense of luxury every day.

Class, soul, and passion in everything we create.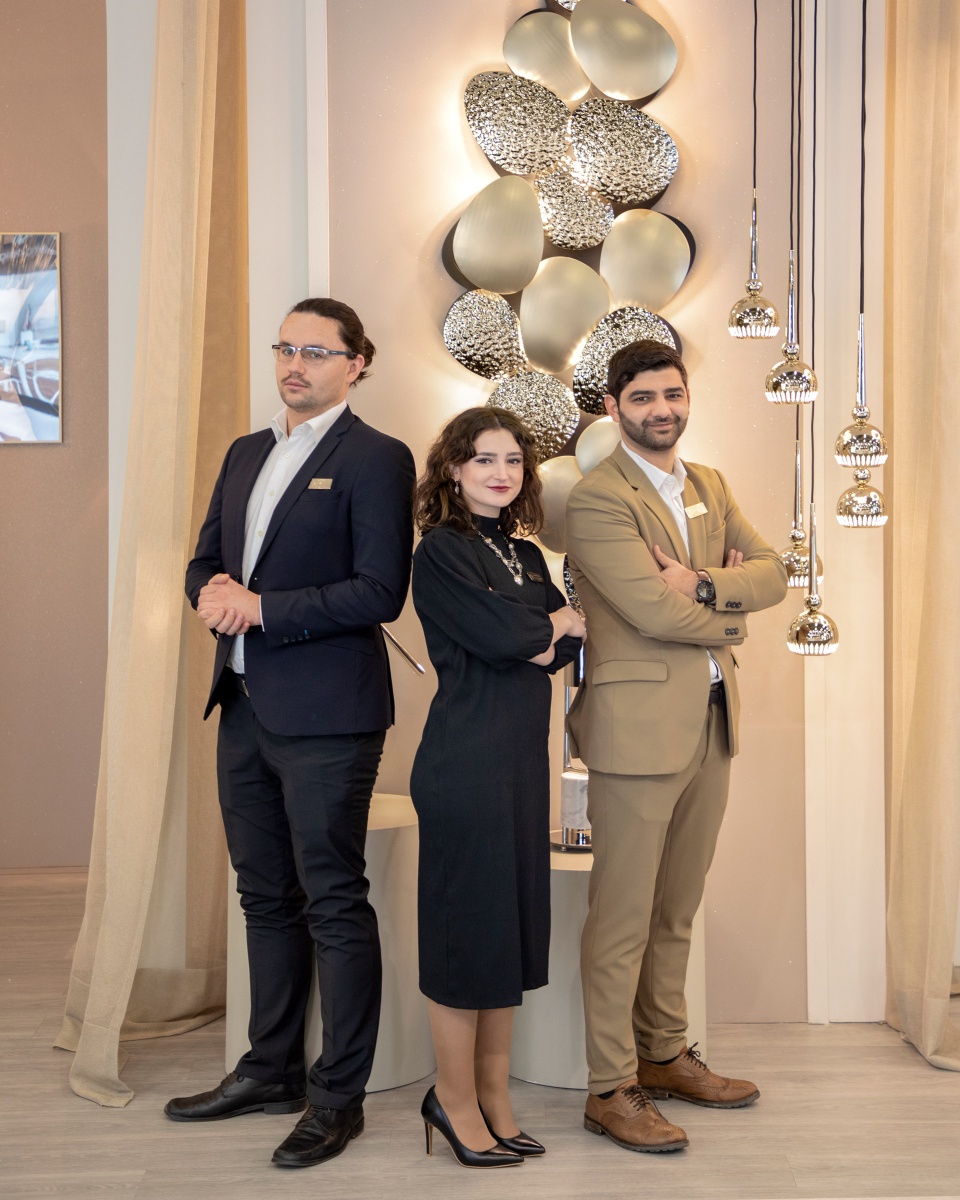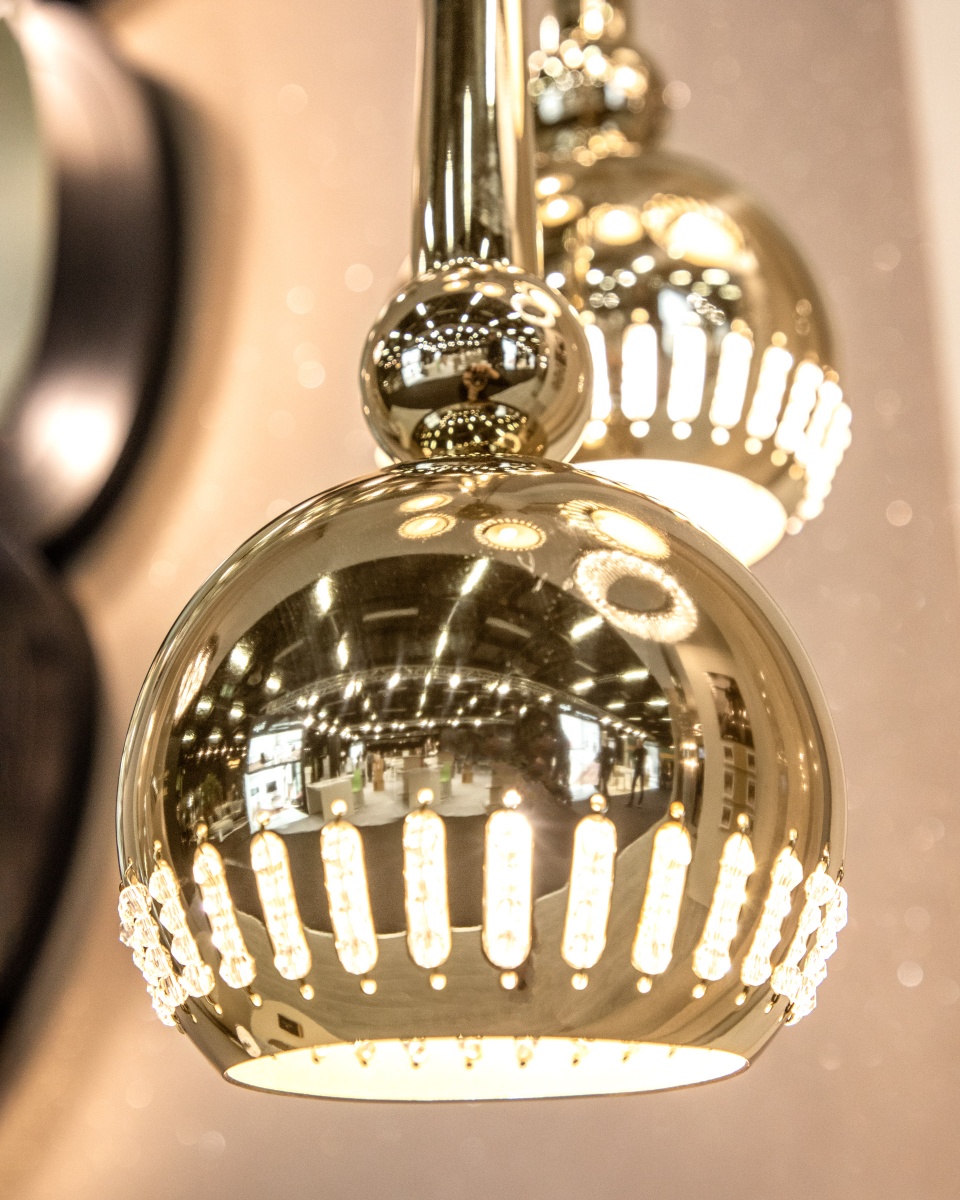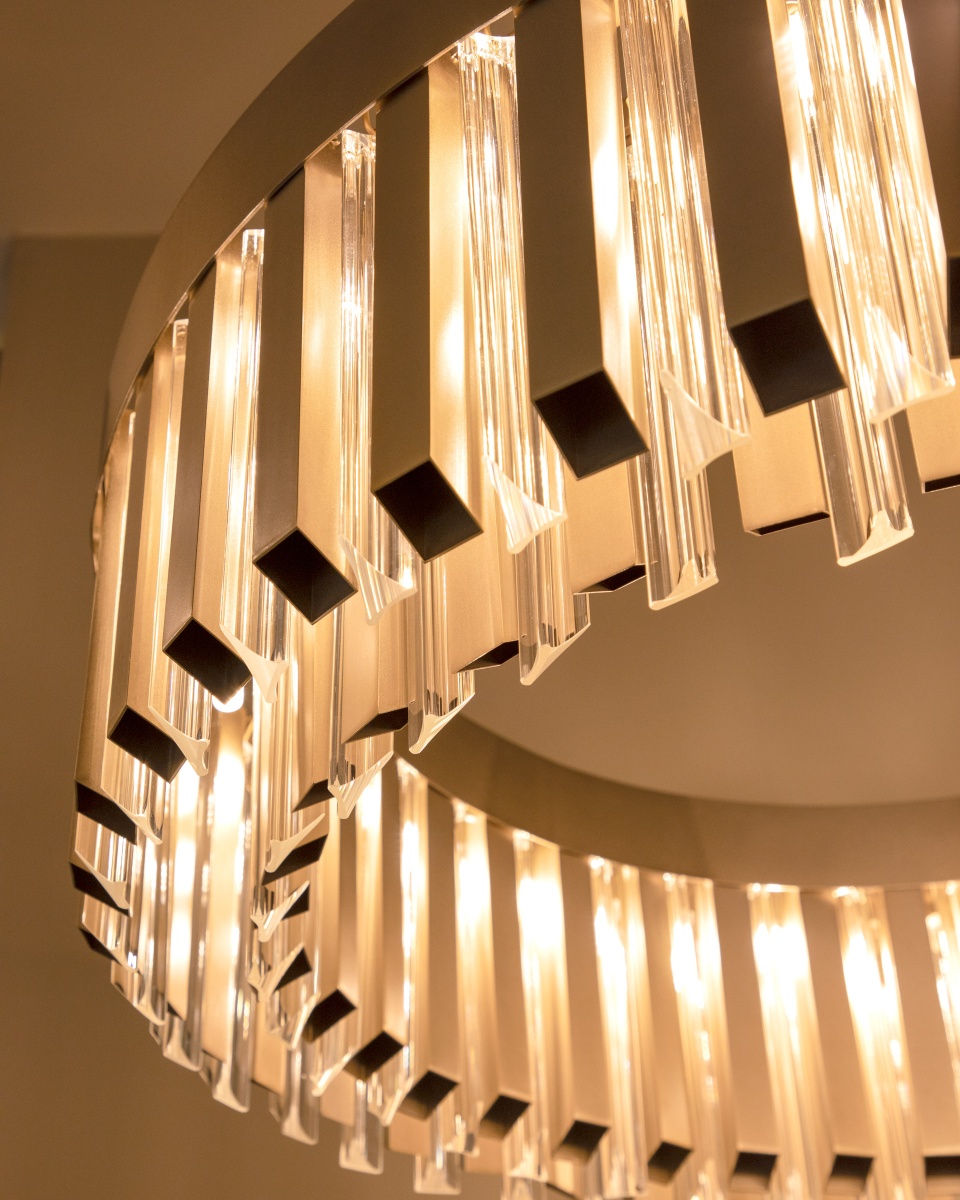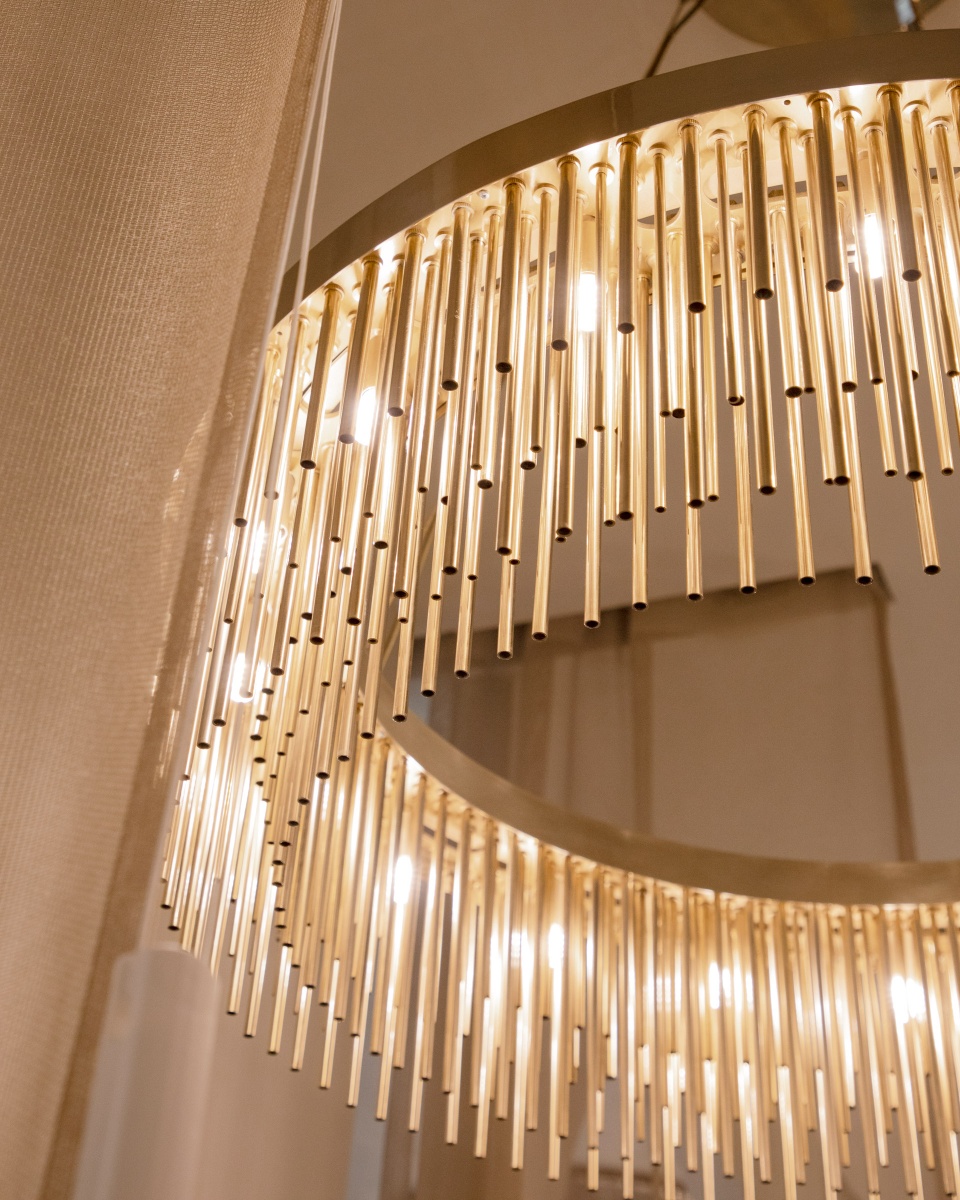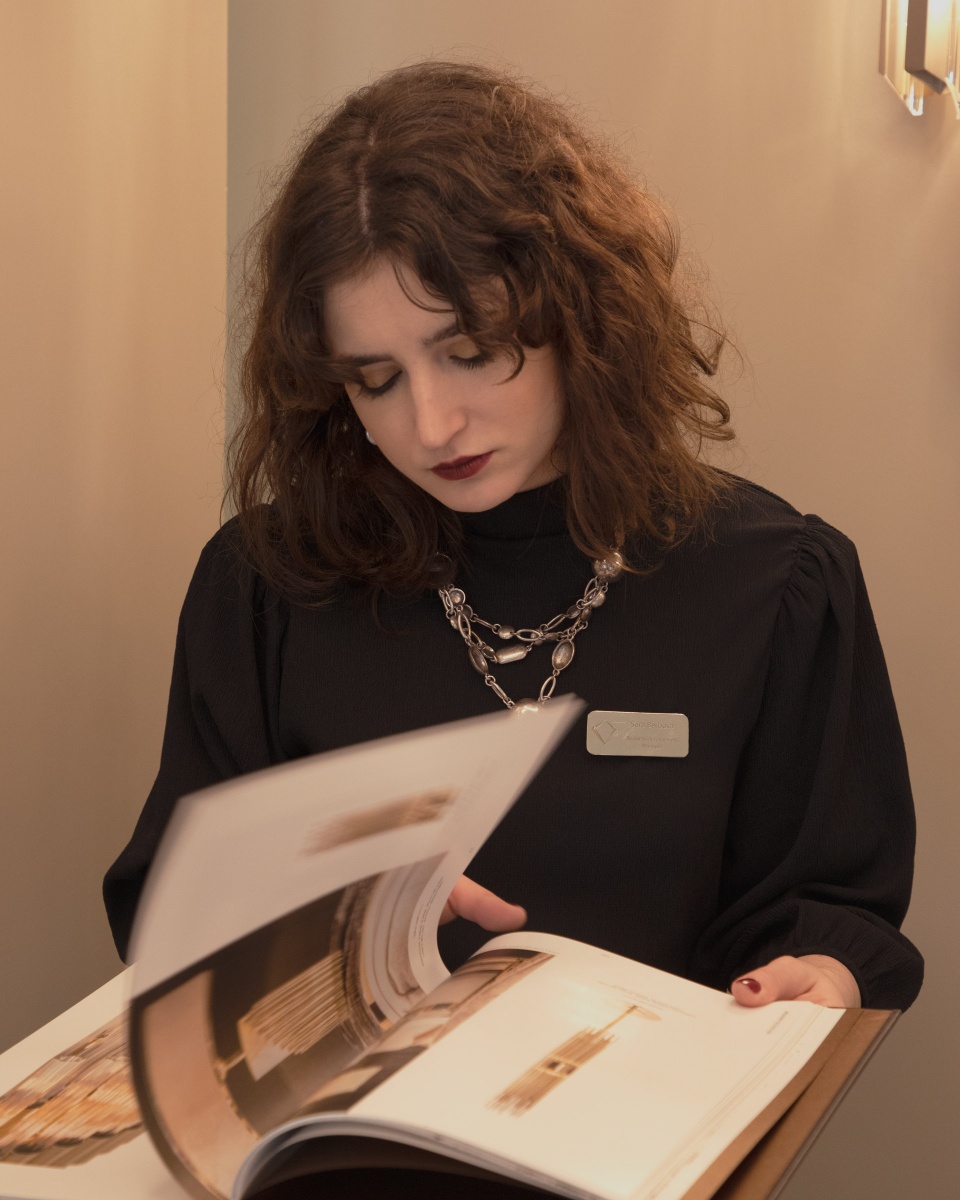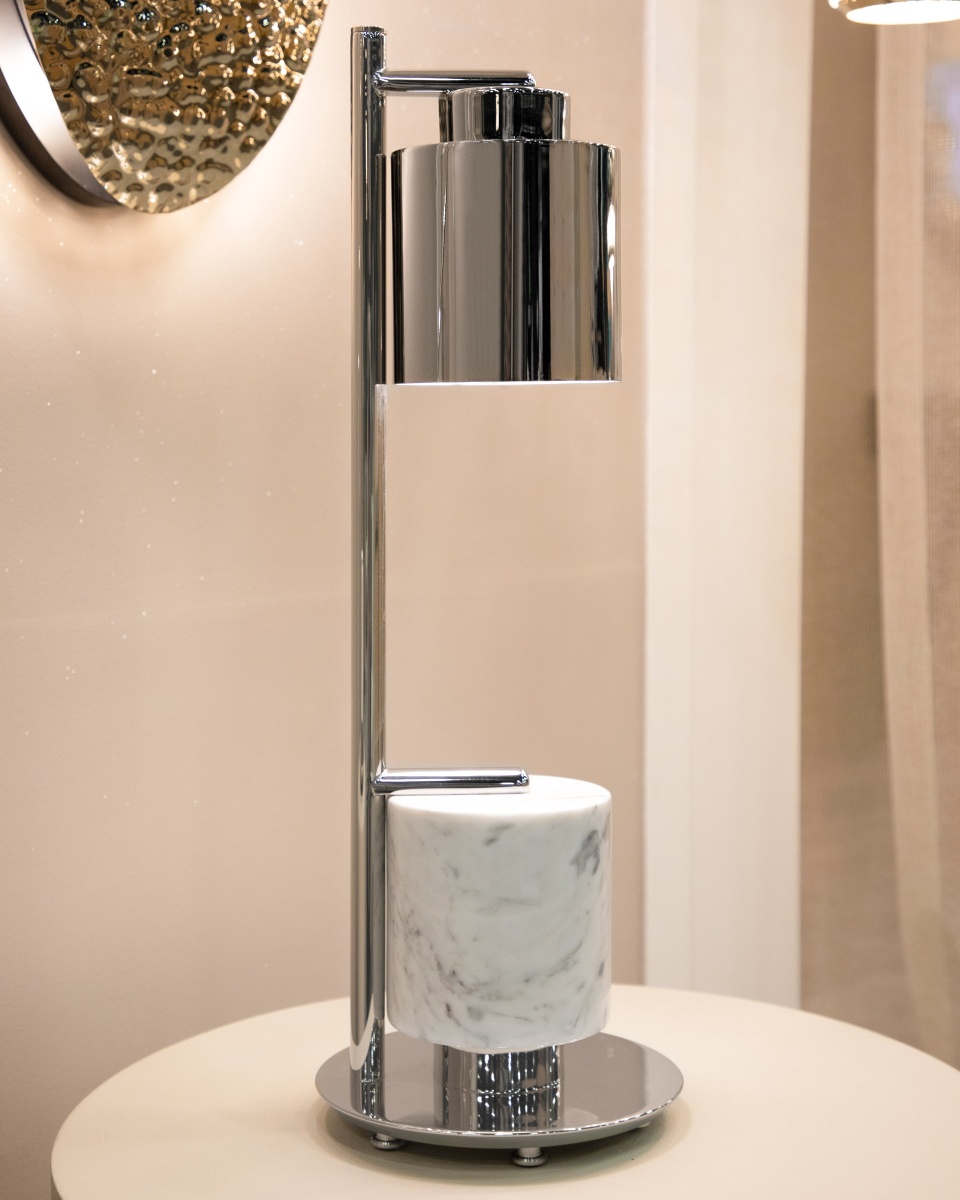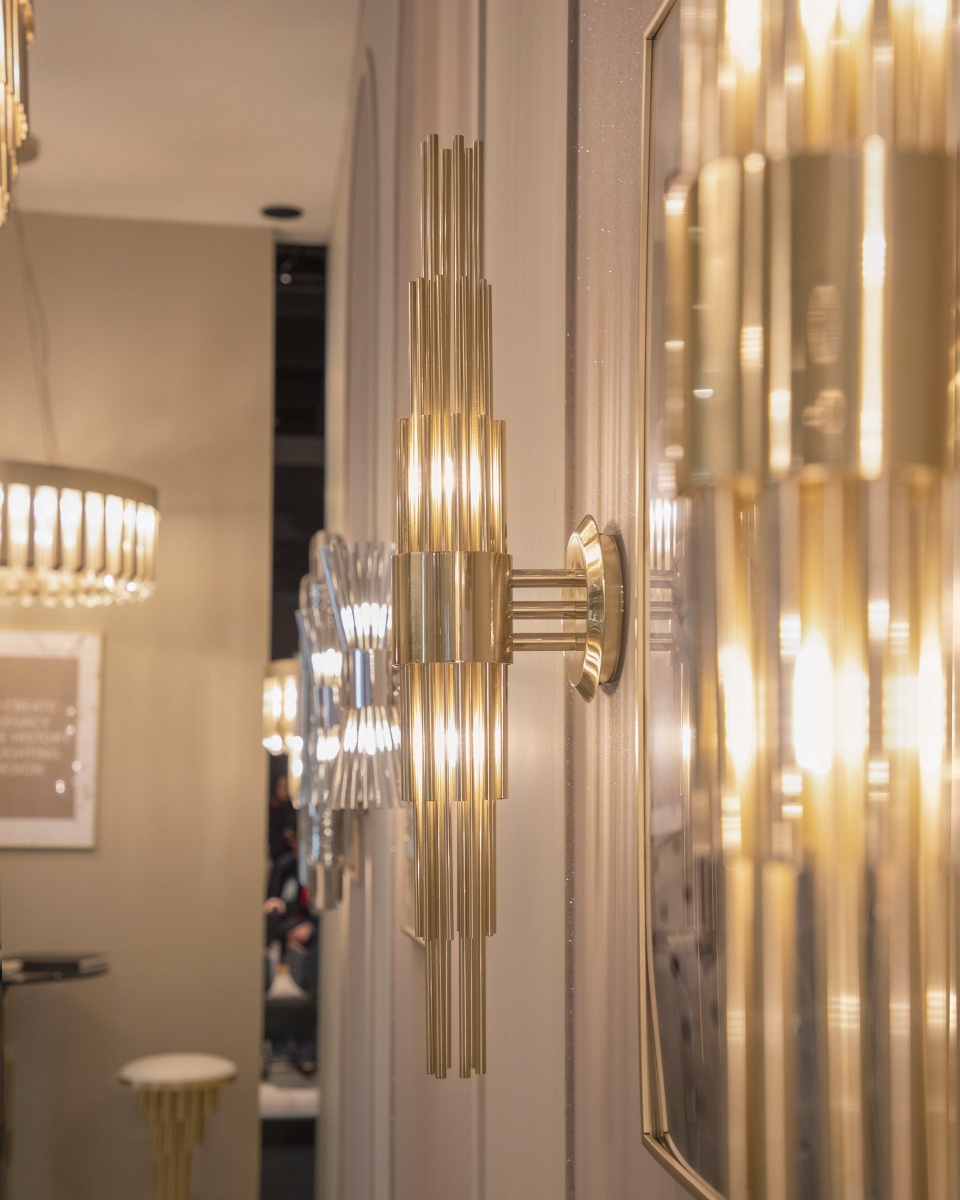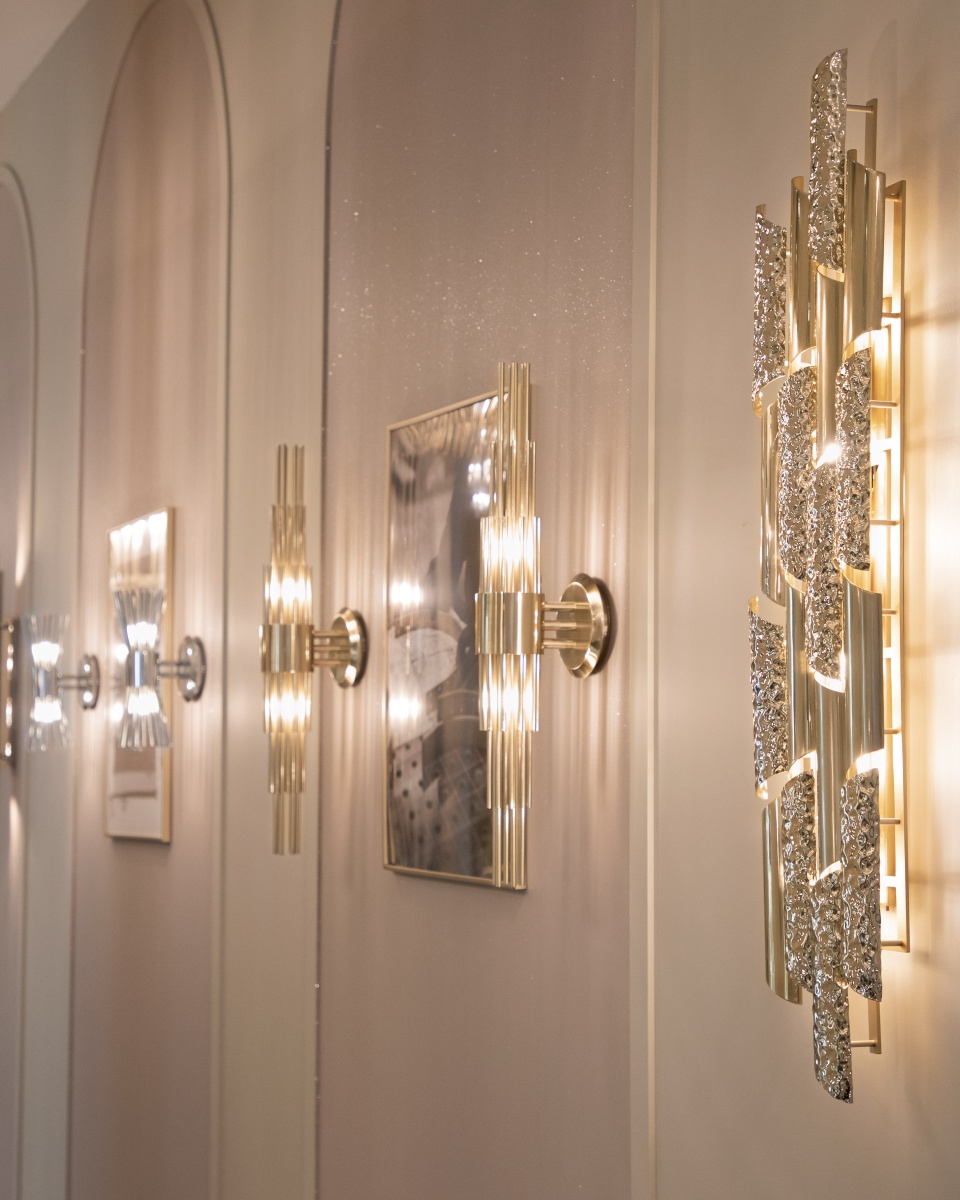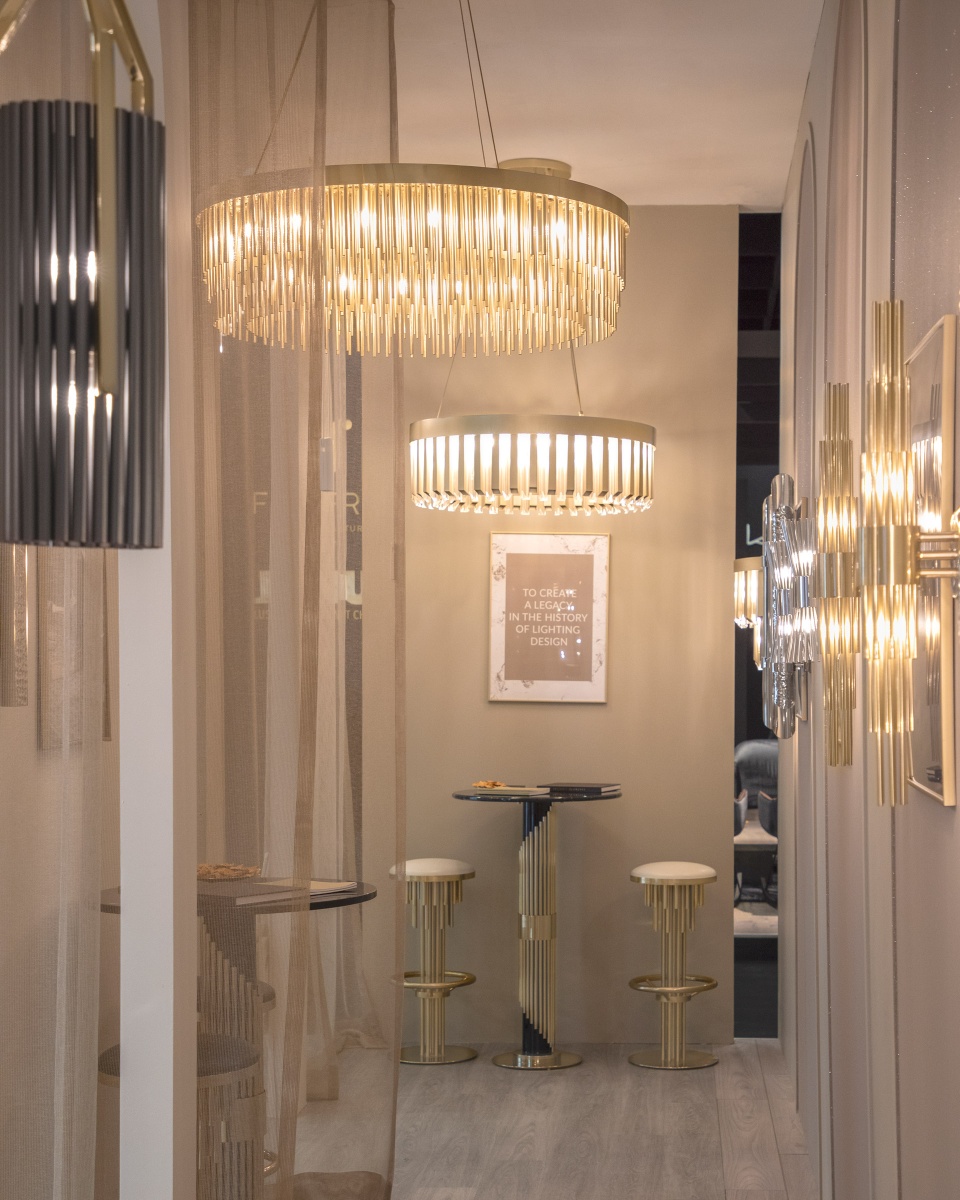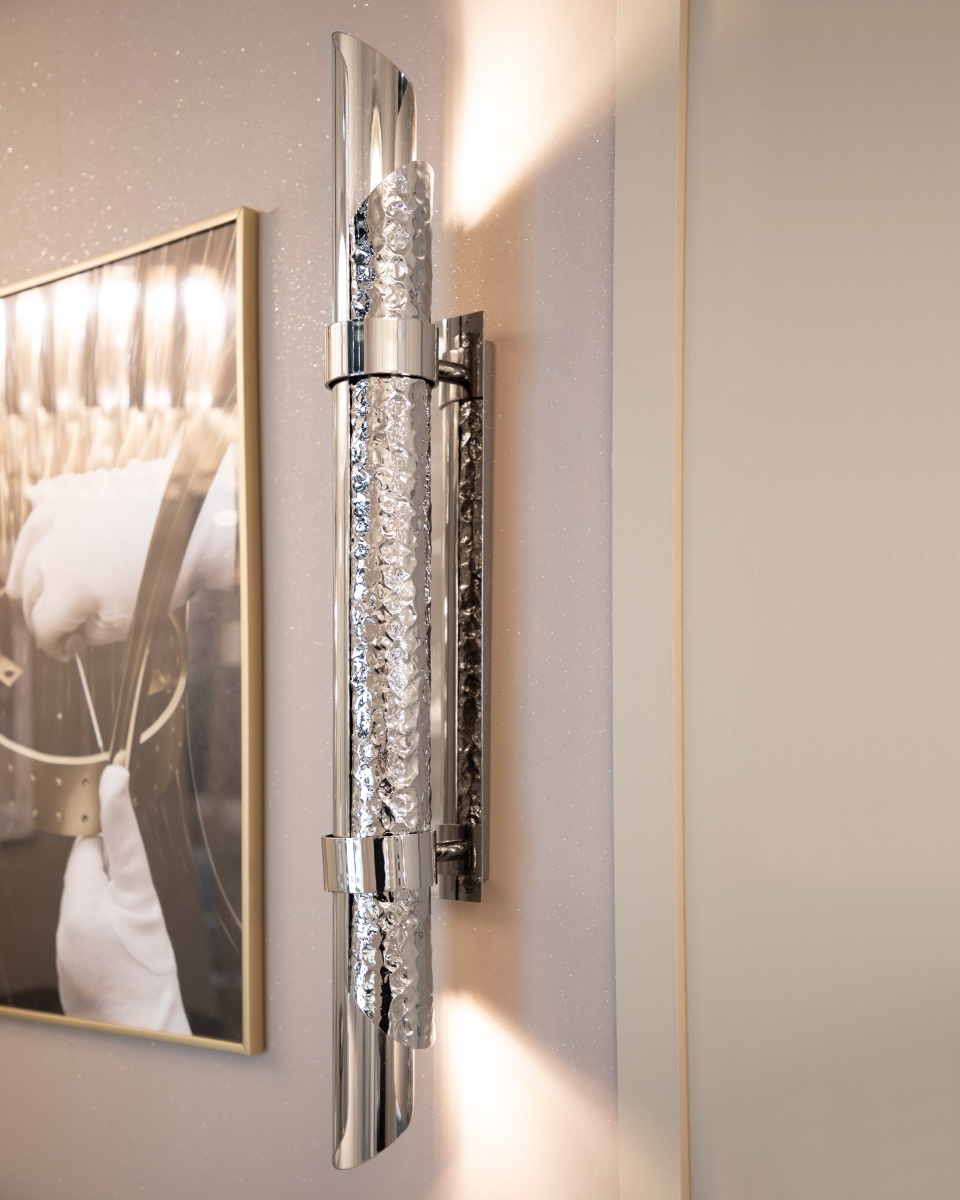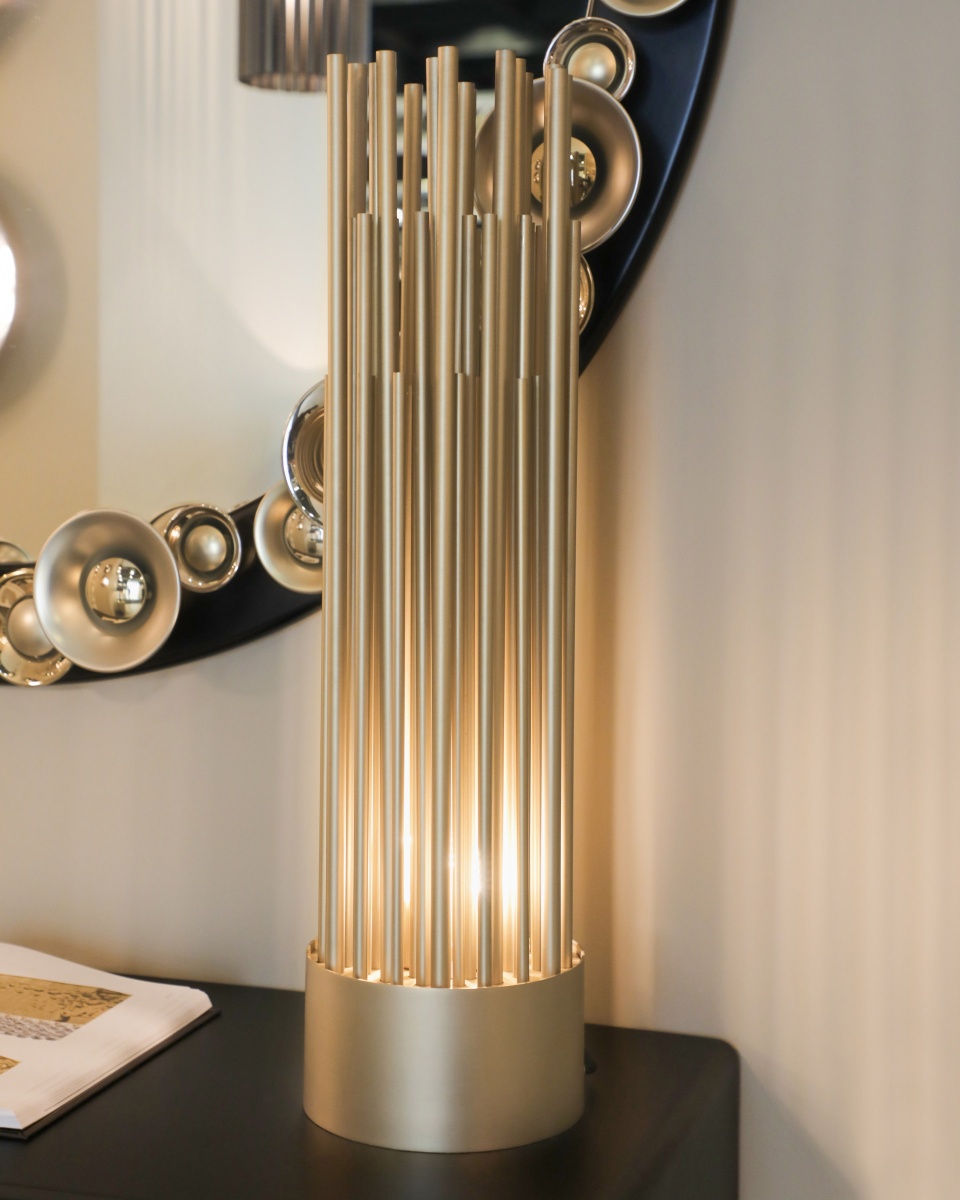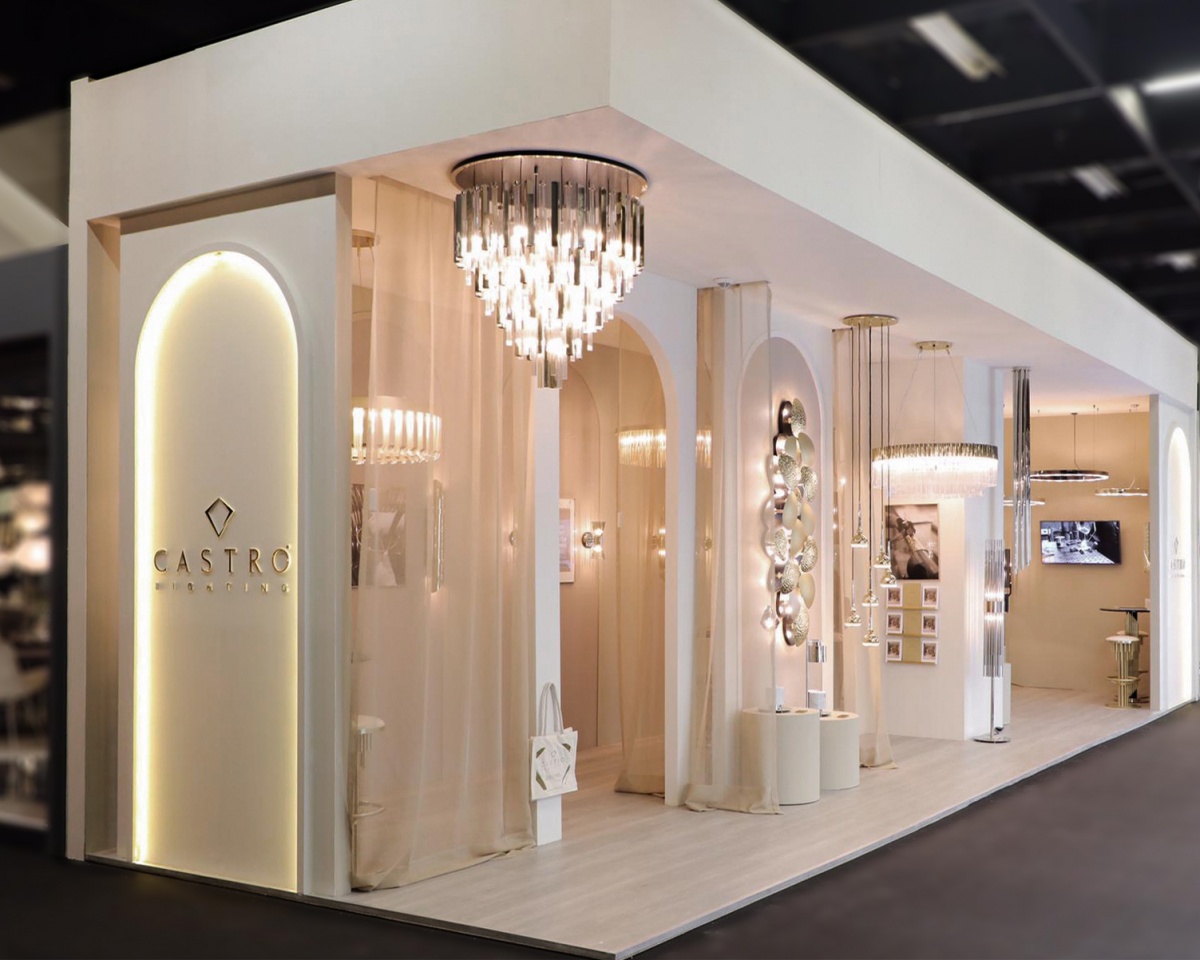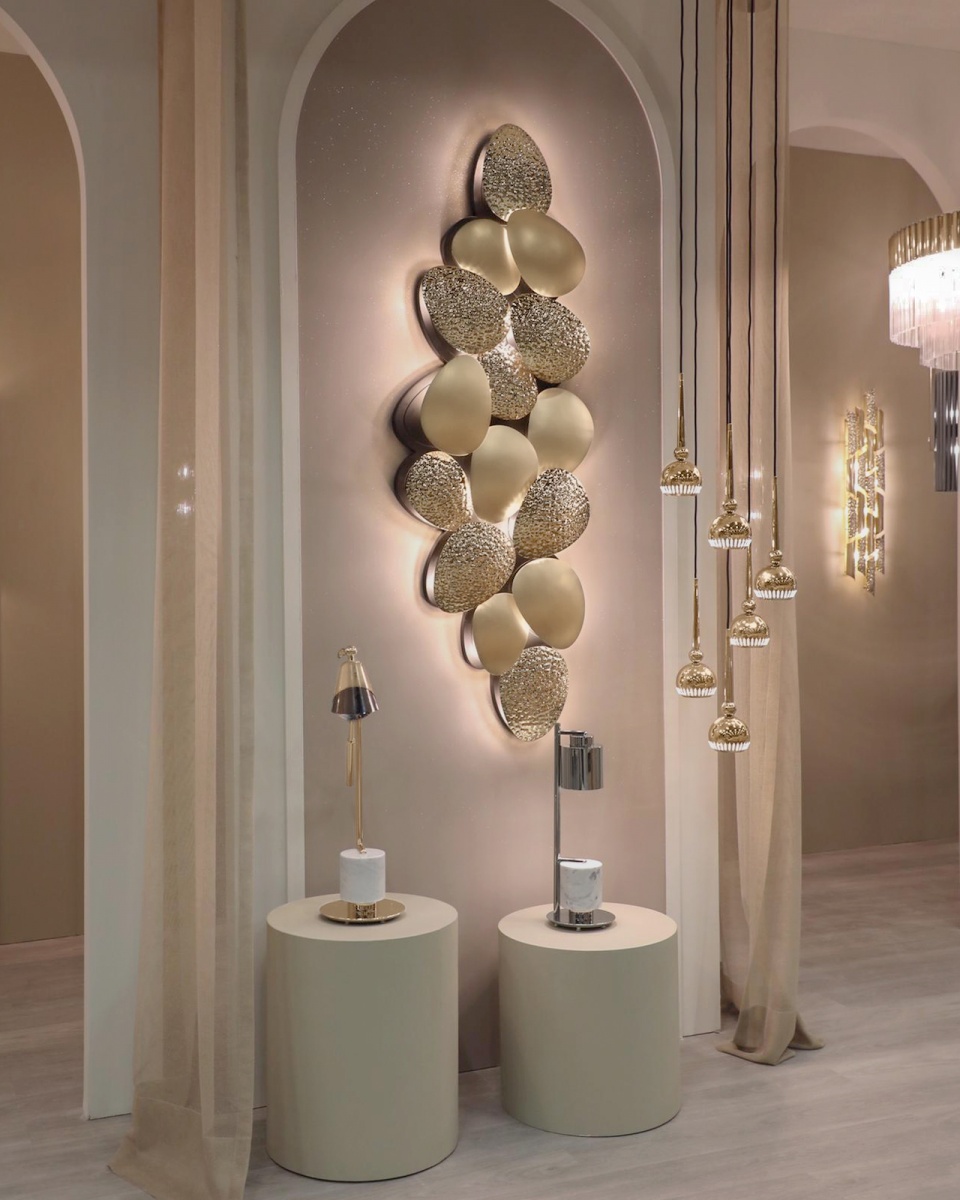 ---
Written by: João Lopes
Graphic Design by: João Lopes
Web Content Optimization by: João Lopes