Sustainable meets...luxury
---
Sustainable and luxury...we know. it's hard to find out how does this two different words can be in the same phrase or to make things difficult, in the same space. Fortunatly we did a little bit of our research and we found out that these two elements together isn't that impossible as it seems. It is in fact possible and extremely beautiful. Join us and find out how to connect luxury with sustainability.
LED LAMPS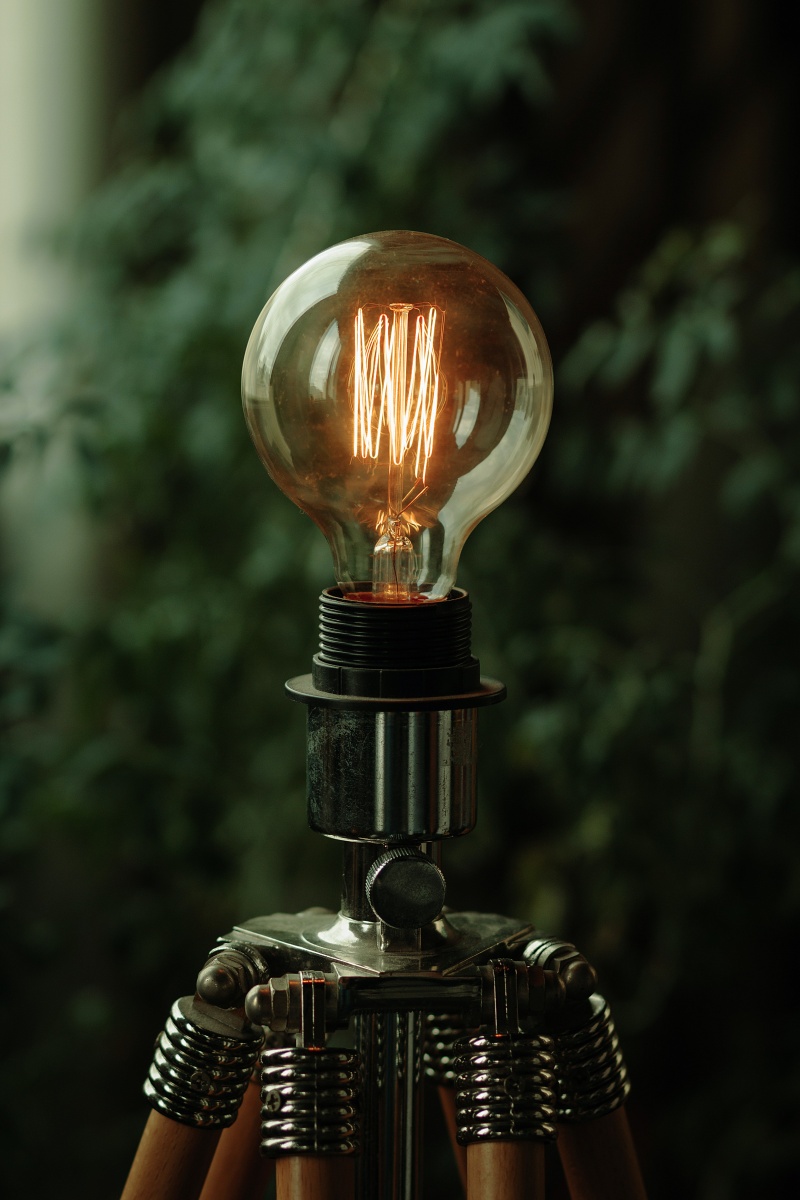 It's no wonder that LED Lamps are transforming the lighting industry and changing the way we light our homes. These changes are happening, not only due to a concern with our environment but due to the aesthetic details. The flattering glow, the pleasant mood - You can bring your lighting to a much higher, luxurious level. By opting for automated lighting systems or motion sensor lights. It is a simple way to smart-up your home and create practical and convenient home surroundings. Furthermore, this type of lighting can be controlled, remotely, or automatically.
HOME APPLIANCE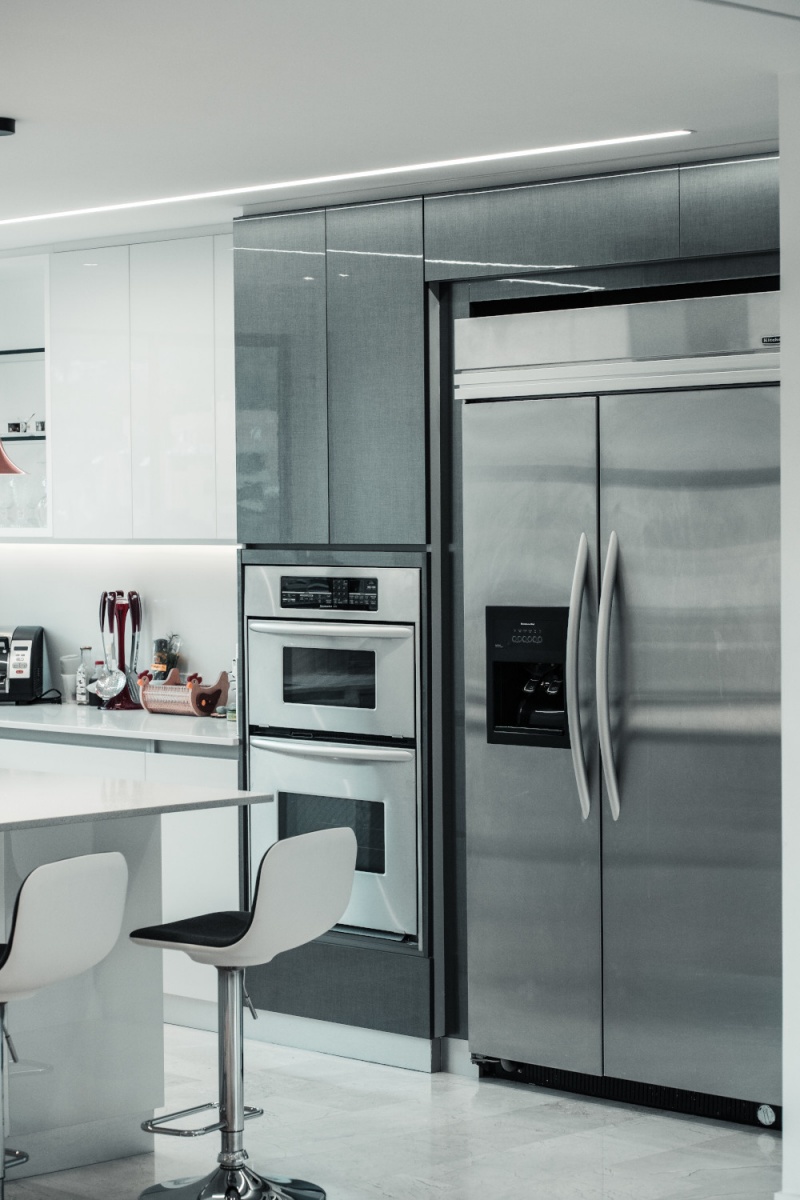 Another common feature of modern luxurious properties are highly energy-efficient appliances. From smart TV sets to kitchen appliances, there is a concern in bringing true luxury in sustainable architecture and home design. Smart technology and eco-friendliness go back to back. You can find smart refrigerators with built-in cameras that provide you with a clear insight into their contents, reducing the need for unnecessary food purchase. Home maintenance has also never been easier thanks to energy-saving cleaning robots. Welcoming such features to your home will truly enhance its sustainability and functionality while providing you with both convenience and chic look.
SOLAR ENERGY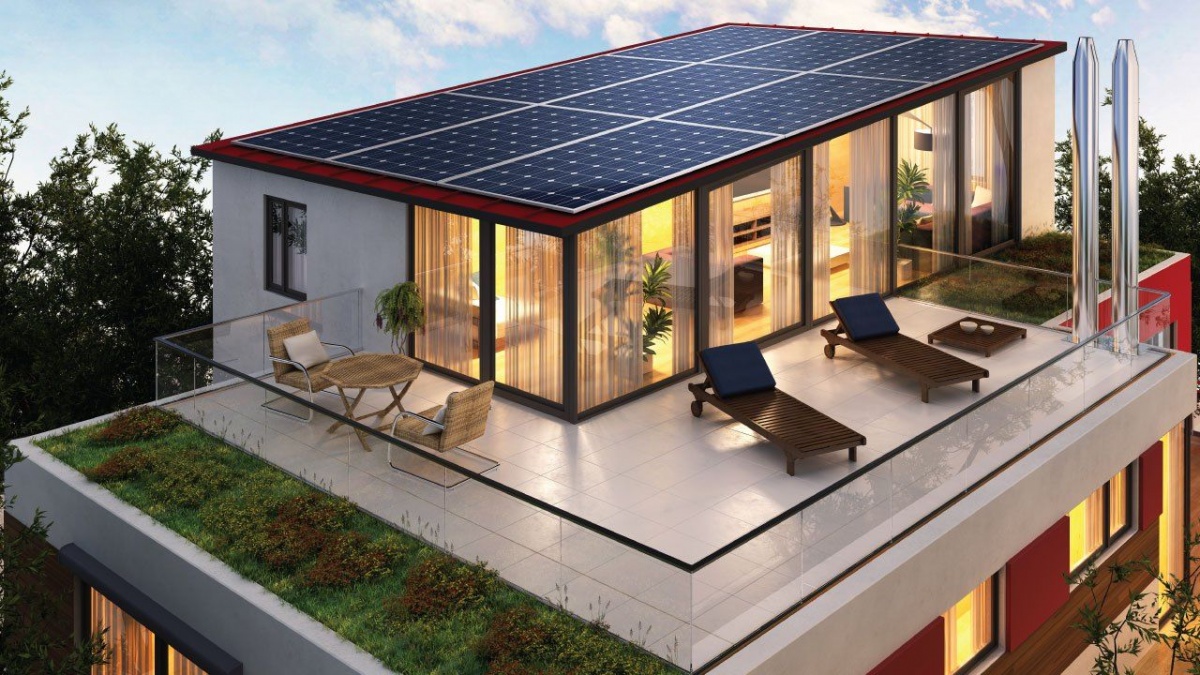 When it comes to the energy efficiency of a home, solar energy is an essential element. It may not be a visible indicator of luxury, but it certainly plays a crucial role in ensuring a comfortable atmosphere in a modern home. New types of solar systems are being developed, letting homeowners reduce their energy consumption and providing them with an optimal level of comfort. Many innovative types of solar systems have recently emerged, consisting of advanced and eco-friendly composite materials to allow you higher levels of sustainability.

GREENERY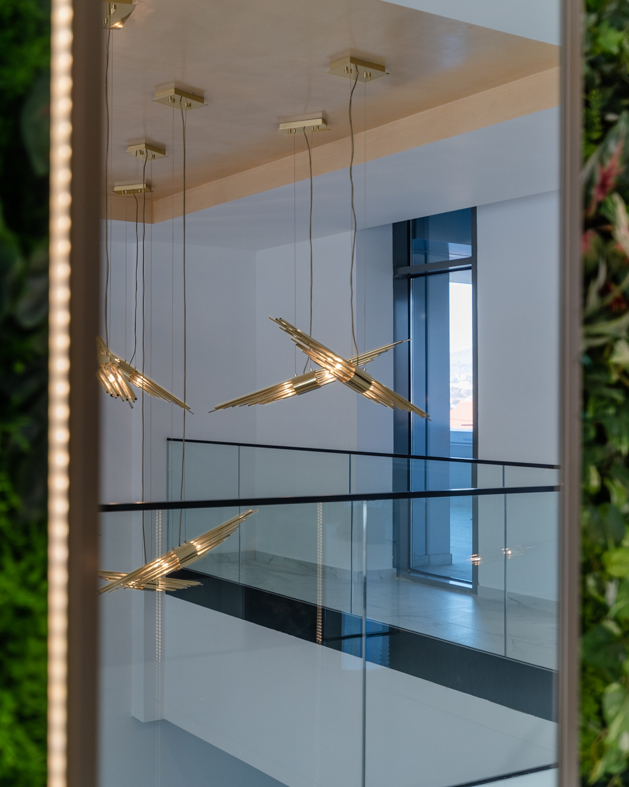 Eco-friendly design doesn't refer solely to energy-saving features and sustainable materials. In fact, greenery plays an important role in transforming modern homes into luxurious places of eco-friendliness. Aside from providing properties with a truly soothing natural vibe and enticing aesthetic appeal, green surfaces actually bring more benefits. Green roofs and walls provide an additional layer of insulation, especially during summer when they reduce property's solar heat gain. In addition, these stunning features increase air quality, creating a healthy home environment. It's no wonder that modern luxurious homes have extraordinary outdoor kitchens, dining rooms and lounge areas that exude indulgence and opulence. Green surfaces and lush outdoor sanctuaries are not only a hot trend in home design, but they are understood as indicators of prestige, increasing the value of a property on market.
Sustainable Materials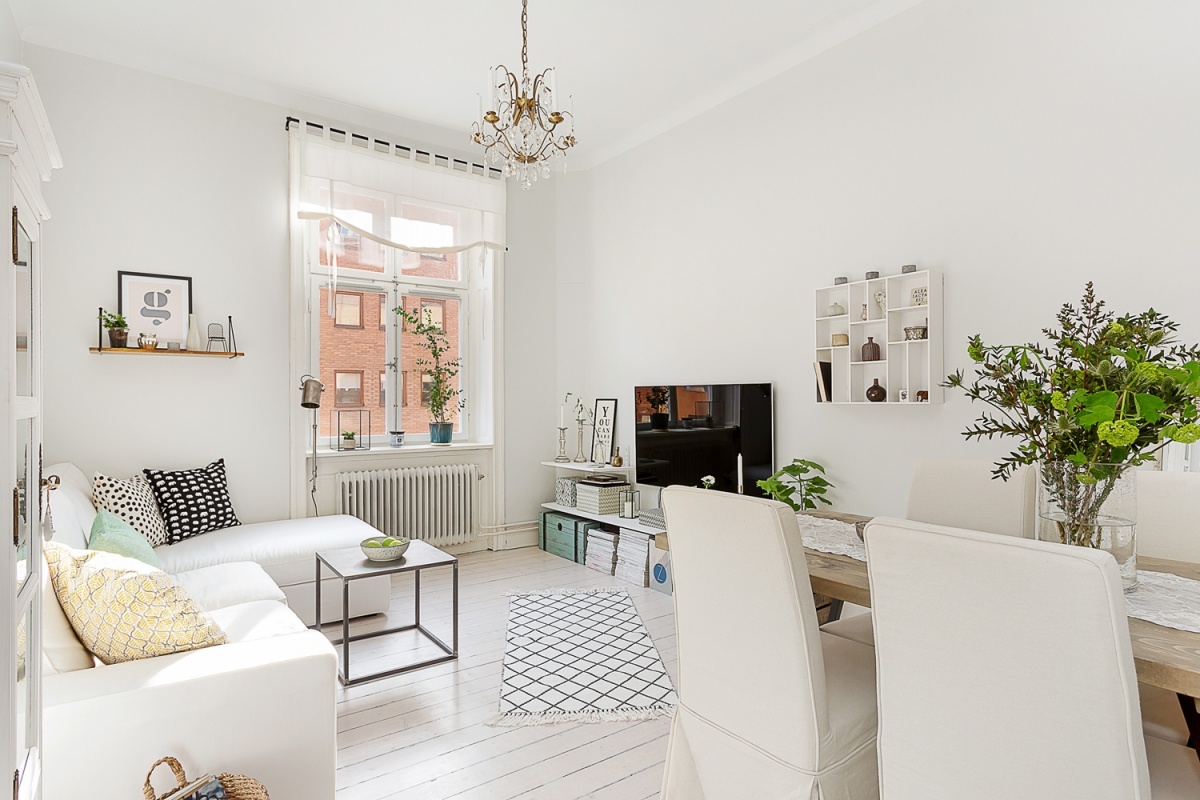 More and more renovated materials being used to modernize homes with an appealing sense of luxury and sustainability. There's nothing like the warm appeal of responsibly sourced wood or the rugged beauty of the natural stone. Fresh renewed lumber, bamboo, natural stone, recycled glass tile, and recycled steel are just some of the sustainable options that bring durability to luxurious properties. These properties are not just those that come with a price tag. Nowadays, these are residential projects that are all about convenience, functionality, providing property owners with the ultimate home experience, a healthy and luxurious home environment.