INTERIORS AESTHETICS: ELEGANCE IN COPPER
---
INTERIORS AESTHETICS
ELEGANCE IN COPPER
Beautifully curated ambiences to be flawlessly included in your projects
When designing, it is always important to bring personality to the place where you live. Of course, it is never easy finding the balance between interior trends, timeless luxury, and the way one can see the concept of beauty and livable luxury. For a long time, gold has always been the key component of luxury interior solutions and essentially has always been the most desired of all noble metals. Gold is bold, success, and a symbol of status. Also, it is kind of a "safe zone" in a good way. So, how about adding a pinch of sensuality to the interior living space, creating an exclusive signature by blending different combinations of colours, lines, shapes, and brass finishes – a fresh interior design philosophy. Let's get outside of the comfort zone and explore the diversity of the different approaches to empower interiors by integrating distinctive lighting ideas and iconic lifestyle pieces. A contemporary scheme can reach its luxurious allure by adding some copper accents to the living area, like luxurious lighting fixtures, lifestyle furniture, or decorative accessories.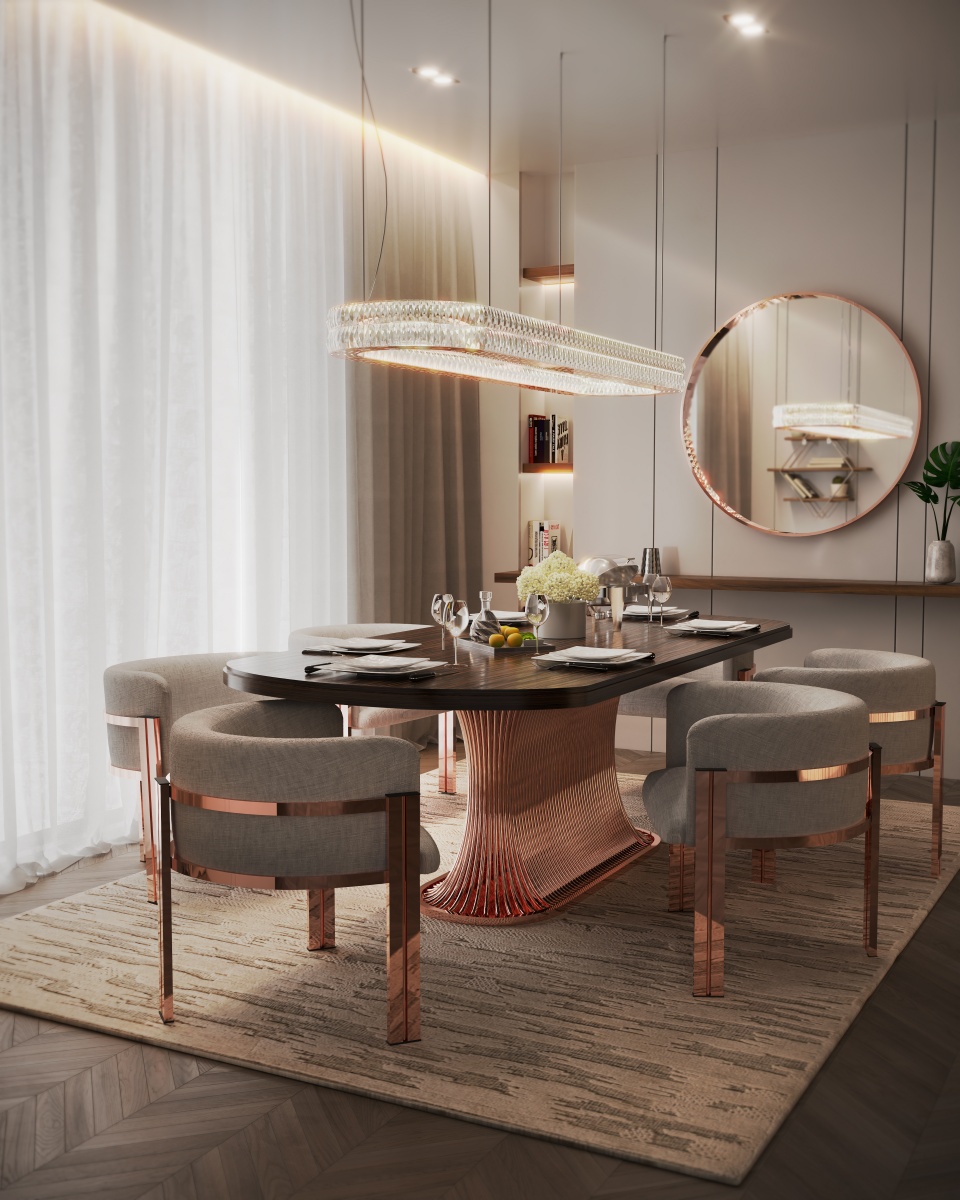 As you may know, copper has an important place among the other metal finishes like the above-mentioned gold, nickel, or oxidized. Its potentials in interior design cannot be underestimated, so this outstanding brass finish became popular within design-lovers and now has its fans. Copper is widely used not only in interior design but also in architecture and building construction. It perfectly fits to illuminate the living place, make the interior distinguished and more inviting, especially suited to contemporary interiors. The copper finish can help you define the design style and highlight a bespoke individuality of the interiors. This conceptual lighting design combo is just perfect to make a living space astonishing, sensational, and dramatic, reflecting an aesthetically pleasing and luxury lifestyle. Reveal some audacious designs accomplished in copper that express sophisticated allure and classy elegance of modern lighting fixtures and furniture brought to life by brass crafting artisans.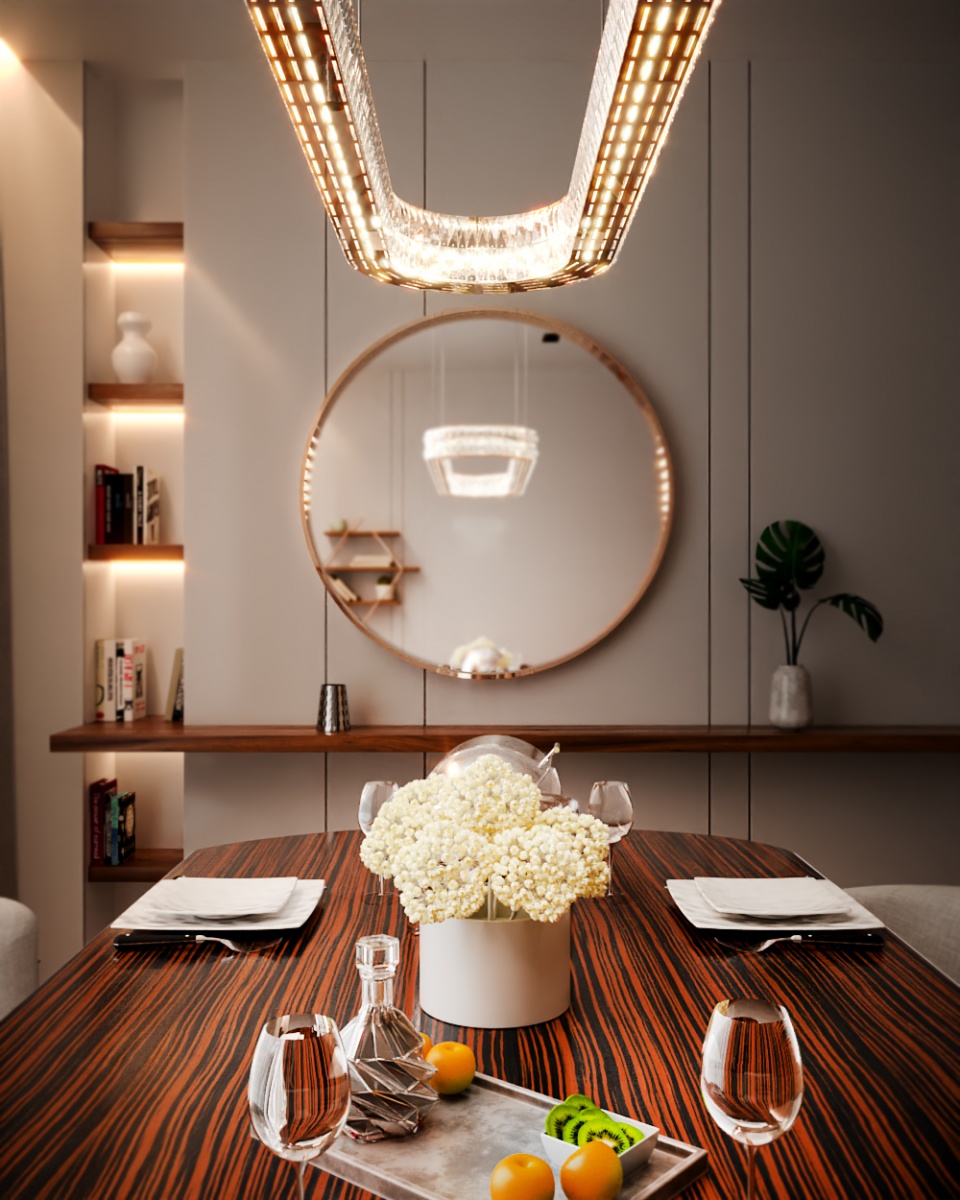 Today, the copper finish is considered to be a strong luxury statement and is being perceived as a symbol of self-expression as well as the embodiment of exquisite taste and commitment to stand out. Must-haves of this interior décor style are expensive and rich materials. Brass, copper finish, crystals, rare woods, exquisite marble, and lacquer finishes are the main key features. Let these curated ambiances be the source of your inspiration to redecorate and complement your home with the ultimate furniture pieces and statement luxury lighting fixtures that create a luxurious interior concept.